Do you have a construction project in mind for your home? If you don't know the intricacies of the construction industry, it can be an upheaval task. You have to acquire a site clearance and get the construction designs and plans approved by local government authorities. Additionally, the headache of coordinating everything with construction guys, plumbers, carpenters, electricians, etc., can be tedious.
Let us help you understand how to get your construction work done through head contractors or builders using a retention system. This blog will provide insights into how head contractors work and give details on retention money, the calculation in construction contracts, and information about the defects liability period. We will also help you understand the concept of geotechnical engineering and its importance for site classification at your construction work.
What is the Retention System?
In the building and construction industry, the retention system signifies the process of withholding a percentage of amounts to be paid as per construction contracts. The purpose of a retention system is to have an assurance of project completion from various contractors. It functions as a safeguard against subsequent defects if a contractor fails to rectify them.
Similarly, if a construction company hires a contractor, the contractor must supply a bank guarantee to them for proper and timely completion of the work. It works as a security for doing quality work throughout the warranty period. Before we proceed with common FAQs about the retention system, let us tell you a bit more about us.
PredictSite helps you estimate your site's site classification, what type of footing should be designed with high levels of accuracy so you can calculate the real costs of construction and start your project.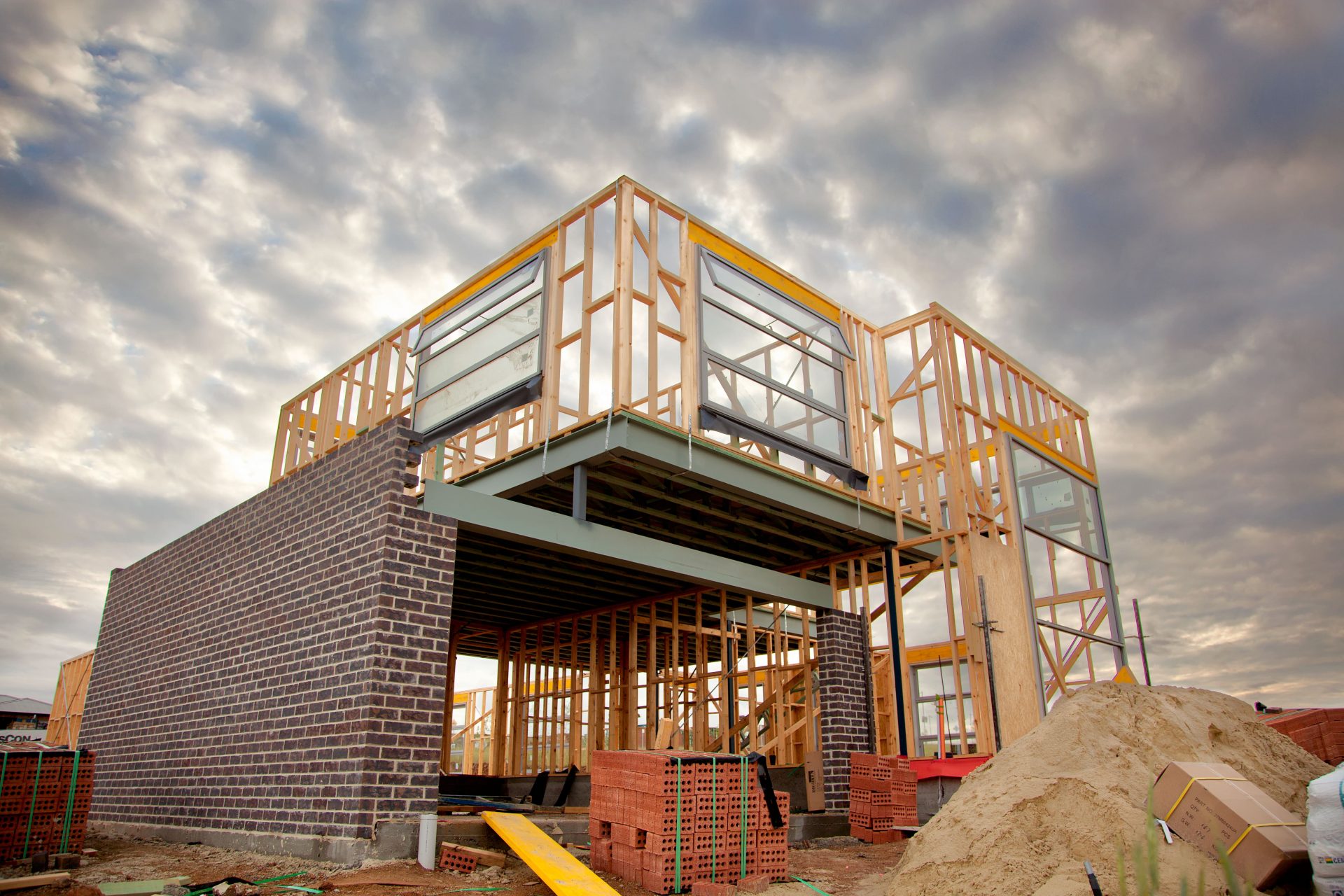 Retention money is the amount held back by the homeowner, construction company, or head contractor in a construction contract. The percentage of retention money withheld can vary from contract to contract.
But, mostly, it's 5% of the contract value. It can also be a 10% deduction if the contractor has received payments against each progress claim.
Do you get retention money back?
Yes, a head contractor or subcontractor gets half of the retention money back after the practical completion and the rest after the defects liability period ends.
Sometimes head contractors don't pay their subcontractors. Under such a situation, a subcontractor must request the head contractor in writing to release retention money. If they still don't get paid, they must investigate the actual reasons for the delay.
A subcontractor must keep all correspondence between him and the head contractor and share it with the principal contractor like a construction company, builder, or homeowner. As homeowners have retention money from the head contractor, they can ask them to give subcontractors cash retention.
Please understand that each state and territory has their own version of legislation and regulations regarding security of payment. We have discussed NSW below:
What does the NSW legislation - the Building and Construction Industry Security of Payment Act 1999 (NSW) say?
In large construction projects, the retention clause 15 under Building and Construction Industry Security of Payment Regulation 2008 protects the subcontractor's right to get back retention money. 
It clearly states any retention money held back by head contractors in a construction project with a contract value over $20 million must be kept in a trust account with an authorised deposit-taking institution (ADI). The head contractor has to notify the ADI in writing about it as retention money, and they can only withdraw it by cheque or electronic funds transfer (EFT).
The retention clause ensures safeguarding the subcontractor dues in large construction projects. It also protects subcontractor's retention money when a construction company goes insolvent.
Please understand that each state and territory has their own version of legislation and regulations regarding security of payment. This FAQ details the legislation of NSW only.
Head Contractor
Head contractors are licensed, insured, and experienced personnel that ensures meeting all compliances and safety standards for a home. A head contractor is in charge of the entire construction project -
Sourcing all materials, labour, vehicles,
Keeping to schedule
Monitoring the budget
Adhering to industry safety standards
They are responsible for completing the work on deadline, with the work-quality, as agreed in the contract.  To complete various tasks in the construction project, the head contractor hires subcontractors.
Subcontractors are specialists like a roof or floor building company, residential geotechnical company, quantity surveyors, carpenters, plumbers, electricians, etc. A homeowner can approve the subcontractor's work on completion. But if they need any changes, modifications, or re-work, they have to contact the head contractor first.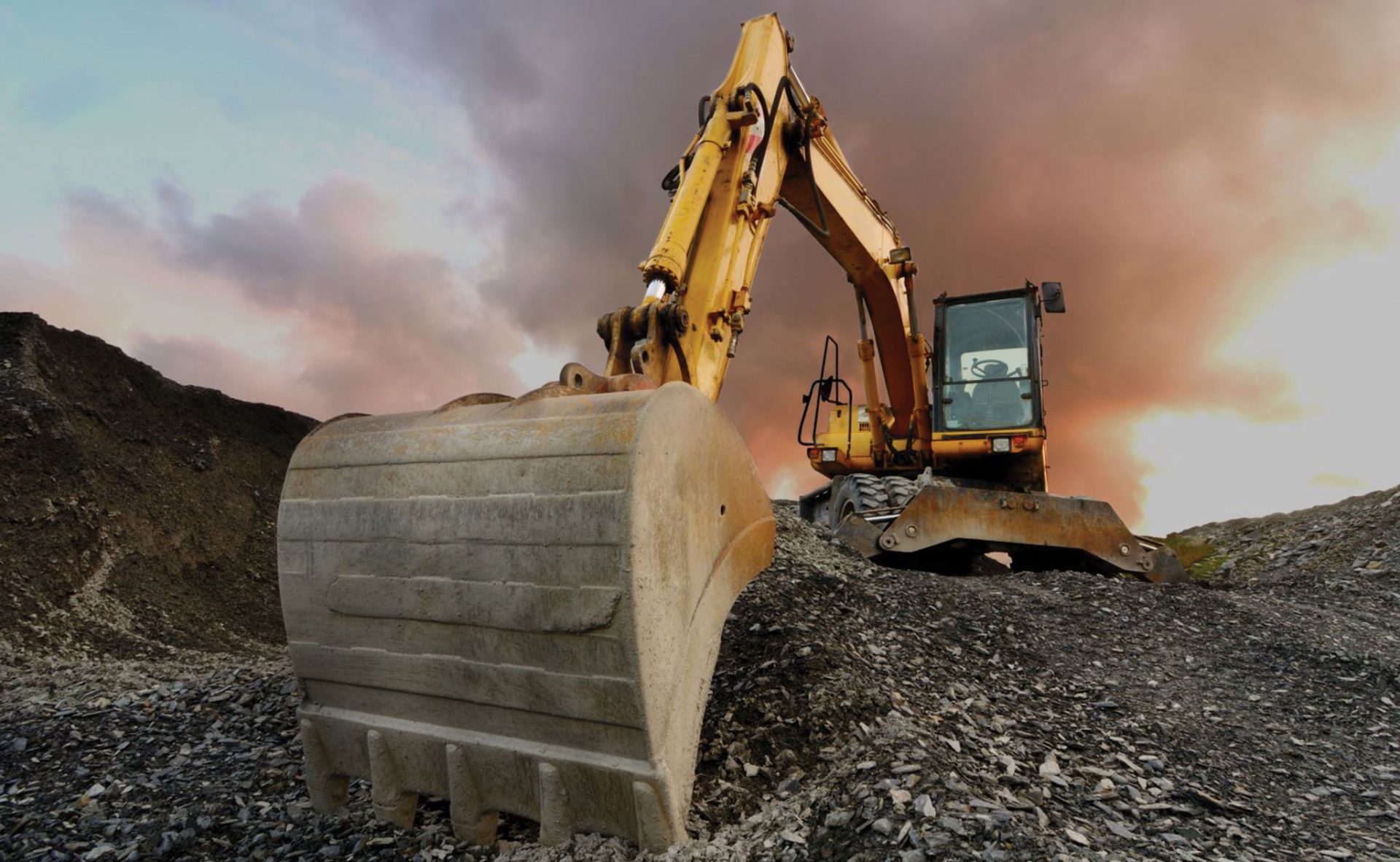 How is retention calculated in construction?
For most construction projects, the retention money is held back in each progress claim - 10% of the work done and up to 5% of the contract sum.
Let's look at an example -
A builder in a residential project gives an air-conditioning subcontractor a contract for supplying and installing ACs for a total of $200,000. The retention money calculated over the period will be a total of 5% or $10,000.
So, the builder deducts retention at the rate of 10% in the first progress claim of $50,000 ($5000) and subsequently deducts at the rate of 5%.
Until the $10,000 target is achieved, the builder subtracts retention money from progress claims. Beyond that, a builder cannot deduct any more retention money from a progress claim. Later on, the retention money gets released to the subcontractor in two $5000 payments –
At the practical completion of the project
After/at the expiry of the defects liability period (mostly 12 months)
What is the limit of retention in construction?
It is the sum of retention money, as stated in percentage in the construction contracts. It is mentioned under the heading - 'Limit of Retention' in the construction contracts.
In most contracts, it is 5% of the total contract sum. So, once the 'limit of retention' is reached, a construction company, homeowner, or head contractor, cannot deduct any more retention money.
Defects Liability Period refers to a set time frame after project completion, mostly like 12 months. It gives the contractor the right to return to the construction site for remedial works.
It is a form of a warranty that is guaranteed either through retention money or through a bank guarantee, as performance security by contractors.
How long can retention be held?
Construction companies, homeowners, or head contractors are allowed to hold retention money till the end of a defects notification period, as mentioned in the construction contract.
A head contractor/subcontractor can get retention money released from construction companies and homeowners after issuing a payment claim in two parts
After practical completion
After defects remediation, a final-completion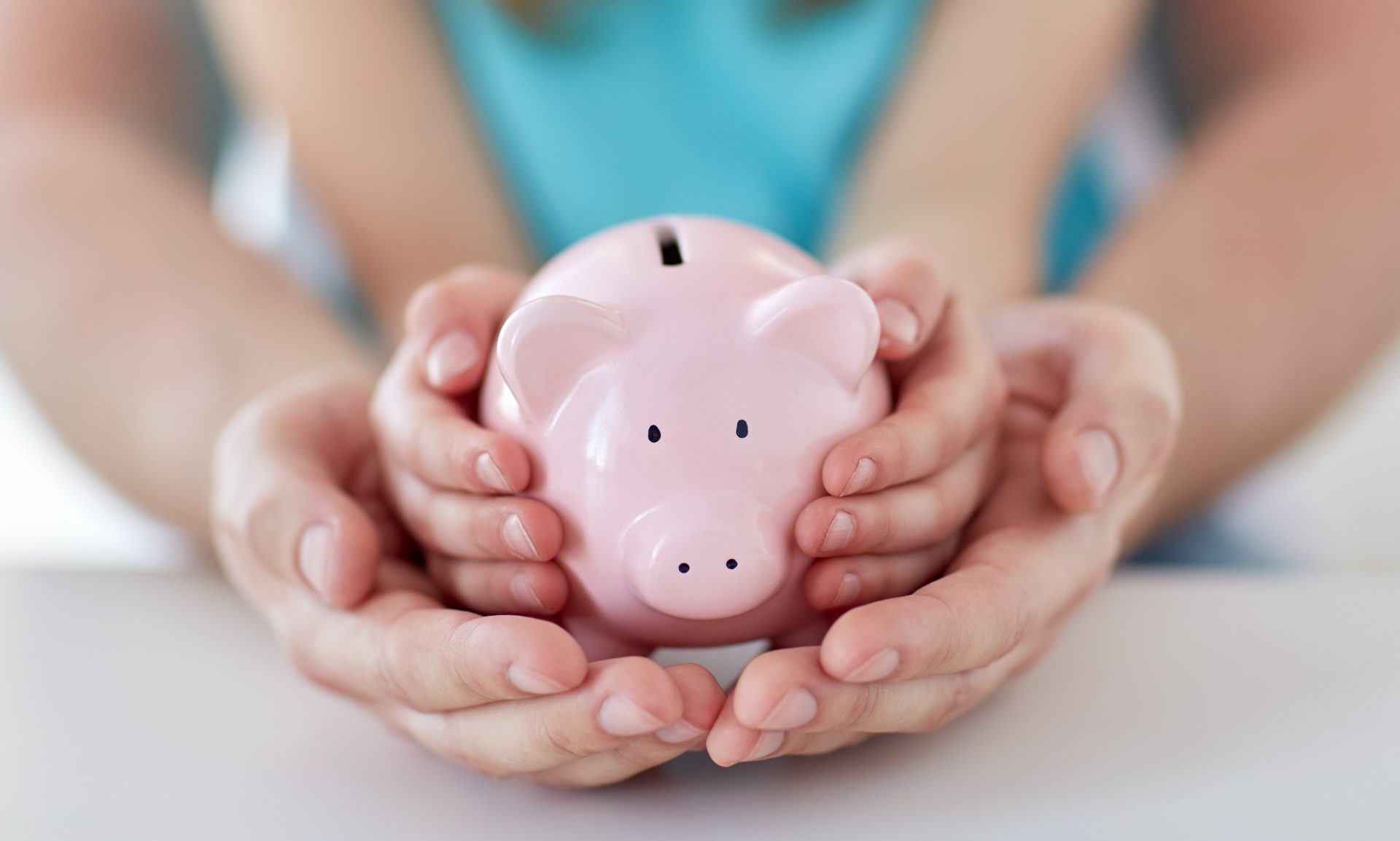 What is geotechnical engineering?
It's a stream of civil engineering that studies rocks and soils using various scientific methods. A geotechnical engineer obtains information on the physical properties of soil and rocks. They provide valuable information upon the construction site, like
Geology
Wind rating
Topsoil texture
Design of earthworks
Foundation requirements in construction
Requirements for the repair of distress to earthworks
Site classification details and building foundation recommendations given by geotechnical engineers help homeowners achieve the safety standards for a residential property.
What is geotechnical work?
The geotechnical work covers the three branches of geotechnical engineering.
Soil Mechanics
Rock Mechanics
Foundation Engineering
Soil Mechanics
It is a study for understanding the mechanics and various properties of soil like its texture, structure, porosity, chemistry, and colour. 
Rock Mechanics
It is a study for understanding the mechanics and various properties of rocks like colour, hardness, lustre, crystal forms, density, and cleavage.
Both the information helps to understand the effects of water and air movement at the construction site.
Foundation Engineering
It's about applying geology, soil mechanics, rock mechanics, and structural engineering to design and construct a building's foundation.
What is a geotechnical report used for?
A geotechnical report is useful for getting information about site conditions, design, and construction recommendations.
If you are building a house, having accurate information about the soil structure can help you select the right building material. A geotechnical report further helps in attaining construction safety standards. It provides inputs for appropriate foundation construction. It also assists in extending the life of your property newly constructed.
Importance of Geotechnical Engineering
It's vital for any construction as the study of geological properties help in designing and constructing stable structures. On the construction site, geotechnical engineering plays an essential role -
It evaluates geotechnical hazards such as landslides.
It studies the interactions between soil, foundation, and the structure, to determine its bearing capacity.
It assesses the earth's pressure, measures the groundwater levels, and determines the material strengths.
These evaluations help in enhancing the performance of retaining walls. It also ensures that the building settles properly at the chosen site and does not deform or crack and fall due to foundation failure.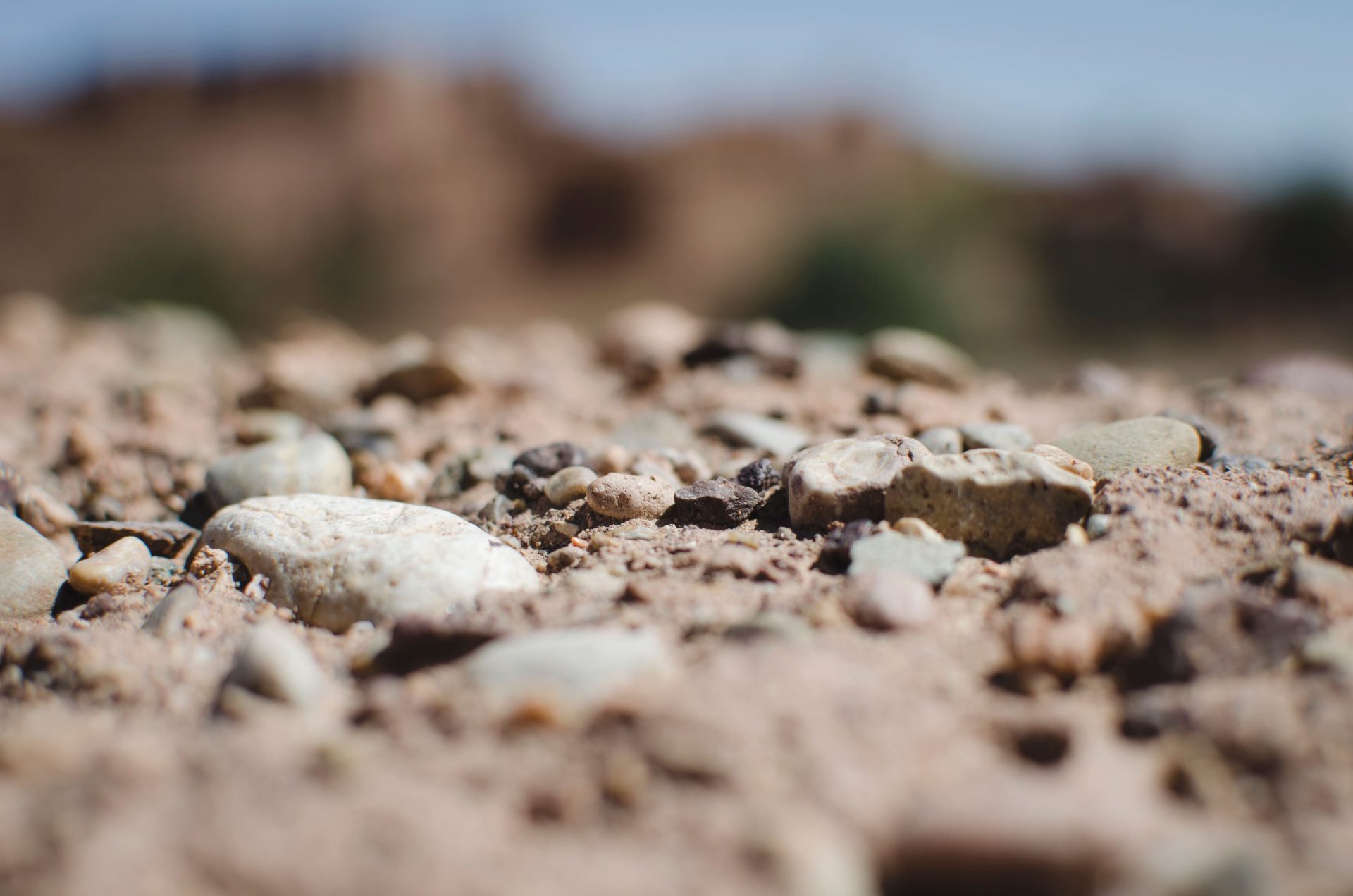 Whether it's adding a room to your existing home or constructing a full house, you need head contractors and its network of construction specialists. Understanding the retention system in construction gives you an edge to handle these people.
Fast track your construction by using PredictSite and have the confidence of our accurate site classification report to estimate your construction costs safely, plus engineers' approval.