Ever imagined yourself living in a stylish space that's uniquely yours? Well, it's just like a dream come true. Whether a small or a big space, boutique home builders in Melbourne are inspired to increase liveability, provide maximum value by using the space efficiently. Although there is a plethora of home builders in Melbourne who have the know-how to build what you are looking for, we have narrowed it down to the top 20 companies who will surely provide you the best home building experience What are you waiting for? Scroll now and pick the best home builders that will design and build a turnkey-ready home for you!
Top Boutique Home Builders Melbourne
If you have landed here, you might be planning to invest in a home to create long-lasting memories. Let's create a perfect place to call home. Let's jump into the list and explore the list of luxury home builders in Melbourne now!
1. Grandvue Homes
Granvue Homes knows how to make your house a home, and have helped plan futures for thousands of families across Victoria. They specialise in building houses throughout Melbourne's northern and western corridors. Granvue homes are the expert of designing new houses, and knock-down and rebuilding structures. Granvue homes also provide their customers with a 10-year structural guarantee along with a three-month after-care service. The quality of their materials cannot be competed with.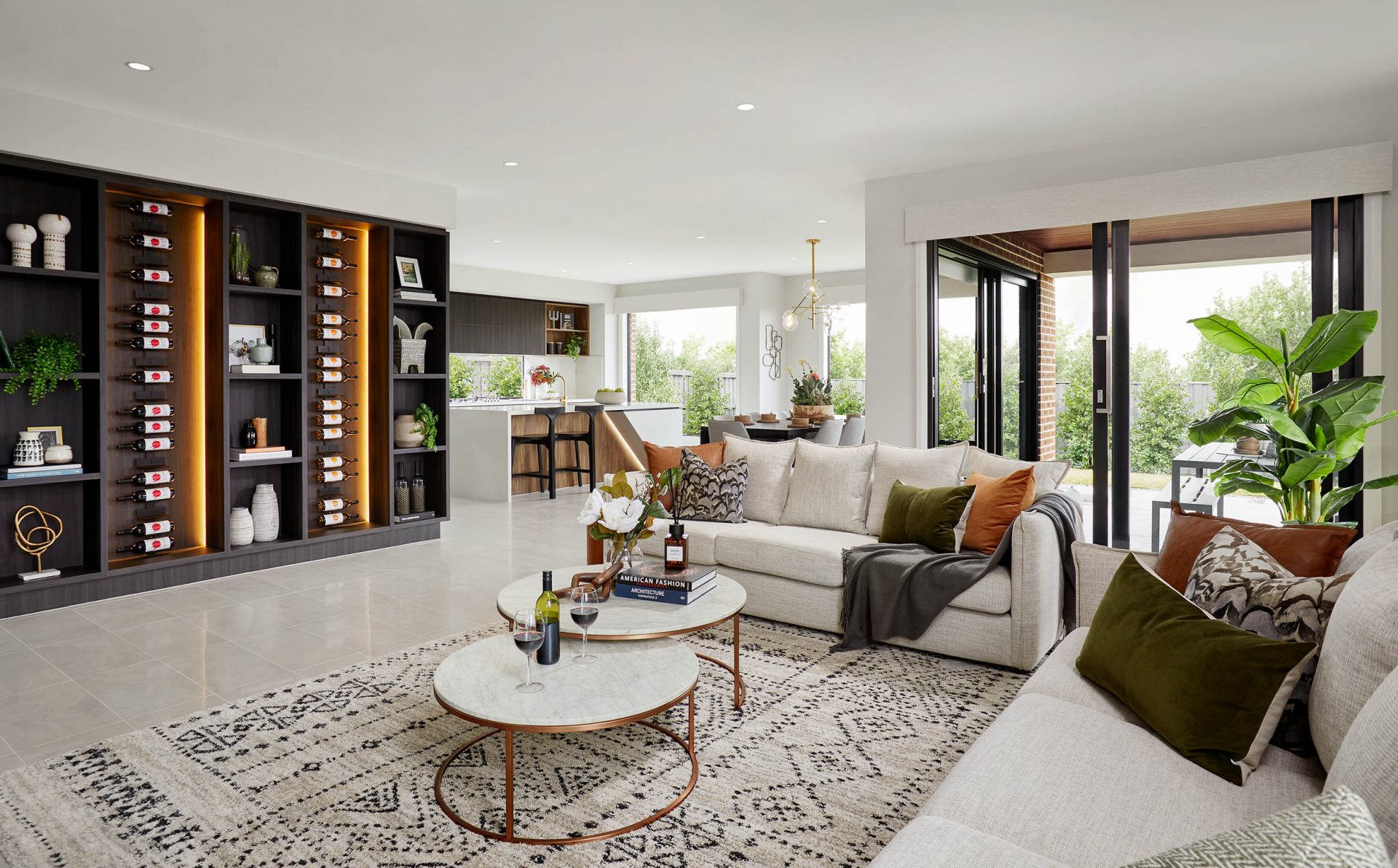 2. Boutique Homes
One of the best home builders in Melbourne, service at Boutique Homes is different. They have been building quality new homes for the last forty-two years, and are committed to raising the standards of buildings. They share the same enthusiasm as yours while constructing your house. Boutique Homes are known for using trusted, quality brands. They have contacts with premium suppliers and tradespeople. They go for upfront pricing and provide their clients with a twenty-five-year structural guarantee. Boutique Homes offer superior customer service along with twelve-month assistance. They provide their services in the inner suburbs of Melbourne, Geelong, Surf Coast, Ballarat, Bendigo, and the Gippsland regions.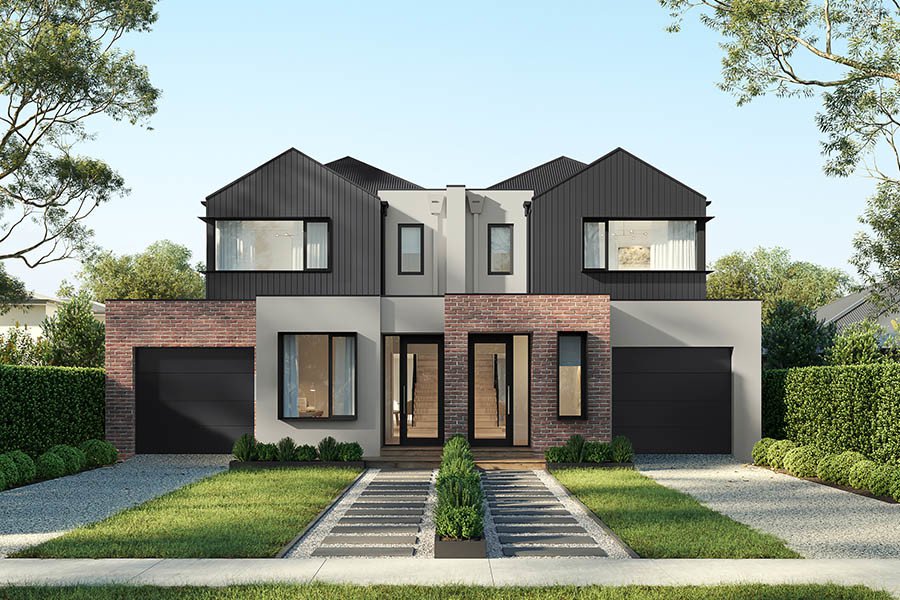 3. Carter Grange
Carter Grange integrate both design integrity and quality into every project. Materials of high quality and workmanship are used to provide you with the best. Their homes are known to be both enduring and environmentally sustainable. They give their complete attention to their clients. To ensure this, they book a limited amount of orders every month. They will take care of all your paper-work for you along with other professionals. Carter Grange provides their services in eight locations. Some of which include, Balwyn, Brighton, Caulfield, and Hampton. Comfortable and luxurious, Carter Grange provides their customers with selections from vanities, appliances, and so much more.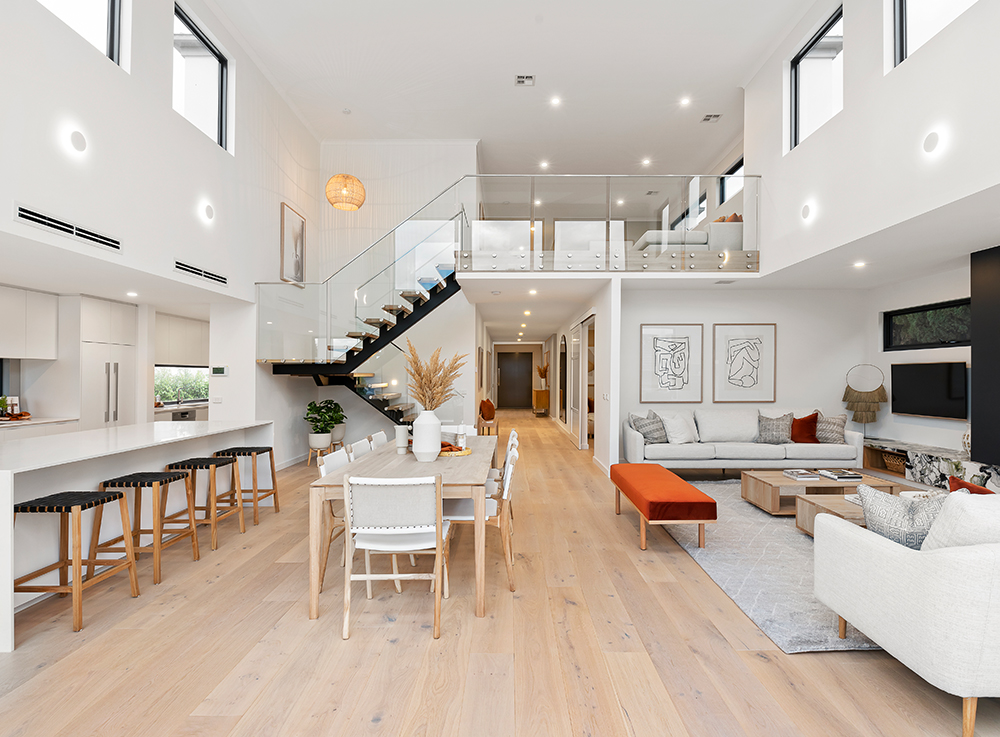 4. Stroud Homes
With over 20 years of planning and building experience, Stroud Homes has a demonstrated history of achievement and solid standing for uncommon help and unrivaled quality. It carries with it a solid reference organization and associations with the best dealers to convey top quality, durable workmanship. They believe in getting the perfect fit for your house by including important factors like land, family, budget. Stroud Homes are also well-acquainted with the demand of land developers and other local councils. Known as one of the best boutique home builders, they have rightfully owned their place by providing their clients with the best.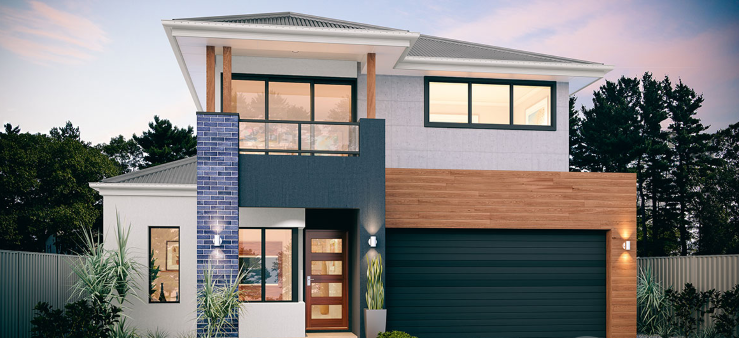 5. Ravida
One of the leading custom builders of Melbourne, Ravida have a wealth of experience that is almost unmatched. Each one of their homes is unique. Ravida strives for the best for its clients. They take care of all the paperwork for their clients and keep in regular contact with the local councils and consult their clients at every step. They not only take out the paperwork, but also provide you with solutions relating to your property as well as a network of associates and experts, and ensure they incorporate their client's ideas to the maximum. Ravida is known for providing the best luxury accessories to a home.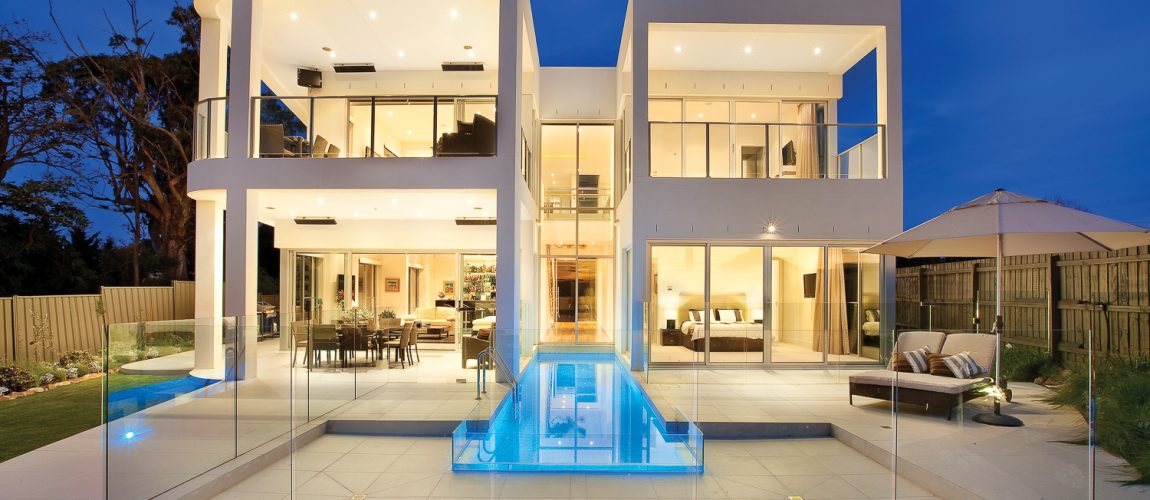 6. Bentley Homes
Bentley Homes have been making quality homes for thirteen years. Setting them apart is their attention to detail, and use of premium materials for superior building quality. Throughout the building journey, they work closely with their clients for the best results. Bentley Homes cover all northern, western, southern, and eastern regions of Melbourne. One of the best home builders in Melbourne, they strive for the best and do not believe in taking risks. They inculcate all those features that come with big houses even in smaller ones by using innovation in construction. Bentley Homes takes pride in creating beautiful spaces for their clients to live in.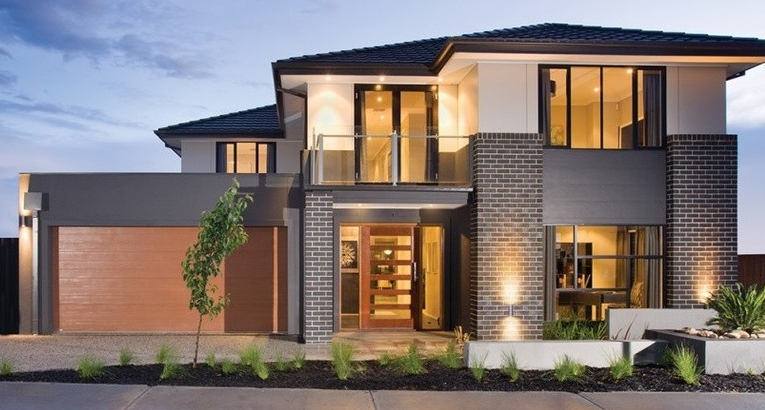 7. Ramsay Builders
Ramsay Builders have broad experience planning and building top-caliber, extravagance custom homes for customers across Melbourne's eastern rural areas. Their manufacturers in southeastern rural areas are notable for their quality workmanship and expectations. They strive to make every building process as stress-free as they can. What makes them different is their private client login to their portal. This enables their clients to track the progress and see pictures of the construction. They even deal with paperwork for their clients. They use high-quality materials and employ highly-professional candidates to give their clients the best.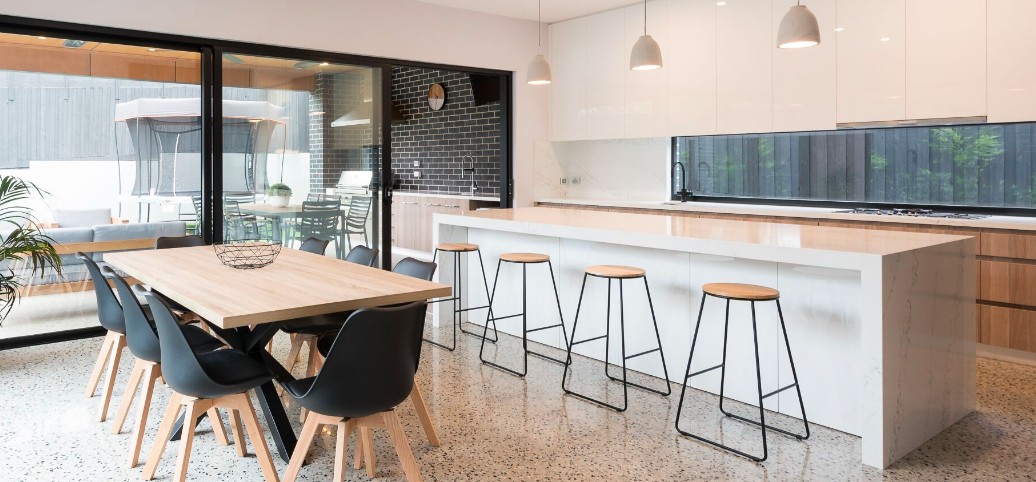 8. Nostra Homes
Building homes since 2006 and Melbourne-based, Nostra Homes stand apart from the group with a close-to-home help. Their point is to make affordable homes but in such a way that surpasses the current trends. Nostra Homes ensure that their clients get the best, regardless of whether the client is building one of their homes through Nostra plans or a contemporary living home. They provide high-quality home designs, ensuring only the best. Building across Melbourne and Geelong, Nostra homes have tied with leading property companies. They are known for not compromising on quality and providing the best to their clients.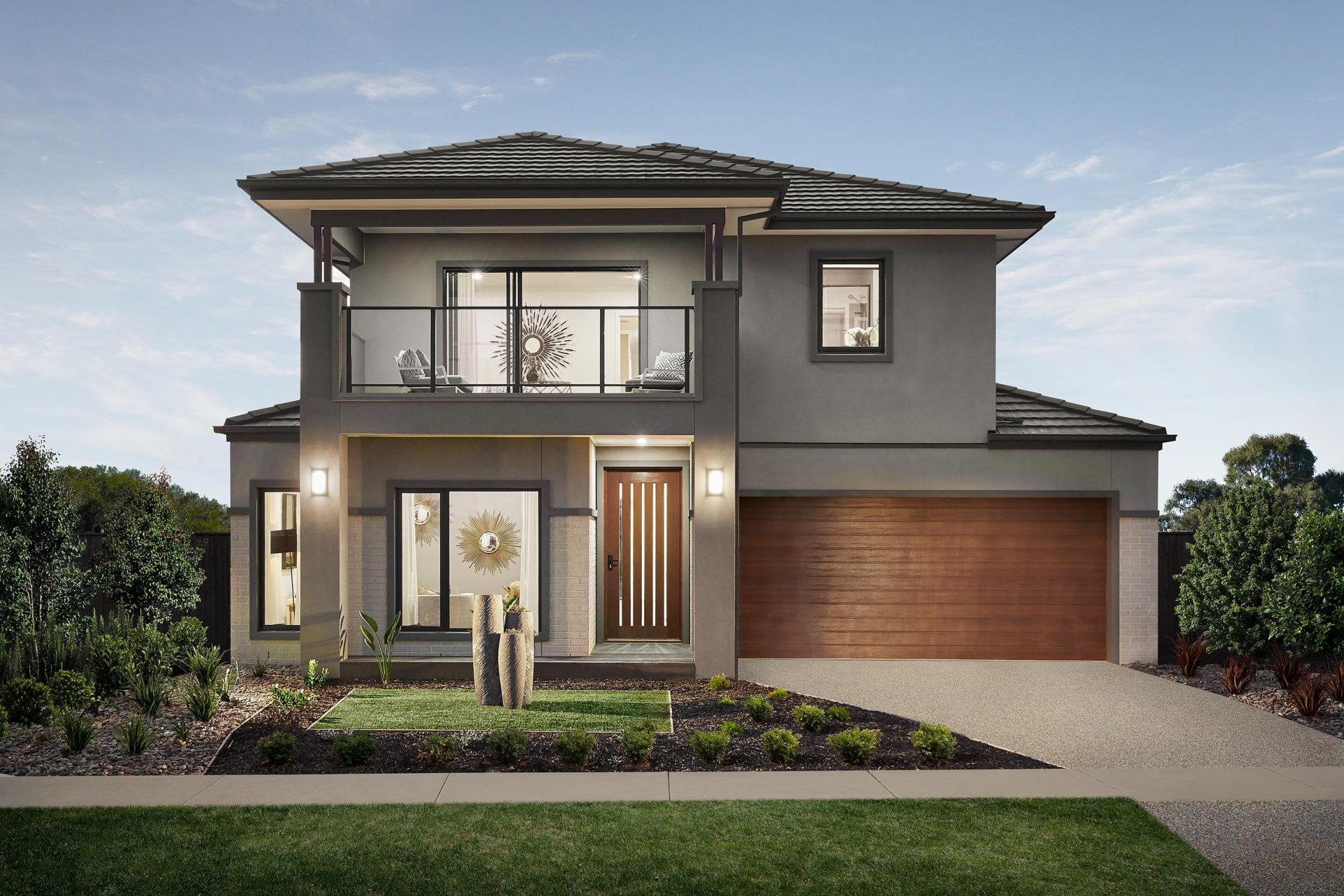 9. Kube Constructions
Kube Constructions have more than twenty years of experience in development and advancement for both modern and traditional undertakings. They carefully consider the needs of their clients to ensure the best for them, it's no wonder they are known as one of the best providers of boutique homes in Melbourne. Kube Constructions collaborate with the best local architects, designers, and builders. Kube Constructions specialise in making heritage home extensions. They inculcate a contemporary style by including light, space, and style in their designs. They provide their services in all suburbs of Melbourne.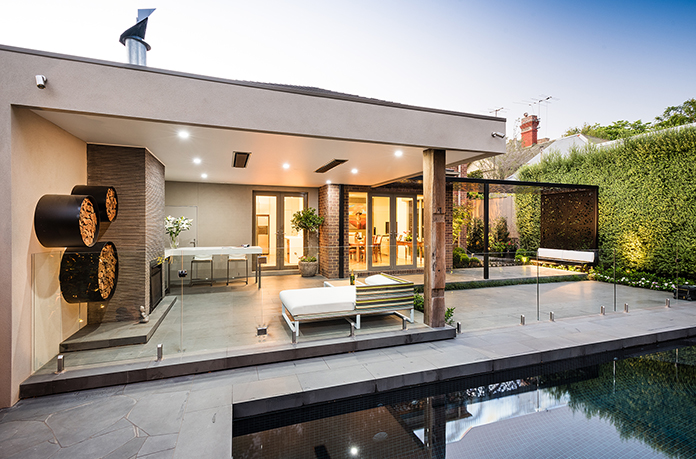 10. Rosaleigh Homes
Looking for one of the most awarded boutique home builders? If so, Roseleigh Homes are one of the renowned builders for quality and style. They use superior products and material that will elevate the quality of your place and adds value for a lifetime. You can see the detail in each one of their homes. From single story to unit developments, everything is built with the best use of space, design, style, and of course the budget! In fact, they provide a personalized service with extra charges. Leave the worrying to these experts and enjoy a completely transparent and smooth journey.

There is no doubt that these boutique home builders are known for their excellent work in the field of construction. Still not sure about selecting from one of the previously listed boutique homebuilders? Not to worry, we've compiled a list of honorary mentions.
Honourable Mentions
These homebuilders have helped customers across Melbourne build their dream homes, and are not to be overlooked.
11 Motown Homes
19 Verde homes
It's a big step to build a new house in anyone's life but you need to realize your dream and put some serious effort into your thought. Let's choose the right home builders in Melbourne and start the project and stress down the road. Every design will start with a blank sheet, these builders focus on achieving impressive designs.
Thinking of building your very own boutique home? Help your home builder help you by getting in touch with Predictsite now. Predictsite is proud of its status as one of the most valuable geotechnical resources for home builders and developers today. Through our platform, we offer sophisticated site classification services to meet our clients' needs. Our talented engineers are proud to serve the engineering and construction industry in Sydney, Melbourne, Brisbane and Adelaide.
Join the dozens of engineers and developers who have turned to PredictSite and Intrax to cut down on their geotechnical costs, provide faster, more accurate estimates, refine their slab designs and determine how best to address problematic soils. View our services here.