Building a home from scratch can be one of the most intimidating and challenging decisions a family is forced to make, especially in this incredibly competitive and red-hot real estate market. Finding a piece of land to build on and settling on the right builder is not always easy, but getting it right will guarantee your family will have a place to live that is exactly what you want and need. The most important thing you can do when setting off on this journey is come into the process with an open mind and your creative juices flowing.
Our team realizes it can be difficult to find an honest assessment of a homebuilder's capabilities and reputation, so we're doing our best to break it down for you.
Melbourne's Largest Home Builders
To help those in Melbourne and Victoria find the right home builder to meet their basic needs, we've compiled a list of the top 20 home builders in the region, with a breakdown of their capabilities and specialties. These rankings were drawn from the Housing Industry Association's recent report listing the home builders who commenced the greatest number of detached and semi-detached homes in the Victorian residential development market.
You're sure to find a home builder in Melbourne who can handle your new home build, whether you're building a duplex or a fully-customized luxury mansion.
3. ABN Group
8. JG King
+ 10 more honourable mentions of the largest home builders in Victoria!
1. Metricon Homes
Metricon Homes has been a leading home builder in Melbourne since its founding in 1976. The company has been named Australia's top homebuilder for five years running and has a design to fit any taste. Metricon has built thousands of homes in its 44 years of business and counting.
Metricon homes are known for their bold style and beauty. The company's design team has won numerous awards and can create a floor plan packed full of extra features and top-notch amenities. Melbourne homeowners have over 100 fully customizable floor plans to choose from. Metricon's high quality standards have helped them build a strong reputation for delivering the goods.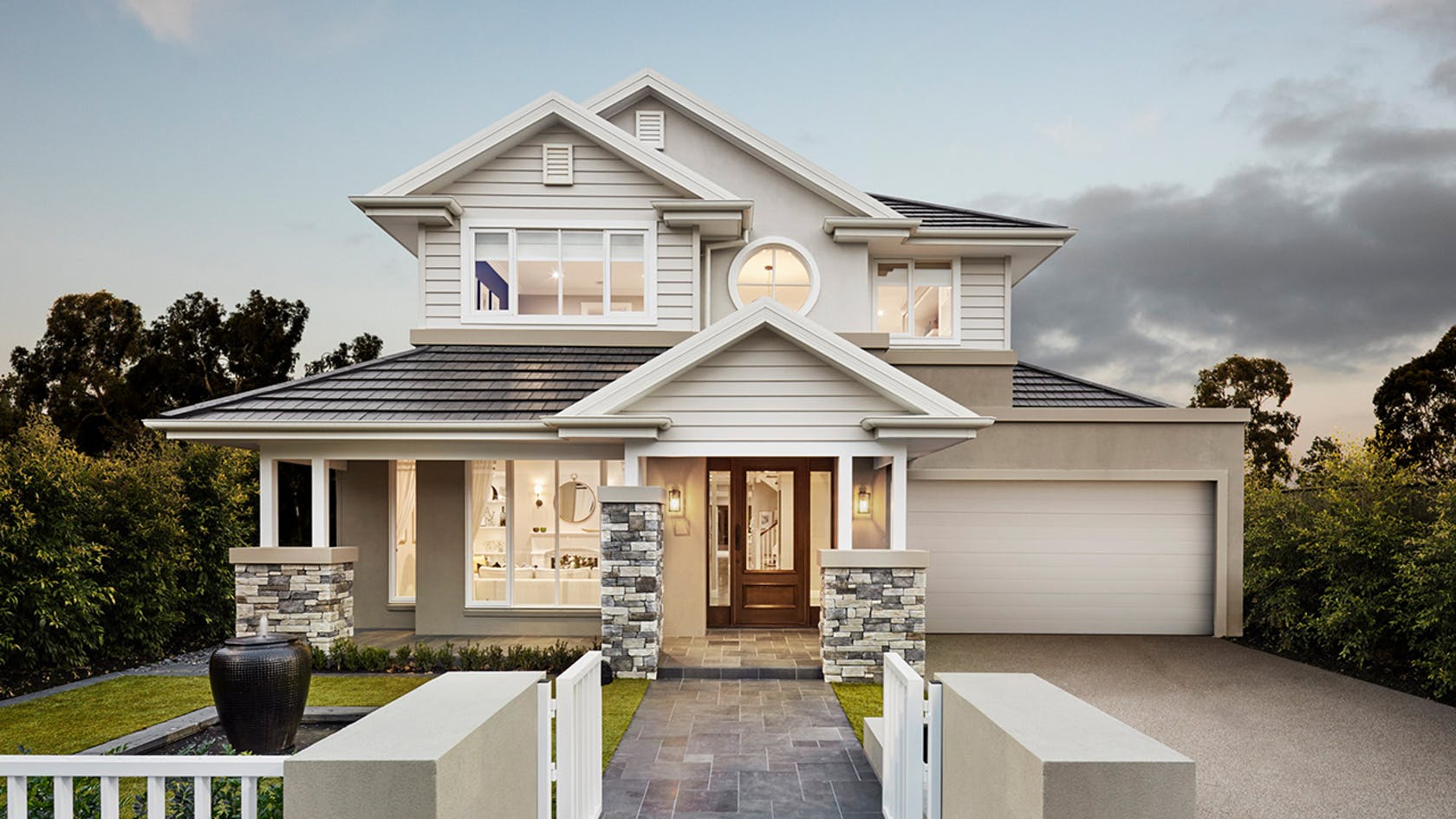 2. Simonds Group
Simonds Group was founded in 1949 and claims over 21,000 happy homeowners across the continent. There are over 150 Simonds display centres across Australia where prospective buyers can check out the company's designs and floor plans. Simonds specialises in their customer-focused approach to design and construction that offers a personalised experience.
Simonds offers contemporary homes in its Metro by Simonds line, with stylish touches and modern city-living appeal. The homebuilder also offers duplex homes for investment potential. Let Simonds guide you through the entire process from pre-build, construction and post-build.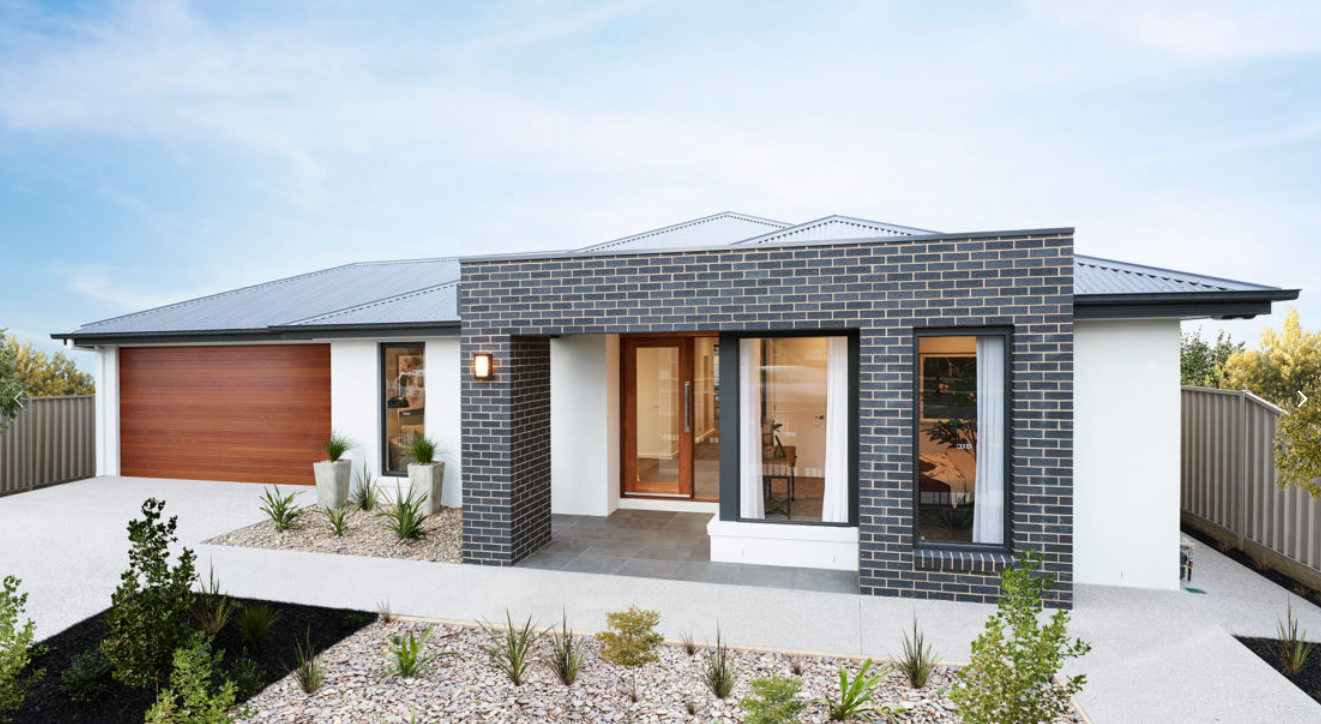 3. ABN Group
ABN Group has constructed over 80,000 homes in Western Australia and Victoria since breaking into business in 1978. The firm can do it all, including new home design and construction, property development and investment, financial services and mortgages and plumbing, roofing and kitchen design and renovation.
In Victoria and Melbourne, ABN Group builds under the Boutique Homes subsidiary. With a reputation for quality, Boutique Homes emphasises premium fixtures and finishes and can also help with land services and acquisition. To top it off, Boutique Homes and ABN offer a 25-year structural guarantee for added protection.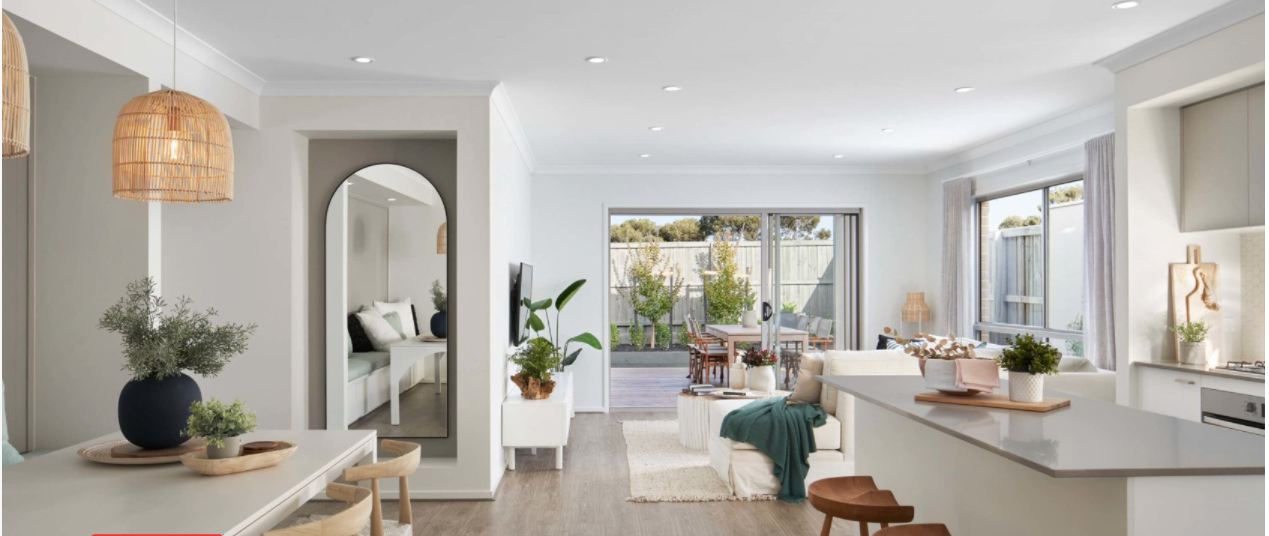 4. Carlisle Homes
Carlisle Homes offers new house and land packages in Melbourne. The company aims to simplify the process of new home construction by packaging the land and the new build all in one. Carlisle Homes has numerous open houses and showcase sites around the Melbourne region for customers who would like to see examples of the company's handiwork up close. Additionally, Carlisle also offers virtual tours of over 60 display homes. Carlisle is a newer player on the Melbourne homebuilding scene, but they are quickly establishing themselves as a force to be reckoned with.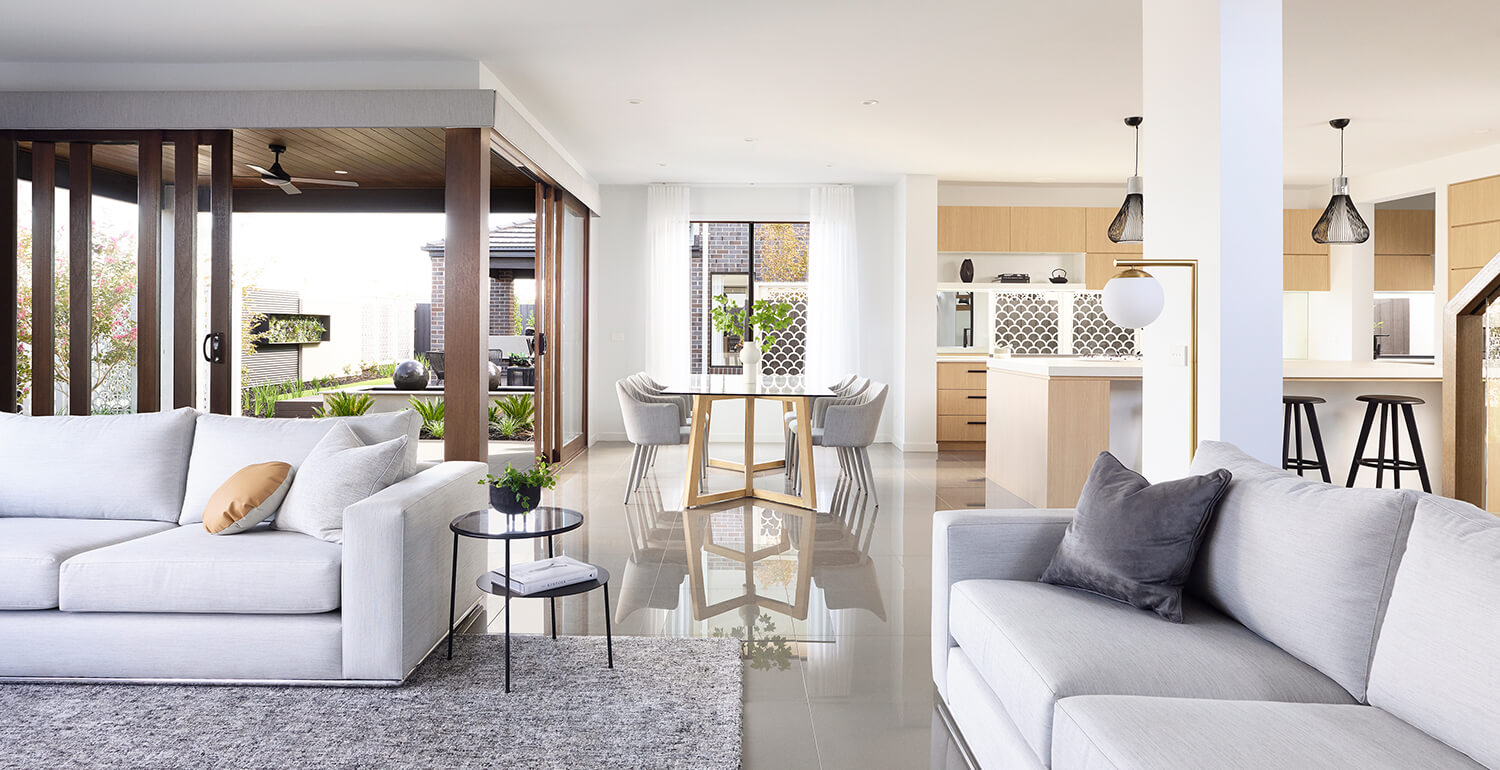 5. AHB Group
The AHB Group operates as a homebuilder in Melbourne through its Royston Homes subsidiary. Royston Homes offers turnkey building services across the entire region and can tailor a home design to any budget. The company achieves a 6-star energy rating for every home and works with leading market supplies to source high-quality materials that will stand up to the test of time.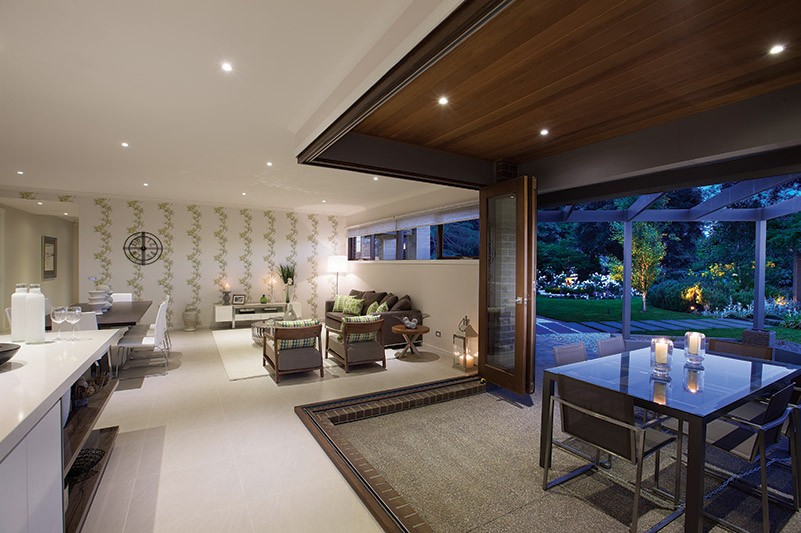 6. Porter Davis Homes
Porter Davis Homes is a full-service construction and real estate firm that offers new home construction, rentals and existing home sales in Victoria. The company offers home design services, house and land packages, townhomes and helps homebuyers deal with the competitive real estate market.
Porter Davis specializes in modern home design and also employs a full team of interior designers to help you add even more flair to your floor plan before you're ready to move in. Porter Davis has won numerous awards for both its home design and interiors.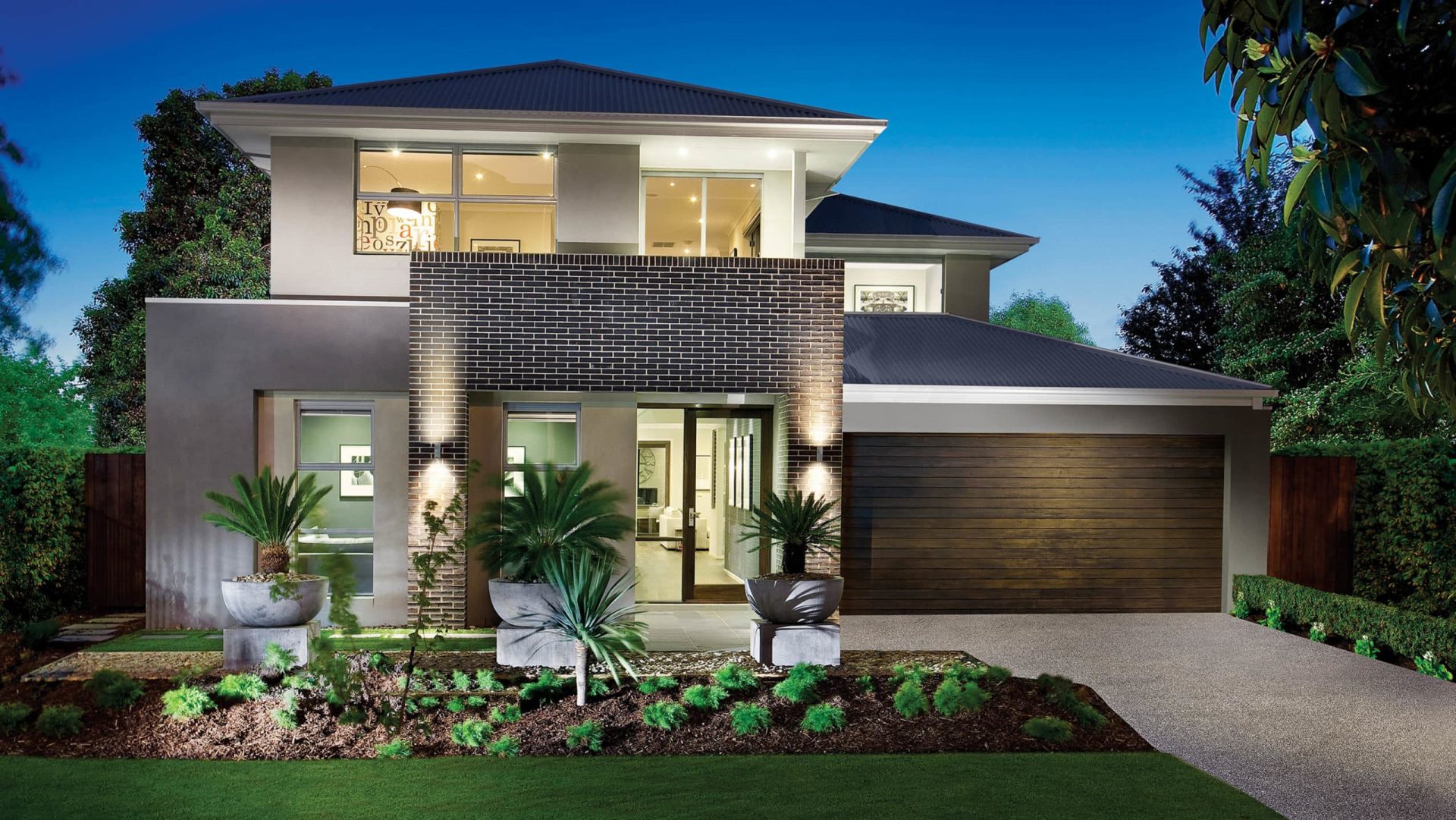 7. Henley Properties
With a 30-year track record of success, Henley Properties bills themselves as one of the top homebuilders in Victoria. Henley builds new homes, including land packages, and also helps finance purchases of completed homes. The builder offers an enticing program to get buyers into a new home called the Henley Triple Advantage. This offer gives customers $30,000 to $44,000 in mortgage payments, grants and zone discounts. With single-story and double-storey floorplans available, Henley has something for every family's needs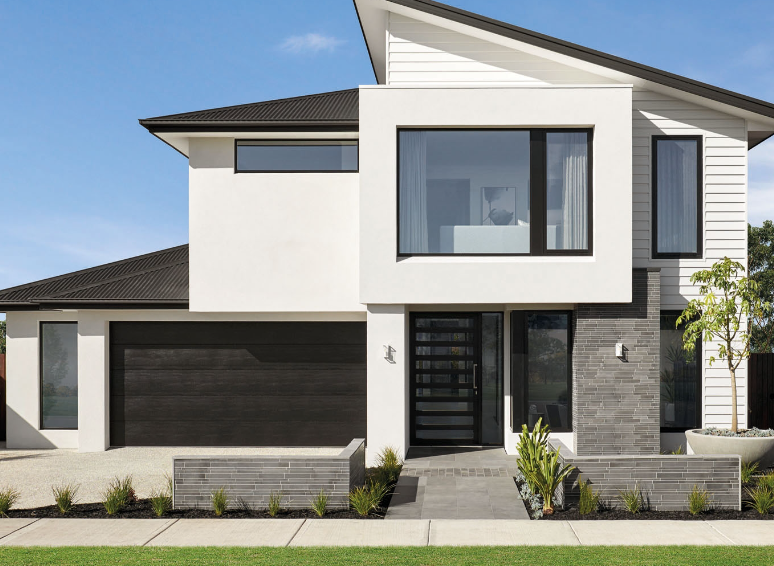 8. JG King
JG King is the leading builder of steel-framed home in the state of Victoria. JG King believes this is the best way to build durable, long-lasting homes that will not deteriorate quickly in Australia's demanding climate. The steel frames are made entirely of Australian steel and are fire and termite resistant. JG King offers a 50-year warranty on their steel frames and its Up Collection starts at just $138,995, making it a very affordable option for first-time buyers.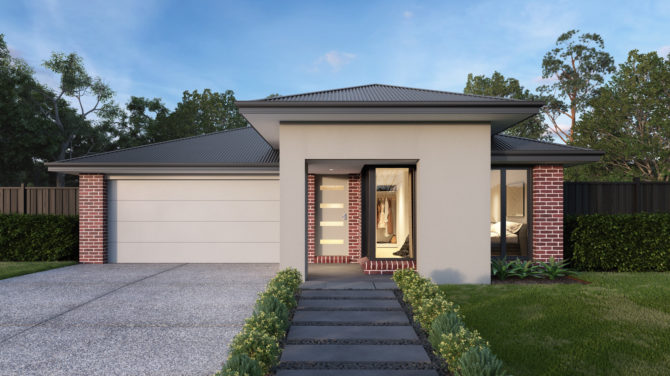 9. Snowdon Developments
Snowdon Developments started out as a smaller, regional home builder in the Western Suburbs of Melbourne over 30 years ago and have gradually grown to cover the entire region. Snowdon offers quality, affordable homes to the middle class and bring the same attention to detail and strong customer service to each build. Snowdon has grown into a leader in Melbourne home construction without sacrificing their mom-and-pop feel.
10. Dennis Family Homes
Dennis Family Homes has a home design for everyone – the first-time buyer or the savvy investor – and offers modern, open floor plans. Dennis Family Homes likes to call themselves a family building homes for families, and it checks out. The company has been family-owned and operated for over 55 years. Dennis Family Homes offers over 50 different home designs to choose from, including single and multi-storey floor plans with up to five bedrooms.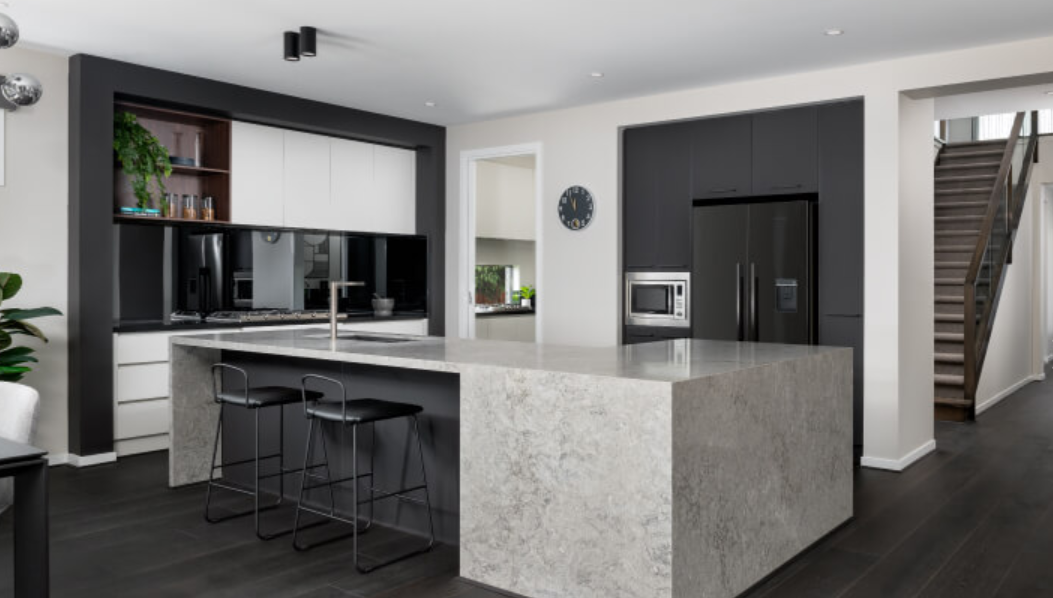 As you can see, there are a multitude of qualified and award-winning homebuilders in the Melbourne area. Each company specializes in different types of home construction, so it's important to find one that can best fit your design vision and budget. When starting fresh on a new home, it's always good to review the past work of several homebuilders and go with the company that makes you feel most comfortable. Building a new home is a huge investment, so you need to make sure you're working with someone you can trust to deliver a residence you can call home for years.
Thinking of building your very own from scratch? Help your home builder help you by getting in touch with Predictsite now. Predictsite is proud of its status as one of the most valuable geotechnical resources for home builders and developers today. Through our platform, we offer sophisticated site classification services to meet our clients' needs. Our talented engineers are proud to serve the engineering and construction industry in Sydney, Melbourne, Brisbane and Adelaide.
Join the dozens of engineers and developers who have turned to PredictSite and Intrax to cut down on their geotechnical costs, provide faster, more accurate estimates, refine their slab designs and determine how best to address problematic soils. View our services here.