If you want to turn your vision of your dream into a beautiful reality, you need to consult the expertise of Sydney's top luxury home builders. Hiring professional and reputable luxury home builders can make the building process of your home smooth and effective. They will help you to create your dream home that will last for many years. With this specially curated list of top luxury home builders in Sydney, you will be able to make a decision of selecting the best one for your home construction.
Comfortable living is incomplete without innovation. Today's luxury homes come with all modern comforts, which include gardens, gyms, swimming pools, etc. Buying a luxury home is considered a matter of prestige. People want to live in homes that offer a high-class lifestyle, not just a postal address. Everyone loves lavishness, especially when it comes to their home. Here are some of the reasons why people prefer luxury homes:
Comfort
Security
Technological enablement
Investment value
Searching for the right luxury home builder is almost as essential as designing your luxury home. If you are thinking of constructing a luxury home, it is better to hire a professional luxury home builder who can take care of all your building and designing work. Before getting started, spare some time to read this article and decide which one works best for you. Here is a list of the top 20 luxury home builders from which you can select as per your needs:
Top Luxury Home Builders 1 to 10
Dive into the list of luxury home builders to know about the details of top luxury home builders. You can hire anyone from this list to construct your dream home.
+ 10 more honourable mentions!
1. Millbrook Homes
Millbrook Homes is a multi-award winning luxury home builders of Sydney. They have won a large number of awards in such a short period of time. They are consistently providing premium services and superior products. They offer handcrafted homes which exceed the expectations of the clients. They have an experienced team who knows how to get things done right.
From beginning to end, Millbrook Homes work closely with their clients to provide them with the best experience possible by fulfilling their expectations and building their new home. Millbrook Homes is proudly associated with various prestigious awards like Master Builders Association NSW 2018, Master Builders Association NSW 2018, Hills building and Design Award and many more because of their high-quality work.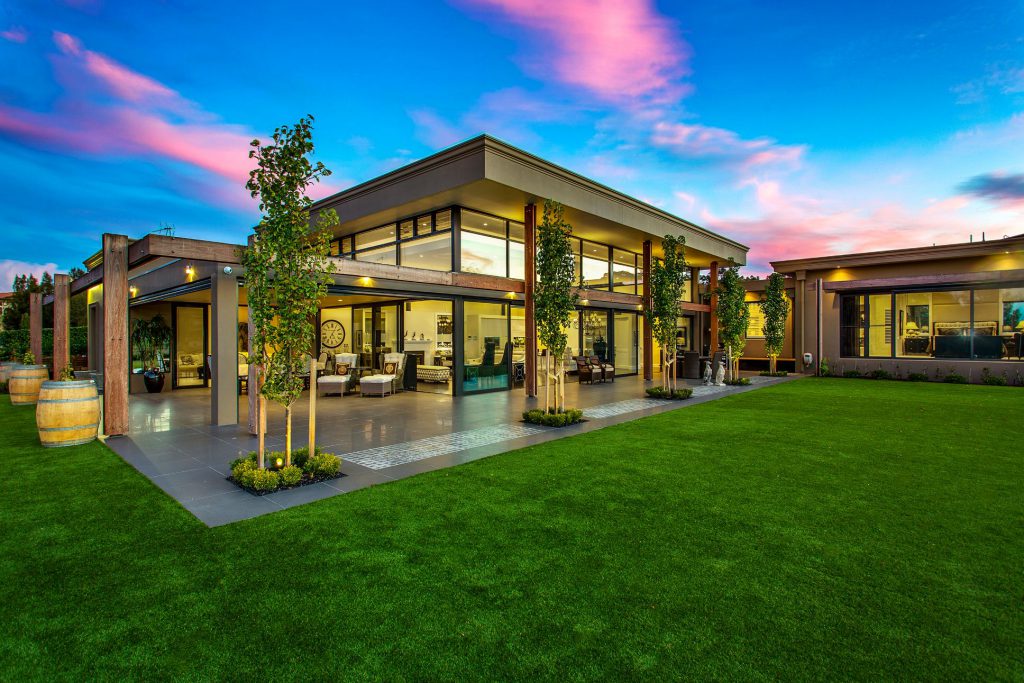 2. Morrison Homes
Morrison Homes was incorporated in 2001 and had been building these elite and prestigious luxury homes ever since. Morrison Homes has a group of professionals who are dedicated to building luxury homes at genuine prices. Their team works hard to meet the requirements of clients and bring life to their vision.
Morrison Homes use high-quality products and the latest technologies to construct homes. They create their designs in a way that enhances the space of land and provides maximum coverage to outdoor zones like pools etc. Morrison Homes has been the winner of the Hills Building & Design Awards 2015 because of its great customer service.
Morrison Homes is one of the highly recommended luxury builders across the NSW state, as they provide world-class construction services. You can also hire them for custom home renovation, knock-down rebuild, residential luxury home building, etc.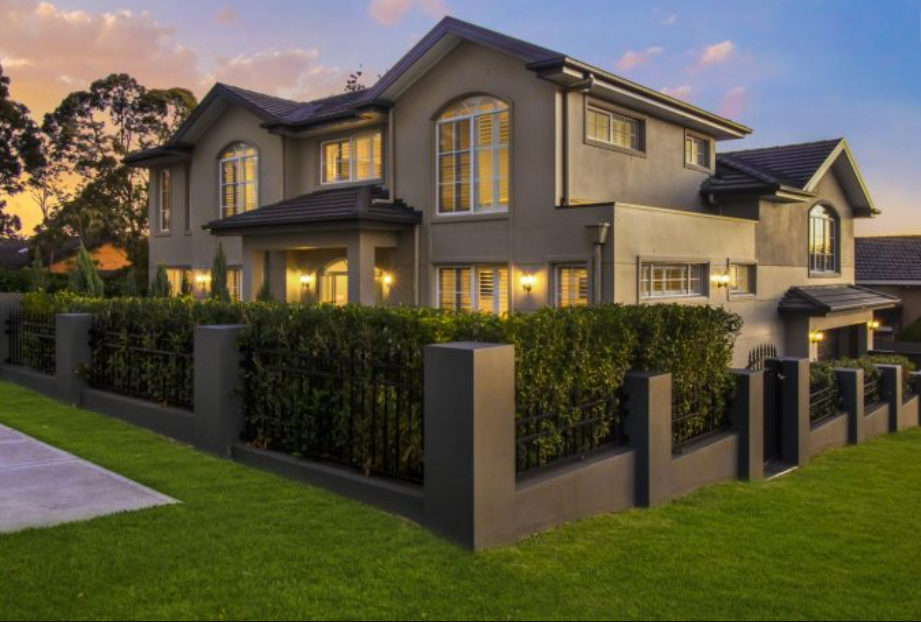 3. B Group Luxury Builders
Whether you are constructing a new luxury home or renovating the home, B Group Luxury Builders will always beat your expectations. B Group Luxury Builders have been building homes in Sydney since 2012. They are one of the premium and trusted luxury home builders of Sydney.
They have helped various Australian families to get their dream homes. They customize each design according to the requirements of the homeowners. They never compromise with the quality and always use top-quality construction material for their projects. Their experienced team makes a great effort to give life to your vision with the best services.
For your safety, they are fully insured and licensed and provide honest quotes for their services.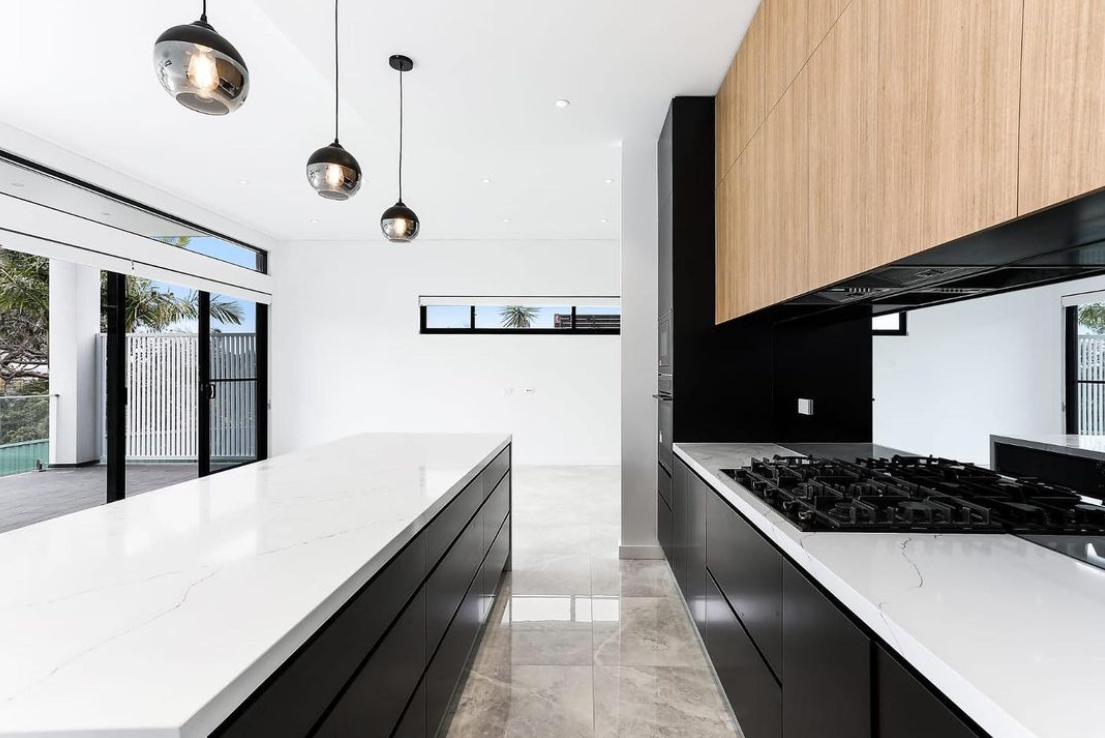 4. Horizon Homes
Horizon Homes are one of the top-rated luxury home builders in Sydney. They have a team of engineers and staff with more than 20 years of experience; they pledge to give high-quality homes with the latest designs. Their 24/7 customer services help their clients to bring their dreams into reality. They focus on good building quality, the latest designs, personalized finishes, and proven processes. Moreover, they will help you in constructing your dream homes.
People are very happy with their services as they offer top-class communication. Besides luxury homes, their home offerings include custom homes, knock-down rebuild, Narrow lot homes, and more.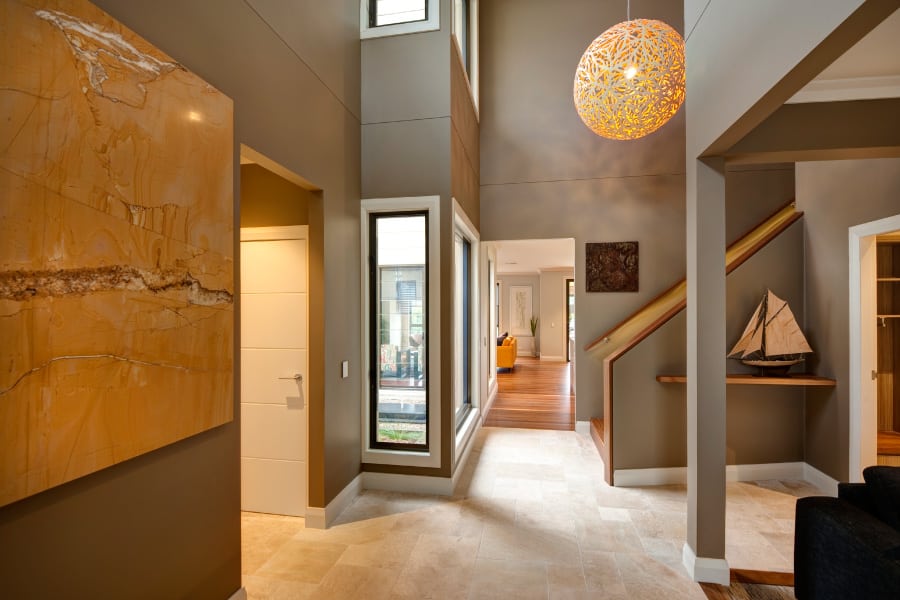 5. Merino Homes
The team at Merino Homes has all the required expertise and enthusiasm to undertake any project. They are specialists in building custom luxury homes and quality renovations.
They always keep themselves updated with the latest innovations, and standards so that they can provide you with the best services. Marino Homes take pride in always putting their clients first. This is probably the main secret behind their reputation of being one of the best luxury home builders.
You can rely on Merino Home to construct your luxury homes. They will help you to get luxurious homes that suit your lifestyle. Their team completely understands your requirements to construct a home that perfectly fits your needs. Not only luxury homes, but they also provide the best renovation services.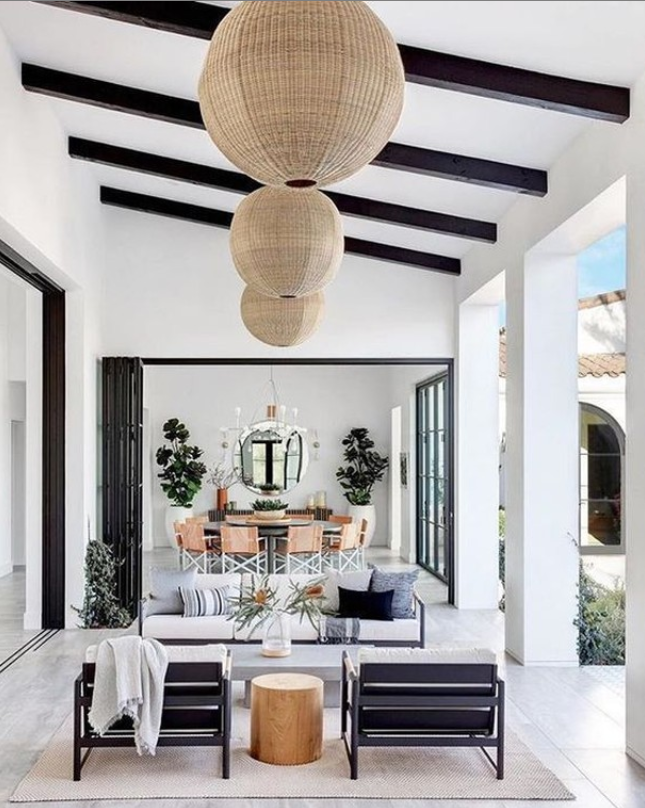 6. Quinn Homes
Quinn Homes are Sydney's most respected luxury home builders. They have worked in this industry for more than 30 years. Their team has construction specialists, proficient project managers, award-winning designers. Quinn Homes completely focus on delivering quality and give attention to the little details that can make a big difference. Their team uses the best practice to help their clients to achieve their vision. Quinn Homes also has specialization in Knockdown Rebuilds, Acreage homes, Childcare Centres, and Custom Builds.
Moreover, they are the registered members of the Master Builders' Association (MBA) and Housing Industry Association (HIA). They are adaptable to the latest industry standards and up-to-date with the ongoing house designing and construction trends.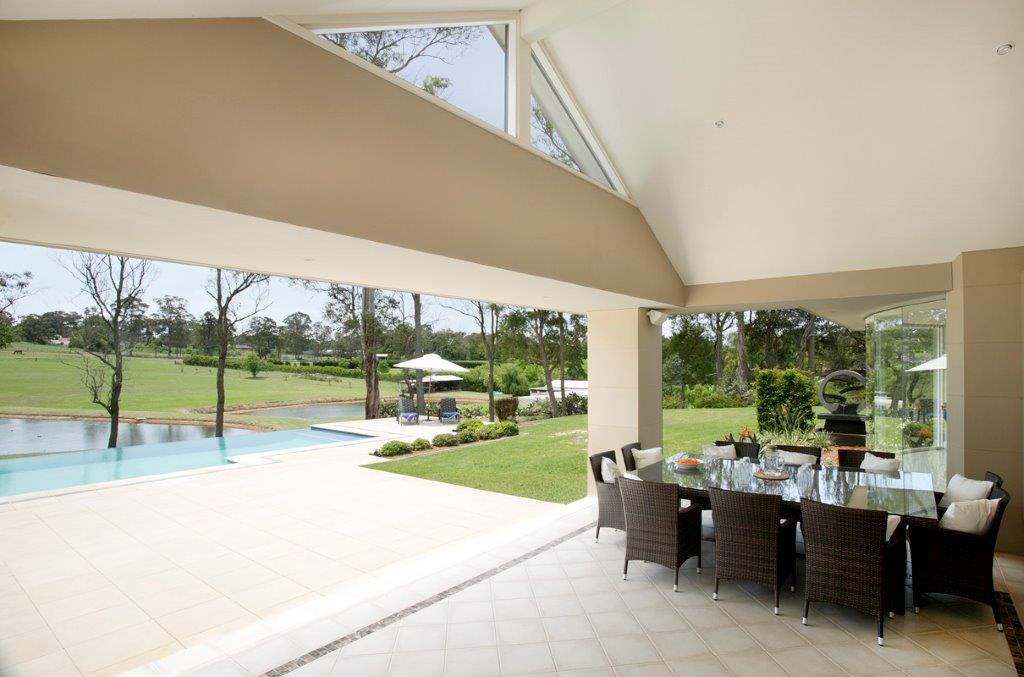 7. We Build Australia
We Build Australia is one of the most trusted and top luxury home builders in NSW. They have attained a great reputation by consistently delivering outstanding work and unique designs. They have an experienced team of professionals who completely understand what's required to suit the climate and conditions of your location along with your lifestyle.
We Build Australia offers a wide range of home offerings including residential, commercial, and remedial construction services. You may also get benefit from one of their custom packages that will help you to choose the designs that meet your preferences. They don't just build houses; they build dream homes. Their aim is to build a luxury home that suits your budget as well as your lifestyle.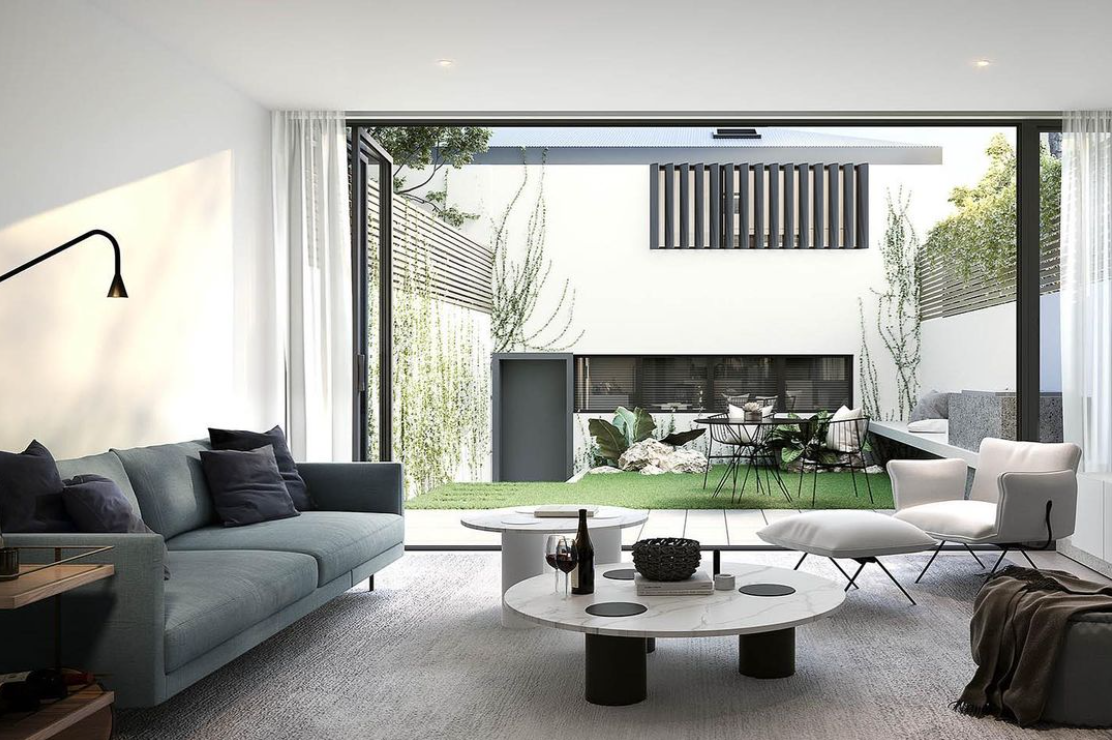 8. Claredon Homes
If you're looking for a unique design, Clarendon Homes are the luxury home builder for you. They have been building homes for over 40 years. In this tenure, Clarendon Homes has won around 50 awards which include HIA & Master Builder Awards. You will feel relaxed and comfortable throughout the time of buying and constructing your luxury home with Clarendon Homes.
They are licensed and registered luxury home builders who assist you throughout the design and construction process. They provide you with regular updates about your project from beginning to end. You can explore their home range on their website which includes single storey homes, double-storey homes granny flats, and many more.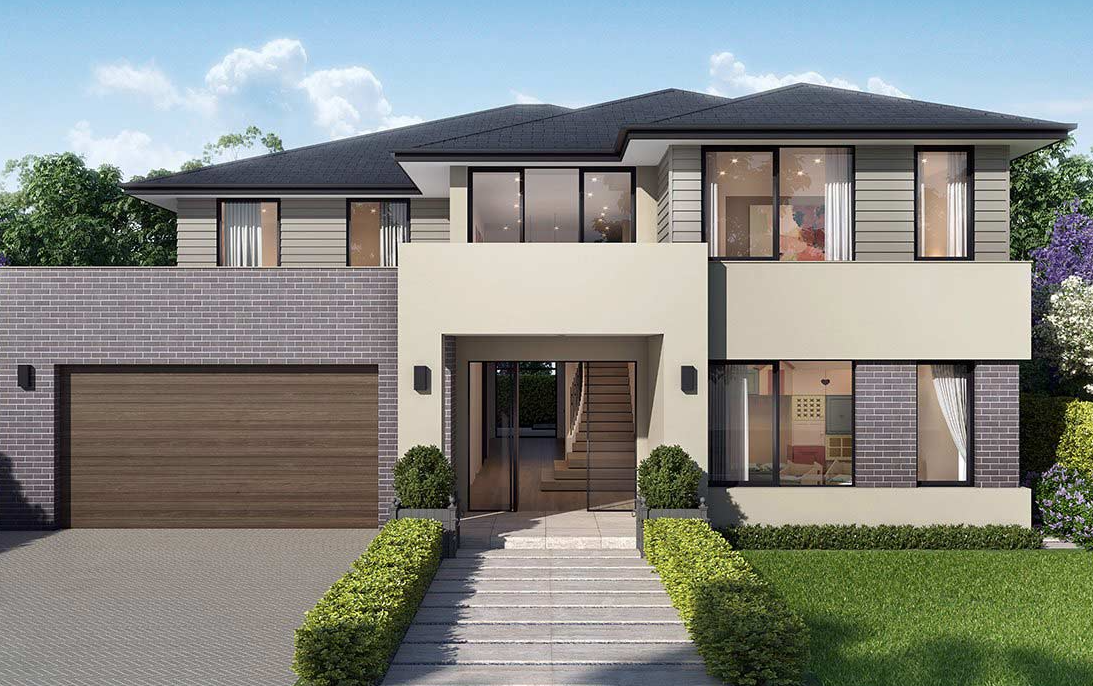 9. Kaplan Homes
Kaplan Homes are the high-performance luxury home builders in Sydney who offer the best price, quality, and affordable services. Your property is in good hands if you choose Kaplan Homes for the construction of your luxury home. Their team will translate your idea into a reality. Customer satisfaction is their priority, so they properly communicate with their clients before starting their project. Their long history of successful results encouraged them to offer Big 4 guarantees on their services. You can also visit their display homes to experience the difference.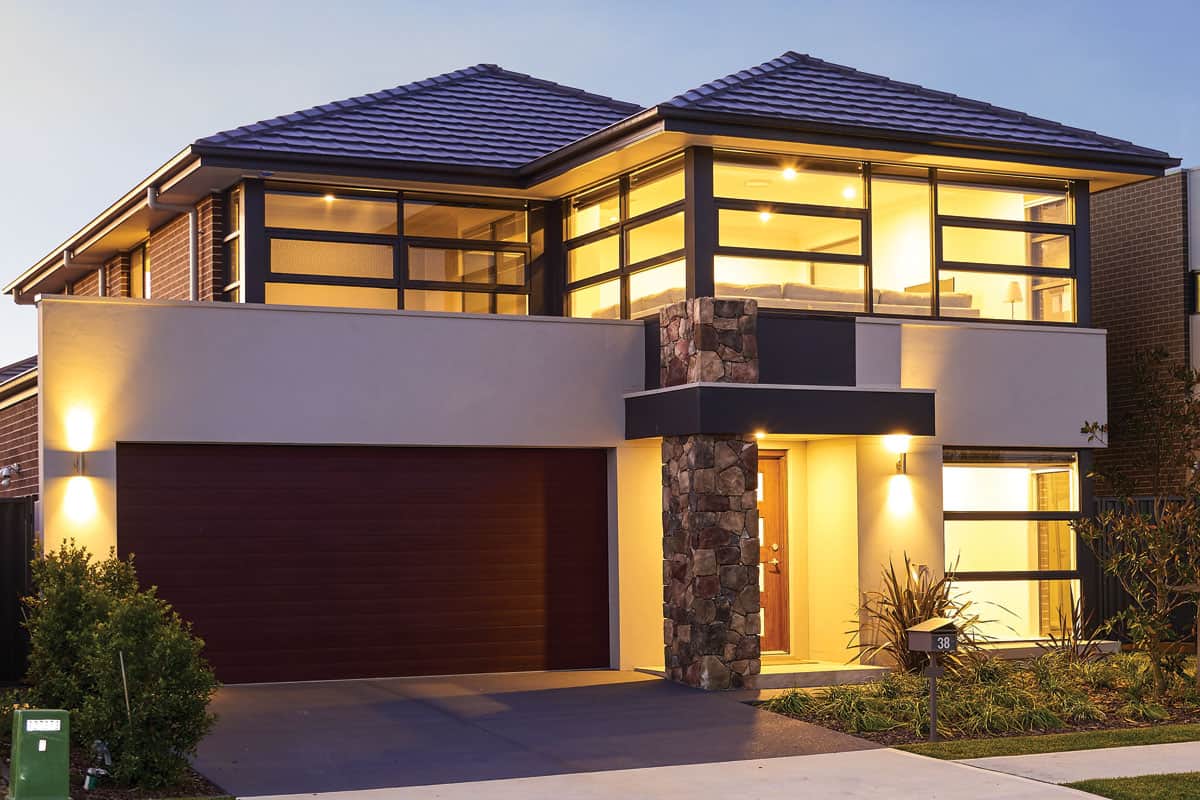 10. Vogue Homes
Vogue Homes is among the award-winning and leading luxury home builders in Sydney. Whether you want to rebuild your home or you want some renovations in your home, they have a highly experienced team that provides you with the latest and unique home designs. Vogue Homes are committed to bringing your dream house to life at affordable prices.
They construct homes which suit your lifestyle, give you personalized experience and peace of mind. This home builder offers a wide range of homes which involves single-story, duplex homes, double-story and more.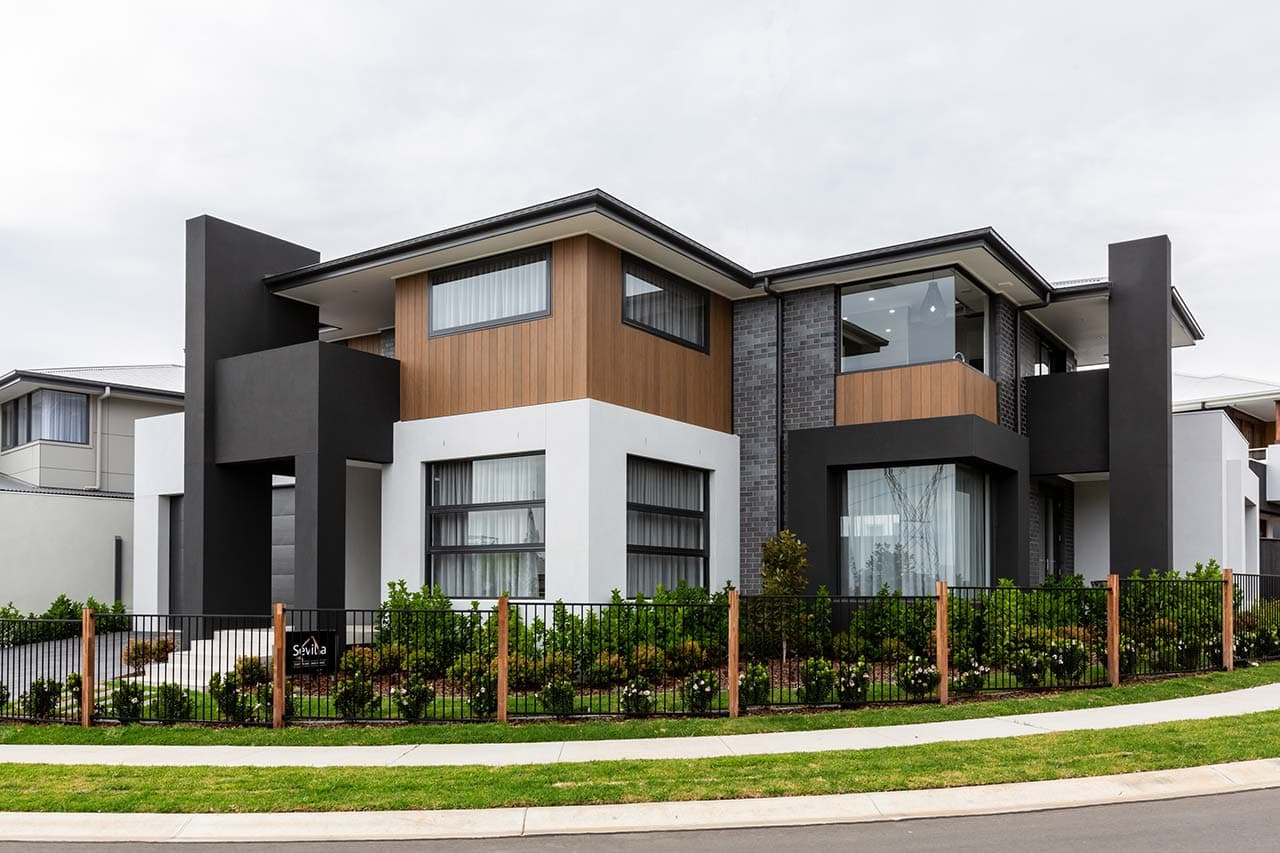 This list has all the important information, which includes services and how they fulfil the requirements of their customers. Still undecided? Take a look at these honourable mentions for the Top Luxury Home Builders in Melbourne. These other luxury home builders maintain a consistent and positive reputation in the real estate market and setting benchmarks with their great work and designs. A few of them are listed below:
 10 Honourable Mention Luxury Home Builders
When you think about building your dream home, you want a place that meets your expectations with the finest details. The only way you can achieve this is by hiring some experienced and professional luxury home builders.
Building a luxury home is an exciting process as the builders will craft you a property based on your unique preferences and taste. The luxury home builders industry is growing consistently by providing its clients with unique and affordable luxury homes with the best value. After reviewing this list, you can choose the luxury home builder that meets your requirements.
They will provide you with a home that will be unique and completely yours. They don't work the same on the other projects. You can't just trust anyone for your luxury home building. You have to do proper research while choosing the right luxury home builder. This article can help you in taking the right decision for your home.
Thinking of building your very own luxury home? Help your home builder help you by getting in touch with Predictsite now. Predictsite is proud of its status as one of the most valuable geotechnical resources for home builders and developers today. Through our platform, we offer sophisticated site classification services to meet our clients' needs. Our talented engineers are proud to serve the engineering and construction industry in Sydney, Melbourne, Brisbane and Adelaide.
Join the dozens of engineers and developers who have turned to PredictSite and Intrax to cut down on their geotechnical costs, provide faster, more accurate estimates, refine their slab designs and determine how best to address problematic soils. View our services here.