Building a home is one of the largest financial investments one makes in a lifetime. So, customising your own home is an opportunity to add features that truly capture your personality. Take full advantage of the environment around you and make the shift towards a sustainable lifestyle.
The best home builders offer highly specialised services serving the specific and unique needs of a narrowly defined customer base.
Boutique home builders provide a commitment to personalised service and a dedication to exceeding the client's needs and expectations. They focus on constructing only a handful of homes at a time, ensuring a higher standard of customer service. Meeting and exceeding the client's expectations is of utmost importance for a boutique home builder.
The various boutique home builders in Brisbane and greater Queensland will help you create your dream home, as they have the experience that it takes to build a quality home that will become your forever home.  Here we have enlisted the Top 20 Boutique Home Builders in Brisbane to help you build your home of dreams.
Top 20 Boutique Home Builders in Brisbane
The list has been prepared based on only the best customer reviews of boutique home builders across Brisbane. Our rankings are given on the basis of real customer reviews from online communities such as Houzz and ProductReviews. Without further ado, let's jump into the list.
+ 10 more honourable mentions of the best boutique home builders in Brisbane!
Lindon Homes is a local family business building luxury homes in southeast Queensland for over 32 years. They strive to provide high-quality workmanship combined with elegance and style to their clients. They provide a distinct boutique-style architecture to the homes they build. Linden Homes has an artistic team of building specialists and designers and facilitate you to design your home with an exclusive identity. The professional yet flexible team of Lindon Homes works closely on personalised plans, making sure every client specification and detail is included along the way. The team is well experienced with all the necessities of demolishing and rebuilding a home also.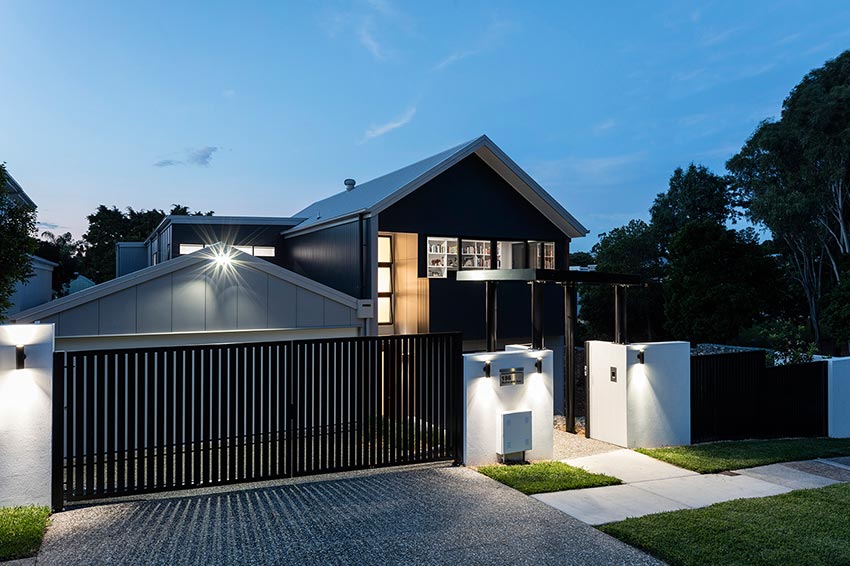 2. Ownit Homes
Ownit Homes is famous for building quality new homes across Greater Brisbane and the Gold Coast. They put forward mesmerising home designs to Queenslanders with lots of room for customisation, ensuring exclusivity in every home they build. The 8-step building process followed by Ownit Homes includes planning, getting started with drawings and client approvals, getting building approvals, colour selections, confirming client specifications, beginning and ongoing construction phase, final completion and handover to the client.  The company's main focus is to provide customised client support and make sure that the investments the clients make are the best that they can be.
Saunders Building Company, an award-winning construction company, focuses on building lovely homes that people love to live in. Saunders Building offers superior construction services with a focus on luxury homes and quality craftsmanship, along with the attention to detail. The company handles all aspects of construction starting from designing, engineering, certification, and building. The company swears on time, budget & high-quality service, and finished product. As an award-winning Master Builder, Saunders is an industry-recognised leader in innovation, outcome, and design. Their design and construction teams of Saunders Building Company are always focused on learning new methods and techniques in order to provide their customers with updated and modern building practices.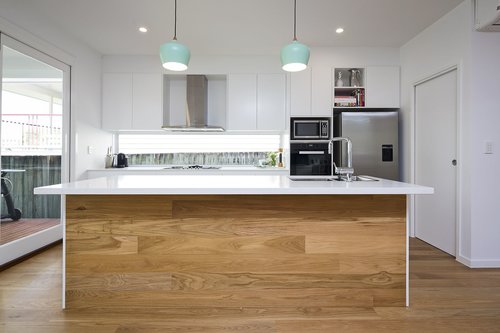 Thirdson Construction is dedicated to creating unique and custom-built homes that capture the best of client's lifestyles. The highly-trained team of Thirdson Construction promises high quality, value, and peace of mind across the range of projects. The company is involved in constructing entirely new buildings as well as restoring beloved heritage homes. The company aims to transform the home building process into a rewarding experience for client and client family. They make the homes they build a work of art. They build the spaces and homes beautifully yet functional.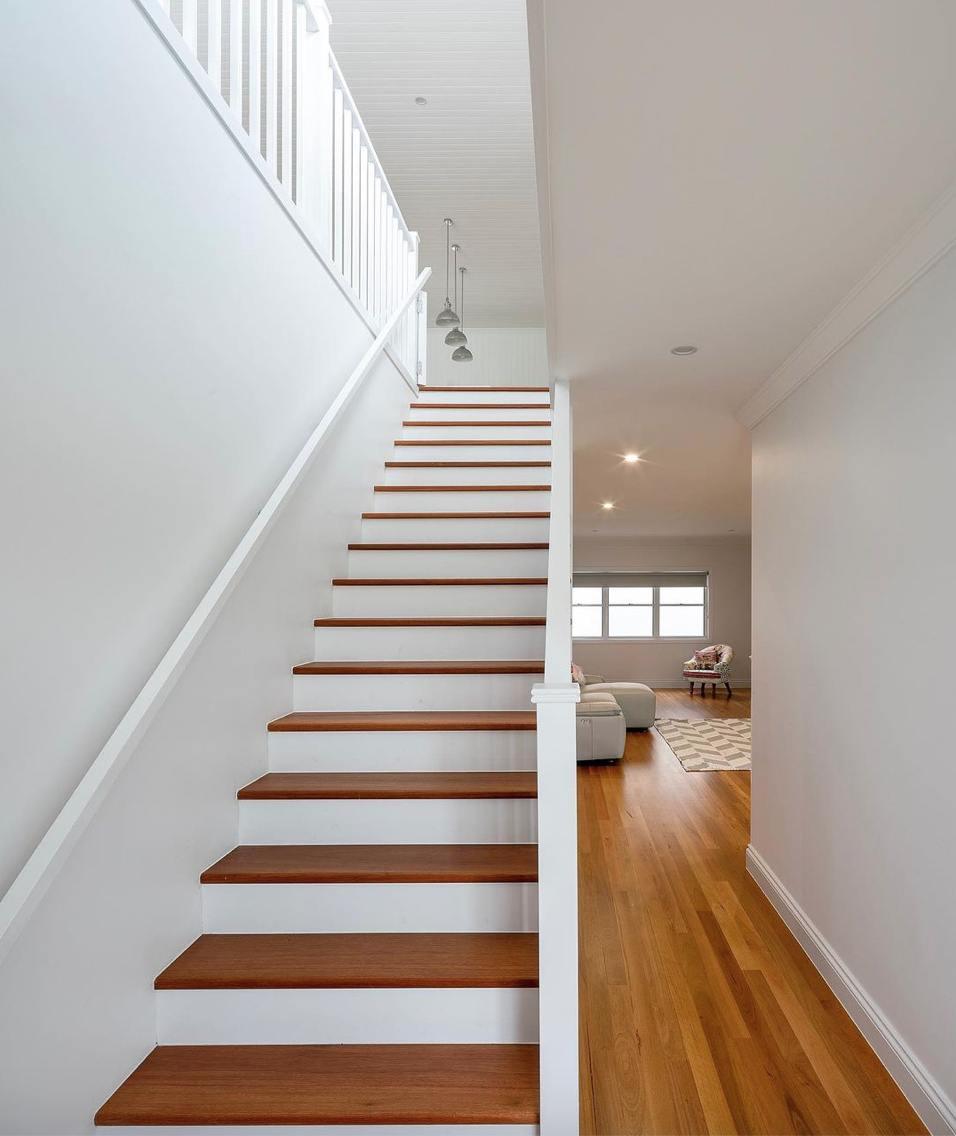 Emwinn, a hybrid of two daughters' names – Emmalin and Winnie, is a family business. These luxury home builders in Brisbanehave been building quality homes for 13 years and have completed a large number of projects. The credit of the success of Emwinn Constructions goes to its strong leadership and tightly knitted team. The Emwinn construction team works very closely with the clients during the design and build phases of the project, which is due to the fact that their main goal is to make sure that client's desires are met. The Emwinn construction team brings an innovative approach to home renovations with a specialisation in optimising space and creating something special out of the ordinary.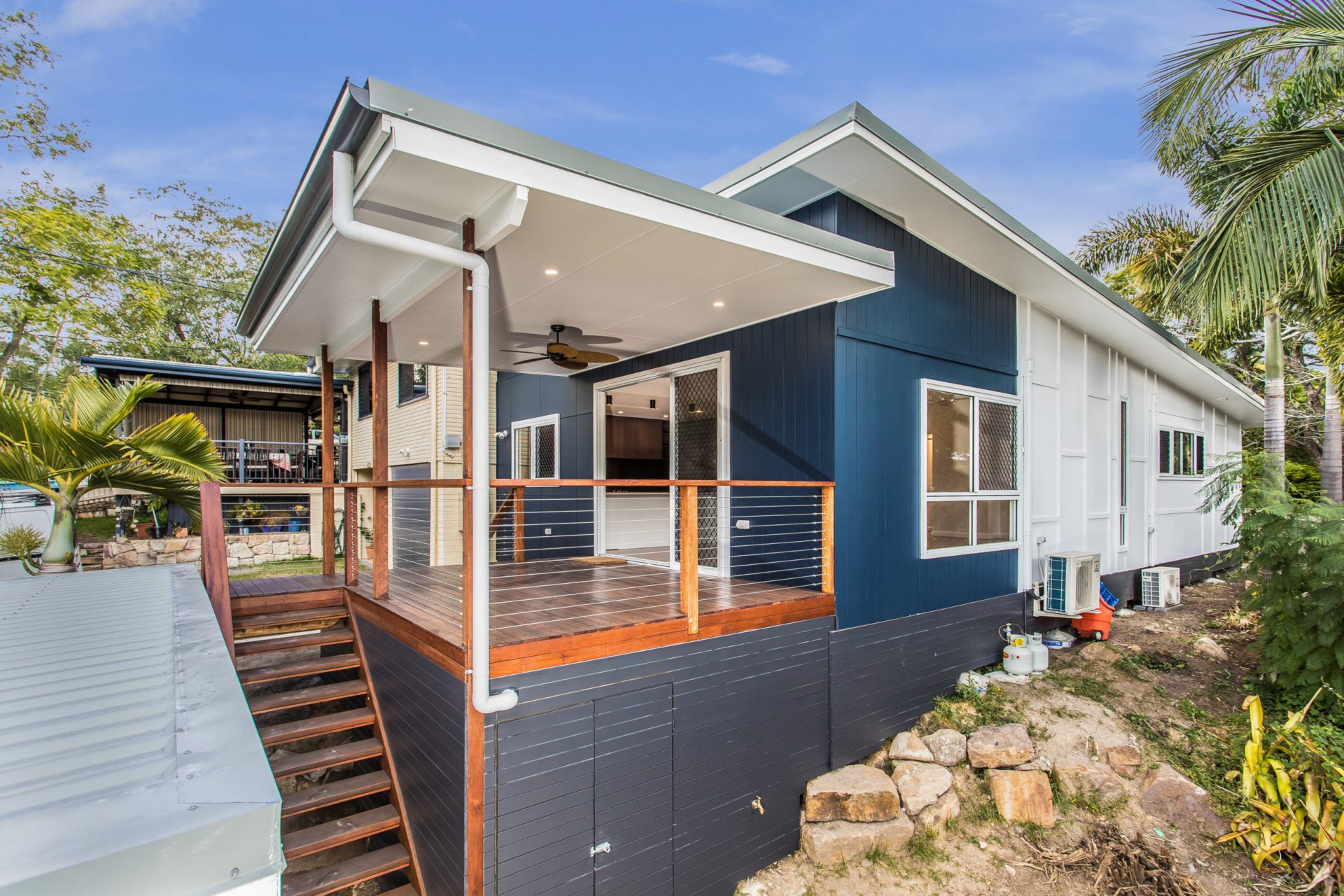 Hezzelic homes is a company that specialises in the creation of custom luxury homes. They can design anything that the client wants, bringing your dream home to life. During the construction process, they aim to stay on budget and stick to the predetermined schedule, ensuring full customer satisfaction. The company craftsmen and builders work closely with the finance team, to ensure that the premium quality is delivered by their work. They have accomplished numerous new construction ventures during their 14 years in business, all of which were designed to go with the client's exact specifications and requirements.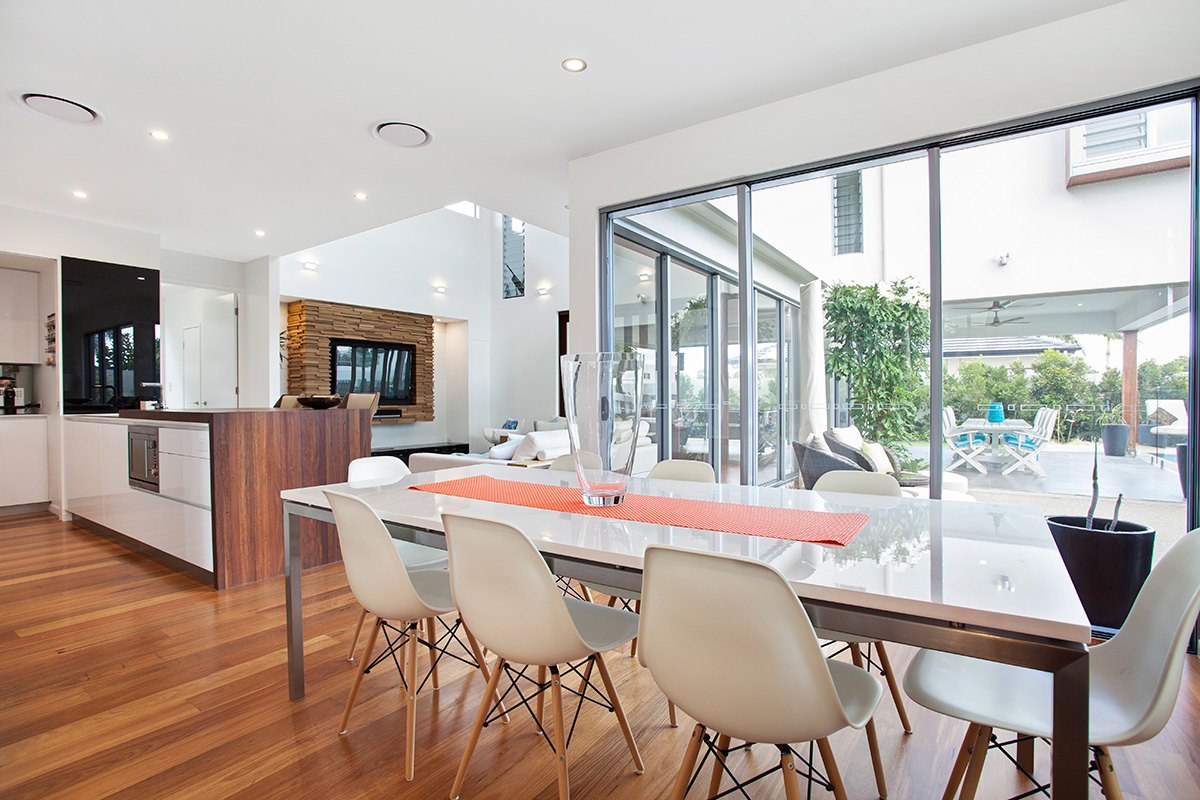 Frampton Builders is a construction company that primarily offers its services throughout the areas of Queensland. A unique facet of the services provided by Frampton Builders is that all of the homes they build are sustainable and environmentally friendly. The Frampton Builders are very strict with the timetable they set for the project completion and can work in every type of weather condition in order to get the project delivered on time. The company has an experience of more than 2 decades in the industry and believes that proficient management is just as important as professional craftsmanship.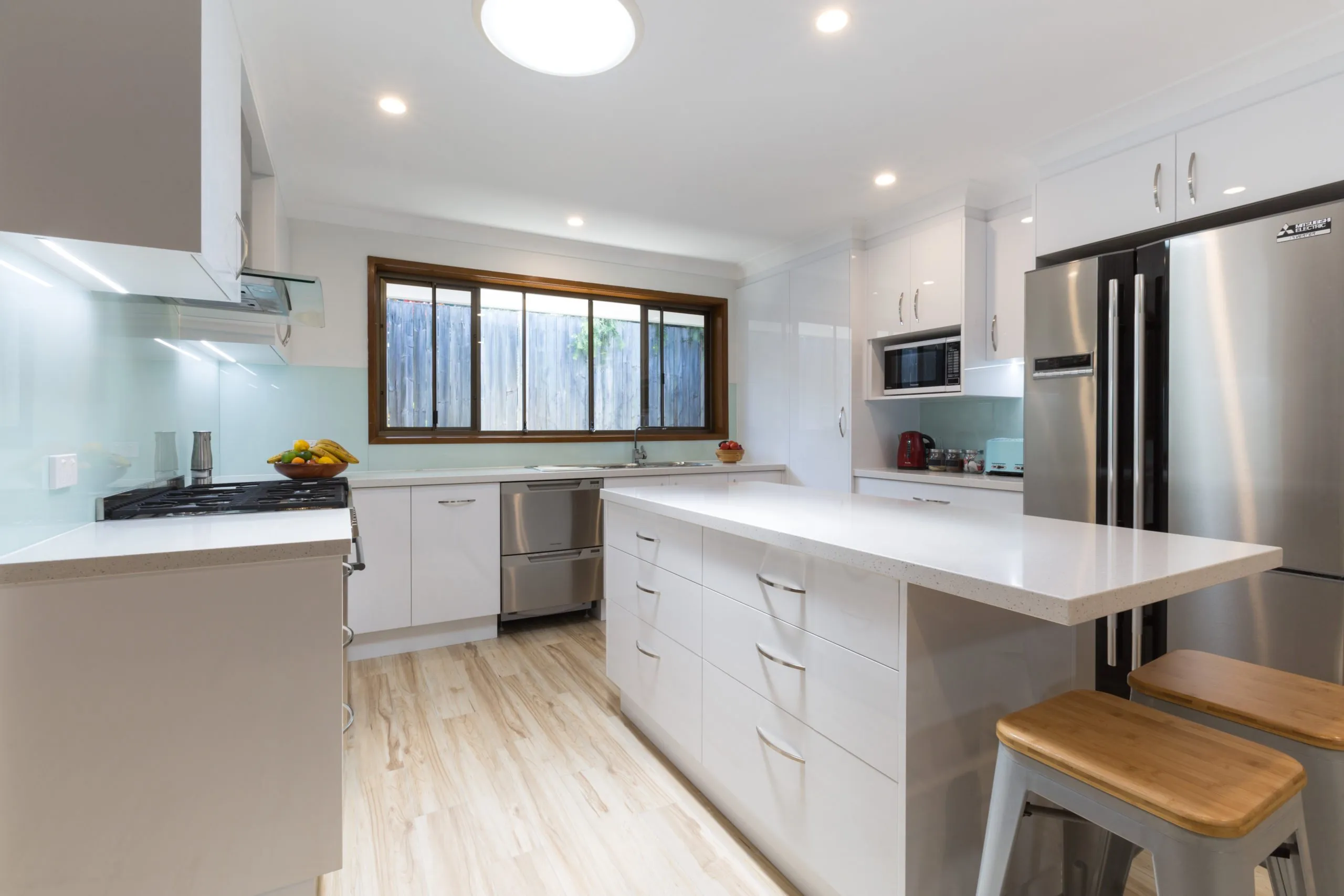 Pacific Blue is a business that is family-owned and locally managed and operated and offers a wide array of different home construction services. From difficult blocks to unique designs and everything in between, Pacific blue converts dreams to reality! This luxury home builder has designed all kinds of different homes in the last 21 years in the business. If your ideas are far bold and striking, Pacific Blue might be the company you are looking for designing and interiors for your place. The company has focused on different types of home construction and renovation projects.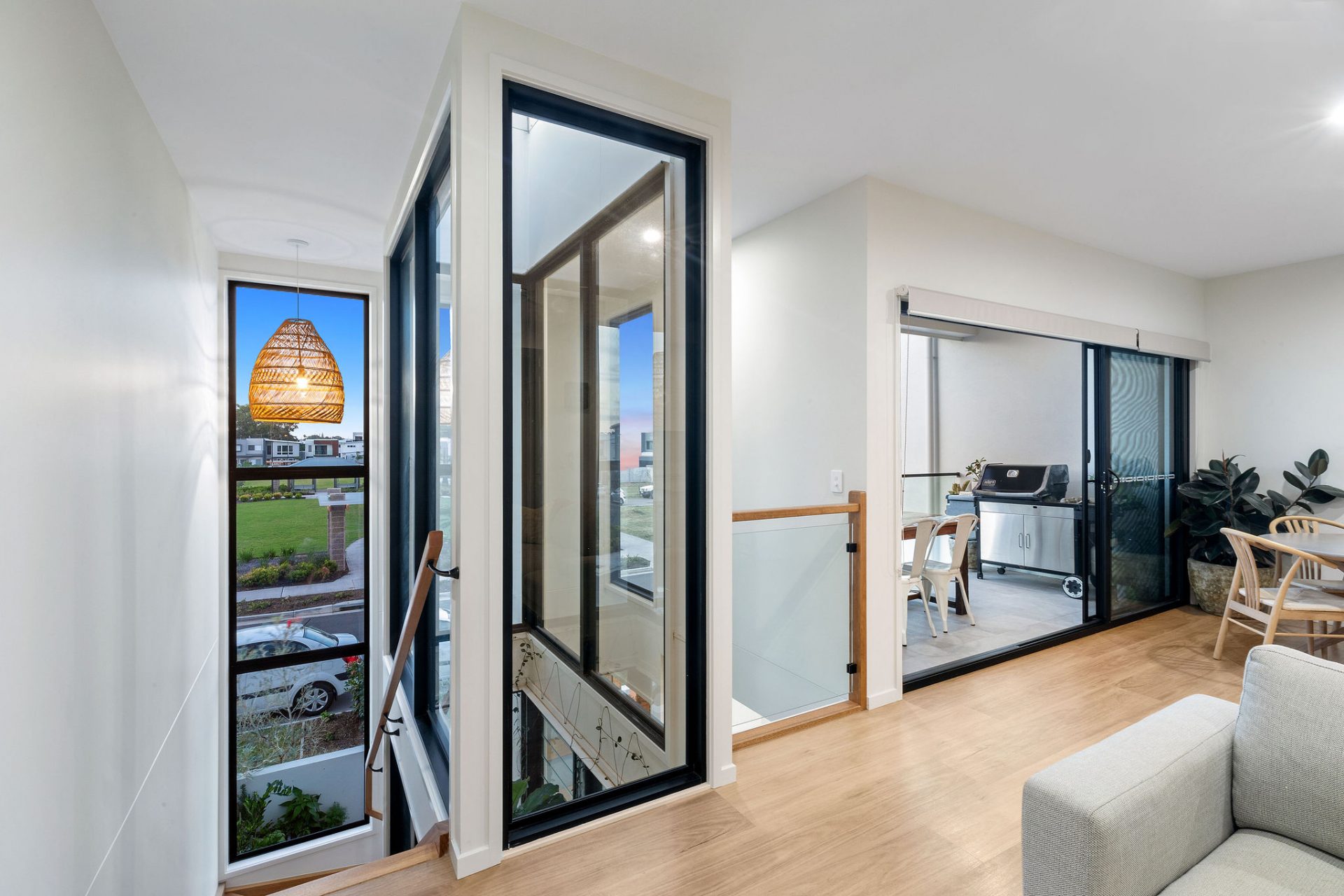 Breezeway House is a construction company that largely offers its services throughout the areas of Southeast Queensland. The construction company has more than 40 years of experience in the industry. The contract prices of Breezeway houses are competitive due to the fact that they have built strong relationships with trade contractors throughout the southeast Queensland area.  Breezeway houses use only premium quality construction materials. The company believes that the key goal of constructing a luxury home is to make sure that the design maximises your personal comfort.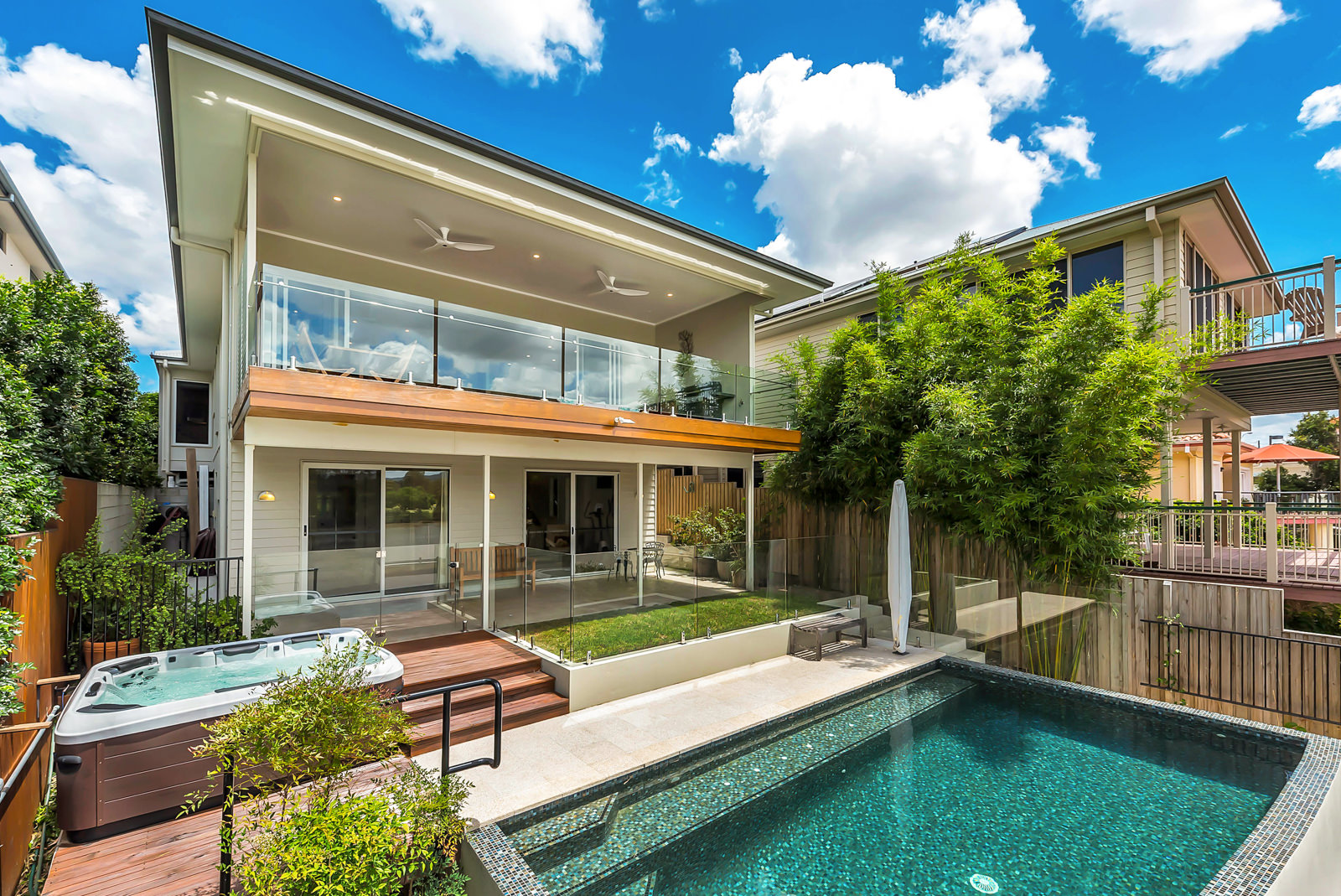 Roebuck Concepts is an architecture and construction company that provides luxury home construction primarily on the sunshine coast. The company is renowned for building custom-built homes suiting the coastal and hinterland lifestyle. Roebuck Concepts focus on process, team, and execution in order to deliver the perfect home. From concept to completion, Roebuck Concepts design and build a premium custom-built home.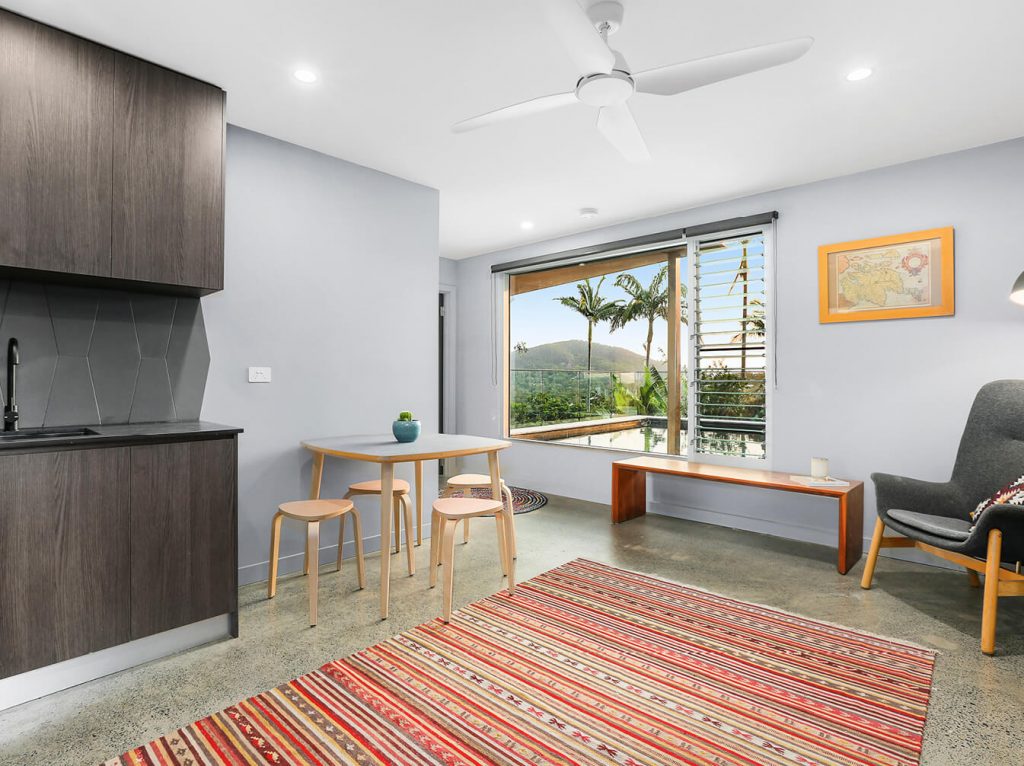 Whether you want to build a new home or renovate the old one, a good home builder can help modernise a home, add value to your home and create a space just right for your needs now and in the future. The best home builders will help counterpart your artistic vision in order to create your Boutique homes in Brisbane while providing the experience required to get the job done well. The professional team at various home builders in Brisbane will manage the entire building or renovation process of your dream home at the agreed contract prices, maximising time efficiencies, and quality control, right from the beginning to the completion.
Invest in your dream home. Create a living space for yourself and your family to cherish for years to come. After all, your home will last for years to come.
Thinking of building your very own from scratch? Help your home builder help you by getting in touch with Predictsite now. Predictsite is proud of its status as one of the most valuable geotechnical resources for home builders and developers today. Through our platform, we offer sophisticated site classification services to meet our clients' needs. Our talented engineers are proud to serve the engineering and construction industry in Sydney, Melbourne, Brisbane and Adelaide.
Join the dozens of engineers and developers who have turned to PredictSite and Intrax to cut down on their geotechnical costs, provide faster, more accurate estimates, refine their slab designs and determine how best to address problematic soils. View our services here.