Have you ever wished to live in a gorgeous place that you can call exclusively yours? Now, your wish can come true. These boutique home builders aim to provide the best living conditions, filled with luxury amenities. Sydney has more than a hundred home builders, and we understand it's challenging to find the right builder that suits your ideas and unique style. Boutique homes are those residential buildings that are made from innovative designs. They showcase unique architectural styles and elegance.
When you decide to build a home that requires many technical and innovative decisions, hiring a boutique home builder is the best choice. You may have already looked for many of them online. But are you sure about those? Are you worried about how to choose the best? For your convenience, we have mentioned the top 20 companies. They are popular for providing the best experience to their clients. Get your hands on them now!
Sydney's Top 20 Boutique Home Builders
Memories and family make a house a home. If you are here, this means you are planning to build the perfect place you can call your home. A boutique home is not easy to build solely on the basis of an incomplete idea. You need the advice and services of a professional. For this you need ensure that you are choosing the best boutique home builder. Choosing the best will ensure that your incomplete idea is shaped in its best possible version and made perfect. Let us help you create the best place for We have listed the best possible home builders after giving it a lot of research and careful thoughts. This is because we wanted to ensure the best reliable list for your perfect home.
Plus 10 more honourable mentions!
Without any further delay, let's get into the best boutique home builders in Sydney.
1. Windcrest Bespoke
A Wincrest Bespoke home is a home that is built with both quality workmanship and beautiful designs. They build homes that are renowned to immaculately complement the buildings surroundings. Wincrest Bespoke homes when finished, are stunning and modern. Superior customer service and attention to detail are their forte. Wincrest Bespoke even work with the client's own architecture or designer. They work in a way to bring your vision to life. Wincrest Bespoke specializes in providing various services like constructing narrow blocks, single and double storey houses, rebuilding old structures, beach homes, and many more. Wincrest Bespoke homes, when completed, are a vision of grace, work, and space. All this brings a perfect blend to the lifestyle of the family.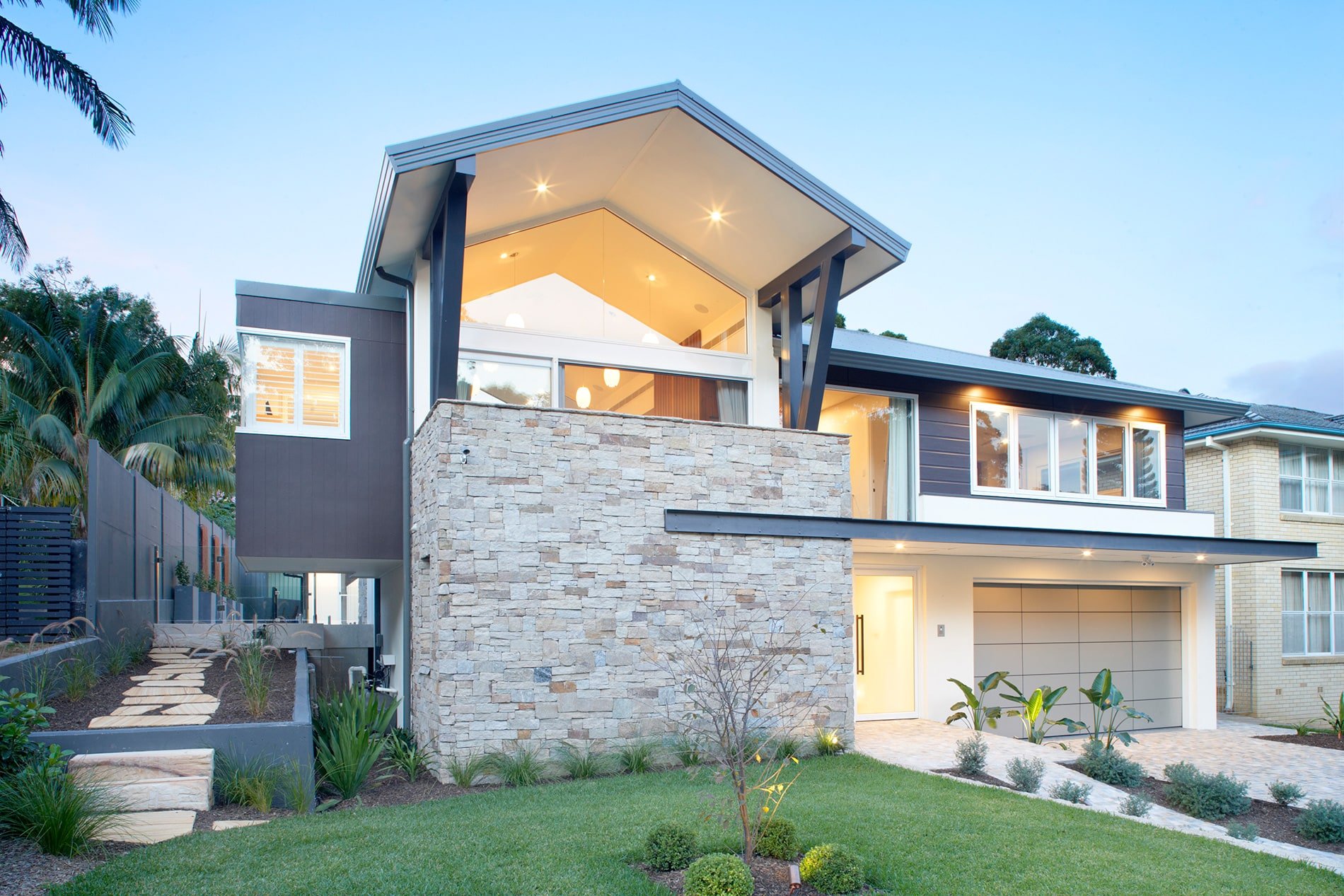 2. Hatch Constructions
A Sydney-based construction company, Hatch Constructions are one of the top builders. They are exceptionally qualified in making both large and small projects. Hatch Constructions is reputed as an honest, efficient, and reliable construction company. They have partnerships with various consultants and subcontractors. Builder trend, a cloud-based system, is used by Hatch Constructions. Clients can track the progress of their project through this. They specialize in making houses from the ground and making changes while adding luxury furnishings to homes. Some of the various services provided by Hatch Constructions include updating the kitchen and bathroom, removing walls to create more space, adding a storey, etc.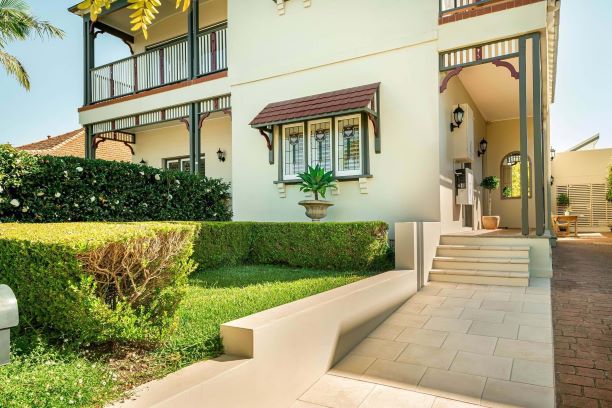 3. Horizon Homes
Horizon Homes are popular for creating homes of top quality. Every home they build is different. They use a combination of intelligent design, personalized finishes, and quality construction. Complications are avoided to the best of their capability. They have been creating beautiful homes for more than 20 years. While completing their stunning projects, they have earned a reputation for being a company with integrity and quality construction. Horizon Homes are famous for providing various services. Some of which include custom-made homes, knocking down and reconstructing, luxury homes, etc. Paying attention to details, they create unique homes for their clients. They aim to provide the best peace of mind to their clients. To fulfill this aim, they stay with their clients till the end of their journey and make sure that they  cover every aspect.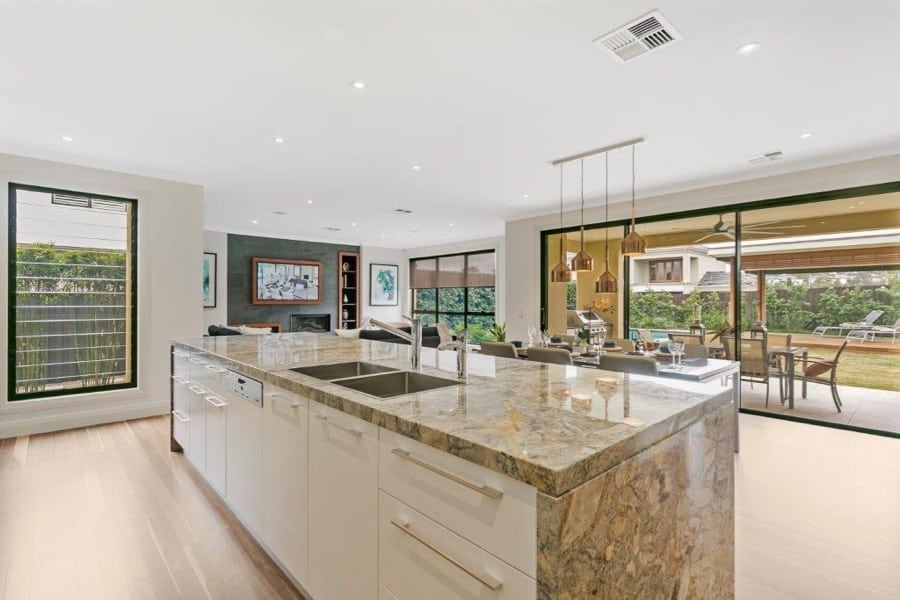 4. Baddock Building
A family-owned business, Baddock Building prides on being an honest communicator. They take careful measures to make the whole process a smooth one. One of the best boutique home builders in Sydney, they have been working for more than 18 years. They believe in making homes that are as affordable and efficient as they can be. Baddock Building is famous for building good relationships with their clients that is built on love and respect. New builds, addition to floors, renovations, outdoor entertainment, decks, bathrooms, and granny flat are amongst the services Baddock Building provides. They are happy to discuss customized design plans and provide a space that is full of love and style. Baddock Building has earned more than 5 awards for its beautiful projects including the Houzz Service Award for Recognising Outstanding Service for three consecutive years, from 2018 to 2020.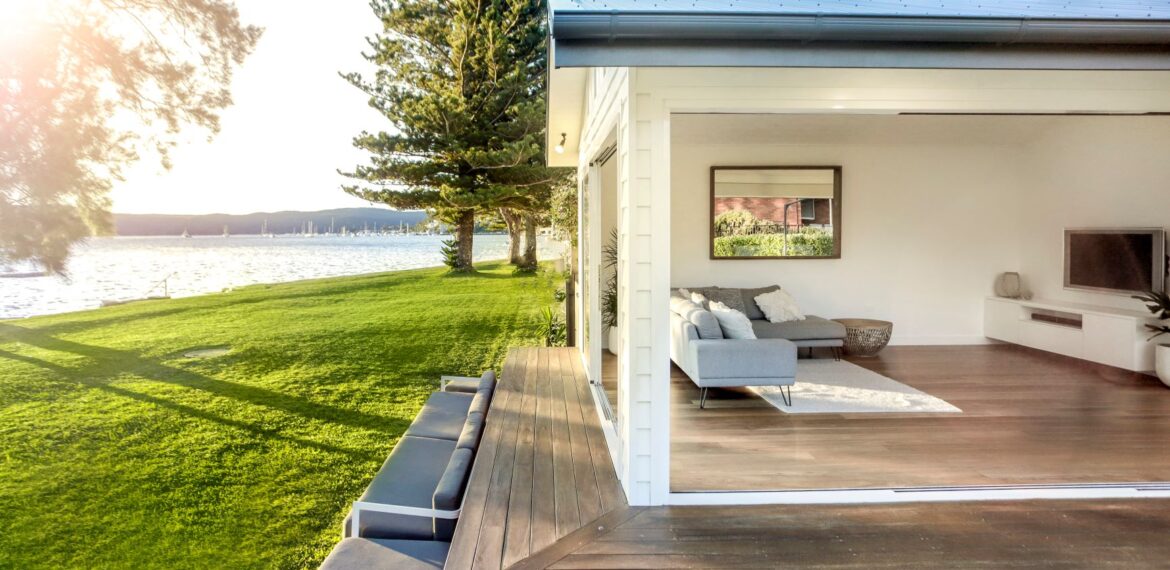 5. AEA Constructions
The AEA Constructions is a team that will cross boundaries to provide the best for their clients. They have built both new and renovated homes. AEA Construction has built many beautiful projects and are reputable for their customer satisfaction. They design the best luxury homes possible under the budget of their client. They are specialise in providing a wide range of services like designing and constructing, maintenance, consultancy, construction and project management. AEA Constructions work equally and exceptionally well on projects with both low or high budgets. They have extended their services into building houses, townhouses, luxury homes, and individual units, so are experienced providers for an array of dwellings. AEA Constructions always ensure that the designs they create for each customer are unique and stand out from other stock standard houses.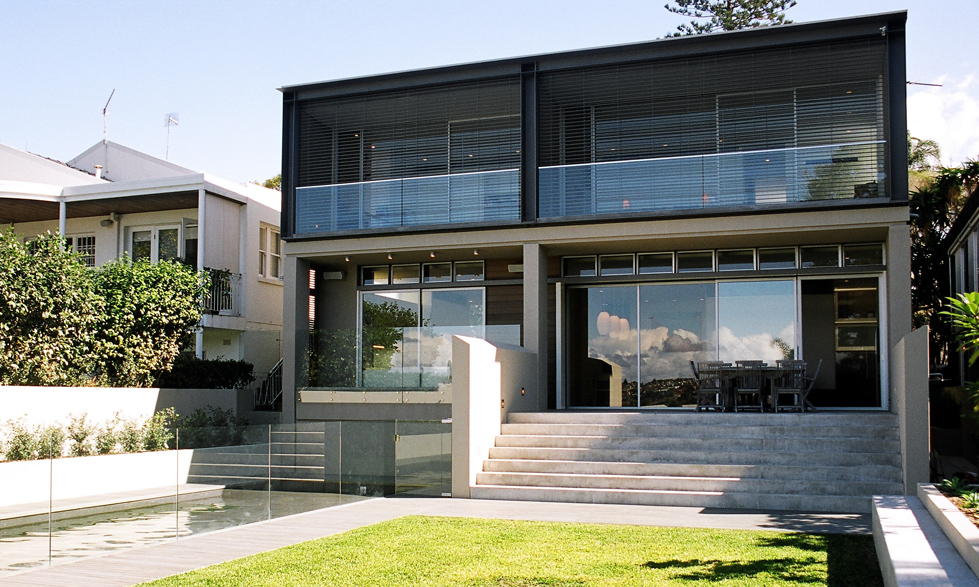 6. Quantum Built
Renowned for bringing extraordinary standards and skills to the table, Quantum Built is one of the best. Quantum Built maintain a strong reputation for working with  passion, and providing the best for their clients. They believe that a dream home requires a dream team! Quantum Built has its own accomplished architects, builders, and interior designers that Built provide their customers with the best construction and renovation solutions. They work in building new homes, renovating old ones and in getting council approvals for architectural designs. Their signature is paying attention to even the smallest details to turn their client's vision into a beautiful reality. Customer satisfaction and turning their dreams into reality is their primary goal.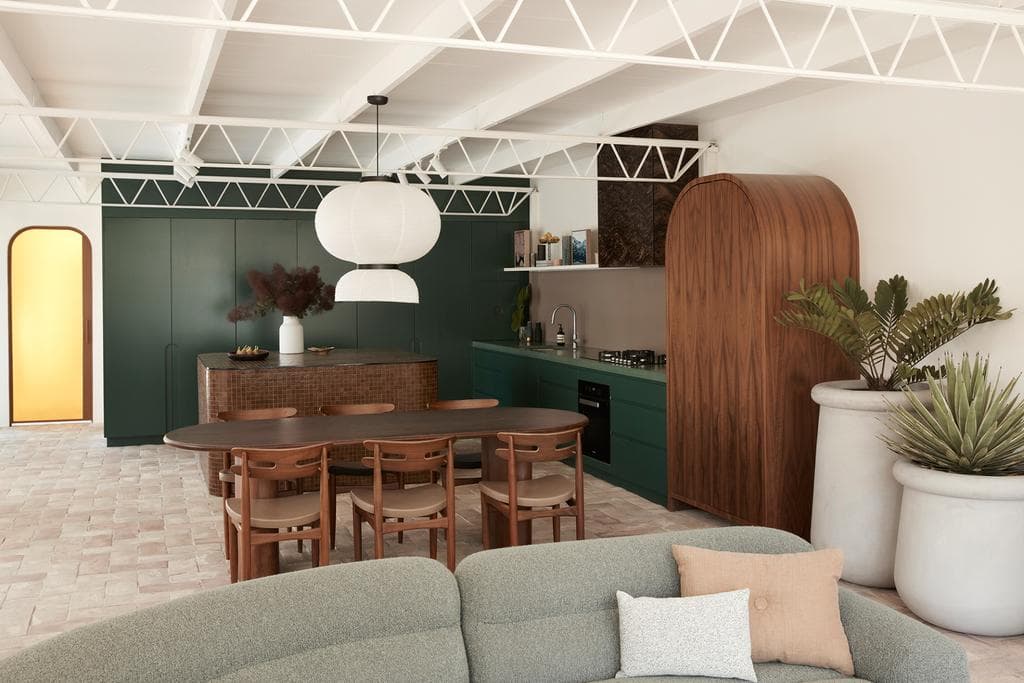 7. Meadan Homes
Clients at Meadan Homes become their family. These boutique home builders go above and beyond to provide the best match for the client from their wide array of selections. They do this by keeping in mind their lifestyle, budget and the land. Not only this, Meadan Homes work with their clients through every step of the home building journey, and updated them weekly on the progress of their project. Meadan Homes provide services like making customised home buildings, duplex and townhouses and adding extensions and renovations. Houses by Meadan Homes are designed to last, as they maintain only the highest quality of construction.  for high-quality construction.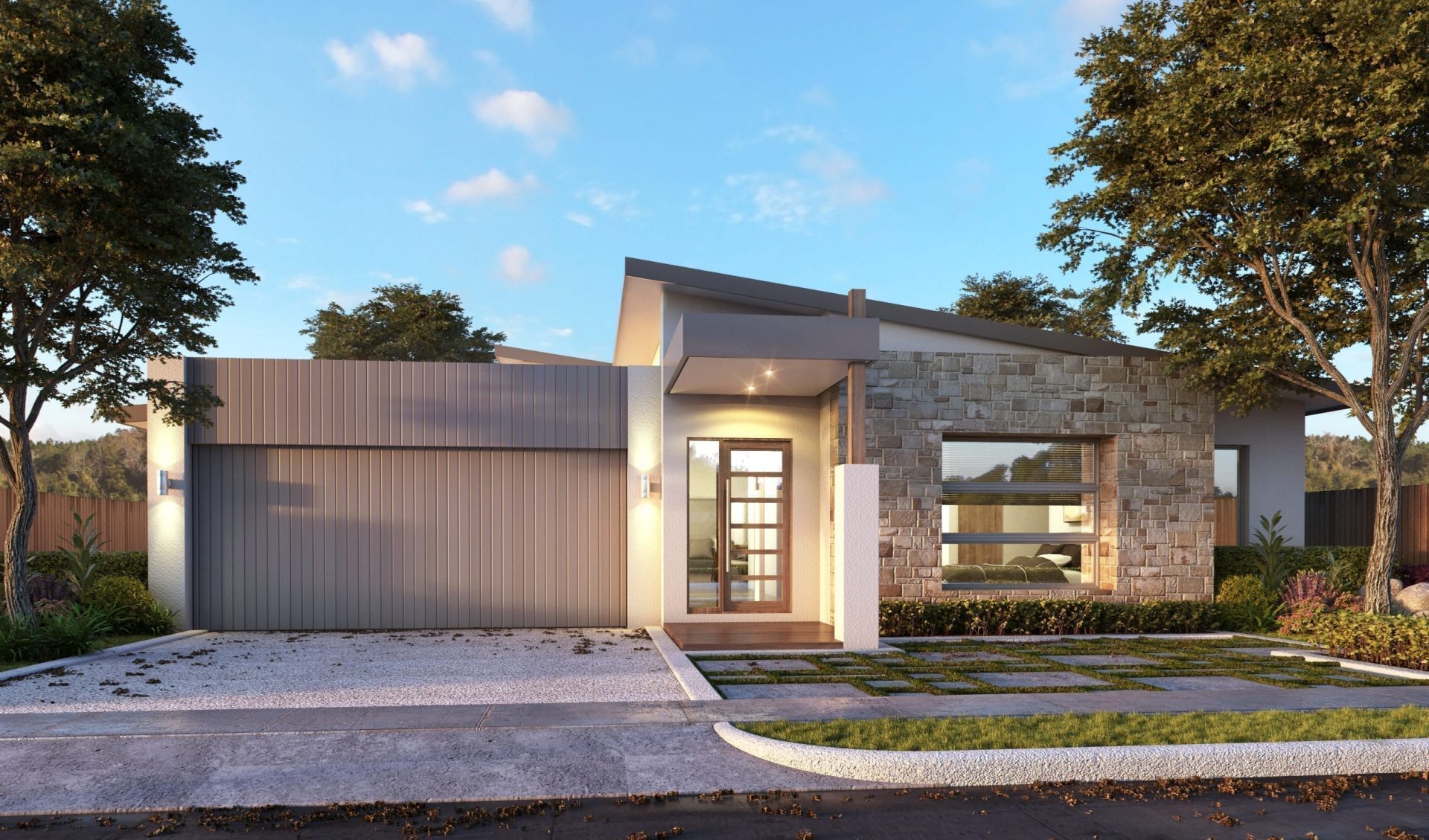 8. Elcom Homes
With over 15 years' experience, this family owned business Elcom Homes is considered to be one of the best home builders. They have completed more than 300 projects. Their quality of finishes is unmatched by many others. They design and construct beautiful homes. Individual family requirements are considered by Elcom Homes. Elcom Homes do not only build houses, but they also create homes! They provide services like constructing passive and duplex homes. The also rebuild old houses by knocking them down along with new homes. They are reputable for making personalised homes and have character. Elcom Homes design and construct stunning homes under budget. They believe in quality over quantity.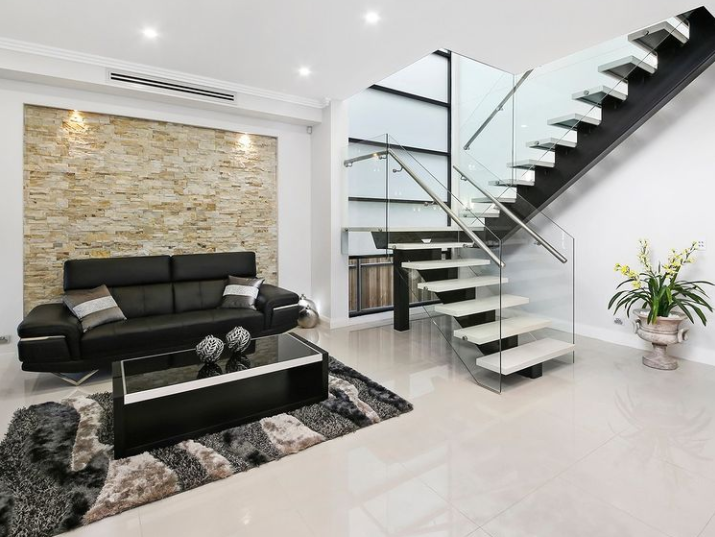 9. Champion Homes
Champion Homes is the only one in the industry that includes all three; custom designs, building services and drafting. This makes Champion Homes unique. They have been making beautiful houses for over 20 years. Champion Homes is one of the most successful home builders. They specialize in constructing duplex buildings, knocking and rebuilding homes, etc. They provide various home and land packages. They also customize various designs to suit the needs of their clients. They will work with you from the start till the end. Champion Homes provide its clients with various designs and services. House and land packages, new home builders, own designs, project home builders, etc., are just some of the services provided by them.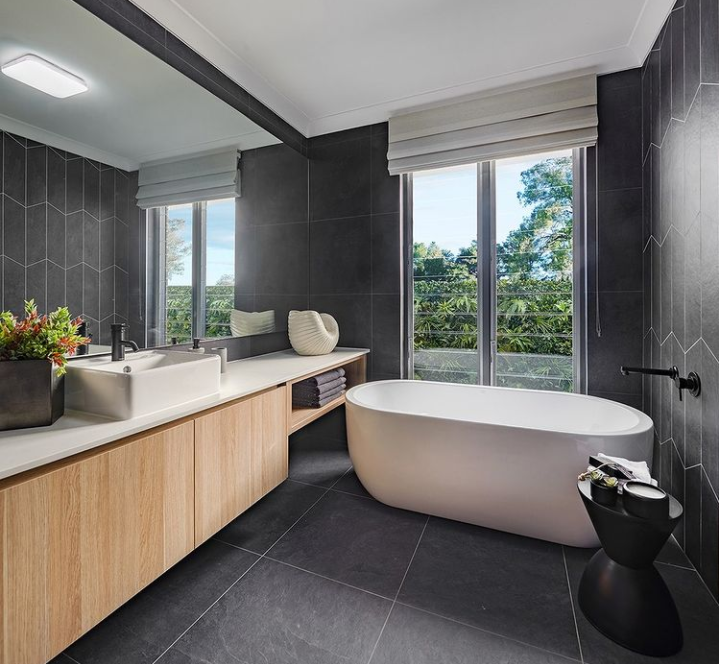 10. Locspec Building Services
Specializing in renovations, extensions, new homes, etc., Locspec Building Services is a custom home building and construction company. They are reputable for providing one-on-one services between the builder and a client. This makes the project more personal and effective. Every aspect of the project is dealt with in a quick and efficient manner. Locspec Building range of services includee designing new homes, renovations and extensions, and carpentry. They also provide building consultancy to those who need it. The workmanship in Locspec Building Services is considered to be one of the best in the industry. Quality is never ignored by them. They have a great eye for detail. Their experience of decades makes the end of the project stunning.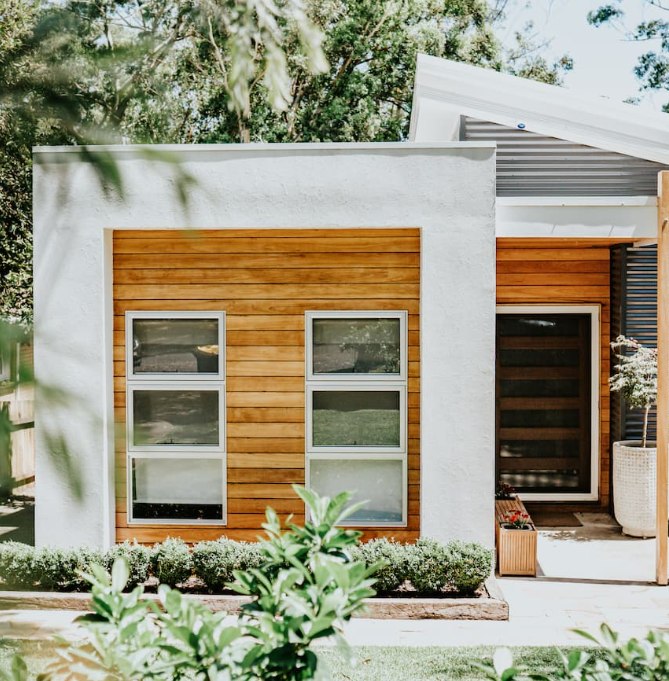 These were some of the best boutique home builders in Sydney. They are known for their expertise and beautiful work. Their work even beats perfection! However, if you are not sure about these builders, do not worry! We couldn't resist mentioning these boutique home builders worth exploring. We have mentioned below another set of builders that are best known for their stunning work. These builders cannot be ignored due to their high recommendations.  
 10 Honourable Mention Boutique Home Builders
13. iBuild Groups
15. Madoon Group
16. Meridian Homes
17. Kurmond Homes
19. Reef View Homes
We know it's not easy to select a building company that will bring you the best. But we have got you covered! These builders are not only known for their expertise but also their support. We have made sure that we have listed those home builders who will be with you till the end. However, putting serious efforts and bringing your vision to life is important. 
Thinking of building your very own boutique home? Help your home builder help you by getting in touch with Predictsite now. Predictsite is proud of its status as one of the most valuable geotechnical resources for home builders and developers today. Through our platform, we offer sophisticated site classification services to meet our clients' needs. Our talented engineers are proud to serve the engineering and construction industry in Sydney, Melbourne, Brisbane and Adelaide.
Join the dozens of engineers and developers who have turned to PredictSite and Intrax to cut down on their geotechnical costs, provide faster, more accurate estimates, refine their slab designs and determine how best to address problematic soils. View our services here.