Nowadays, everyone wants to have the best things in life and this is also applicable in the case of building houses. Now people are concerned about the functionality, looks, durability of the home and this is where luxury homes came into existence. A home which is designed with all the modern facilities, high quality finishes and customised services that elevate a home from ordinary to luxury.
When it comes to constructing your luxury homes, you expect something unique and home which is completely different and only yours. In this case, you need to hire professional and experienced luxury home builders in Adelaide. The main concern of the luxury home builder is delivering you quality work as per your expectations.
While choosing a home builder for your project, the main problem is to hire the right custom home builder. As a homeowner, you need to do the proper research and look for a builder that can be trusted to handle your home building project. This all process can be time-consuming, and to help you in this matter, this article contains a few shortlisted luxury home builders which will allow you to choose the reliable, trustworthy and reputable builder.
Top 20 Luxury Home Builders
The decision to build a new home is very exciting and challenging. Finding a reliable home builder can be a stressful and difficult task. To help you out, we have come up with this article. Take a look at the list of luxury home buildersbased on the client's ratings and reviews:
+ 10 more honourable mentions of the best luxury home builders in Adelaide!
1. Claridge Construction
Claridge Construction has a reputation as a highly regarded luxury home builder in Adelaide. Their team is dedicated to transforming your vision into reality. They have changed the meaning of luxury by aiming at the qualities such as comfort and integrity, and the personalized approach that people look for in their luxury houses. If you want to experience the difference, choosing them as your luxury home builder is the perfect option.
They are a team of professionals to accommodate the lifestyle that makes you feel excited for a long period. They have a portfolio of various clients that shows their success.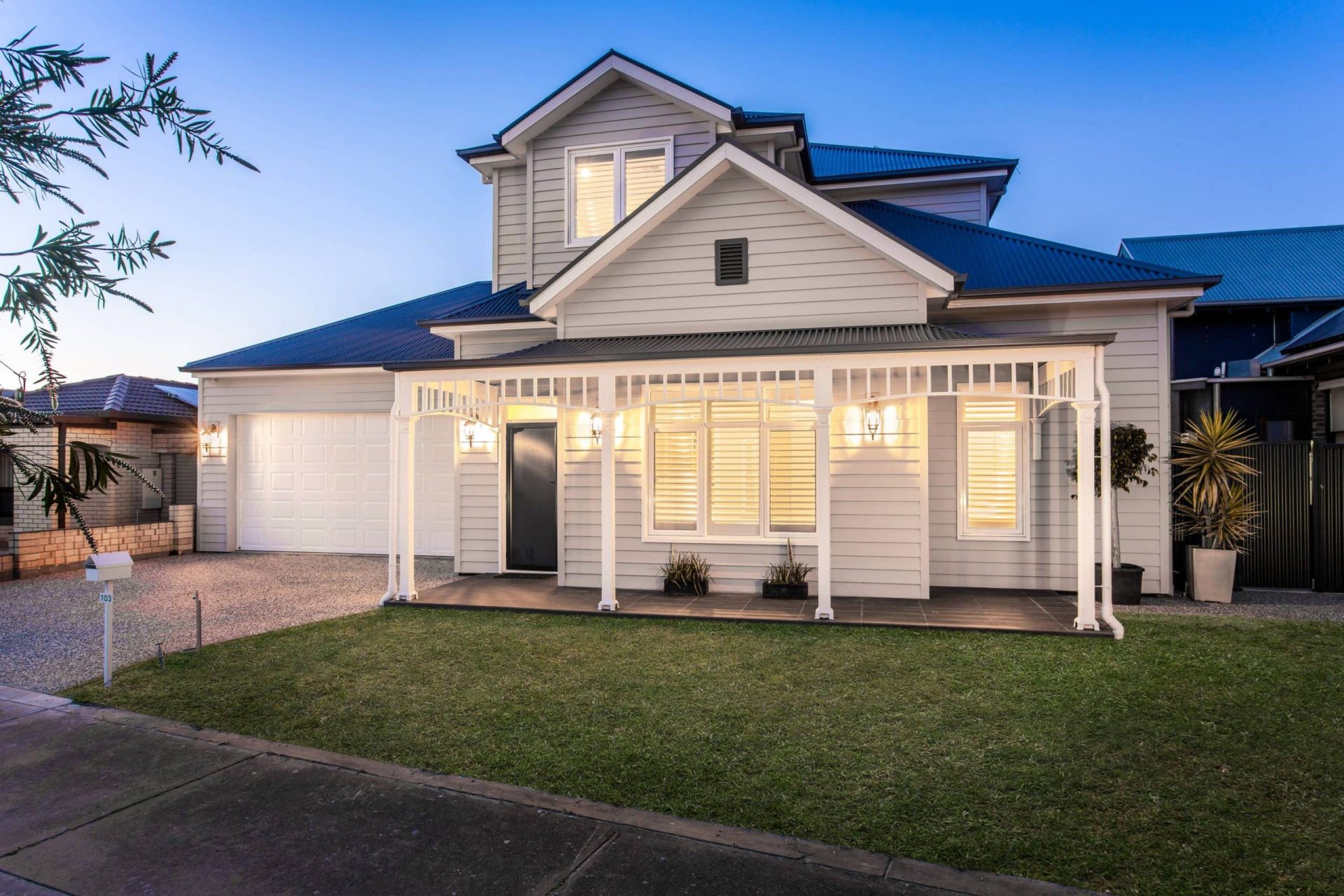 2. Nouvo Homes
Nouvo Homes is a custom luxury home builder in Adelaide, SA specialising in building luxury homes, renovations, and turnkey projects. At Nuovo Homes, their focus is on providing great customer service to ensure that the entire process of design and build goes smoothly until the last stage.
They collaborate with their customers to provide flexibility in all aspects of the building process. With Nuovo Homes, you get the quality and the services that your huge investment deserves. Moreover, for your satisfaction, they are also the members of Masters Builders South Australia and Housing Industry Association.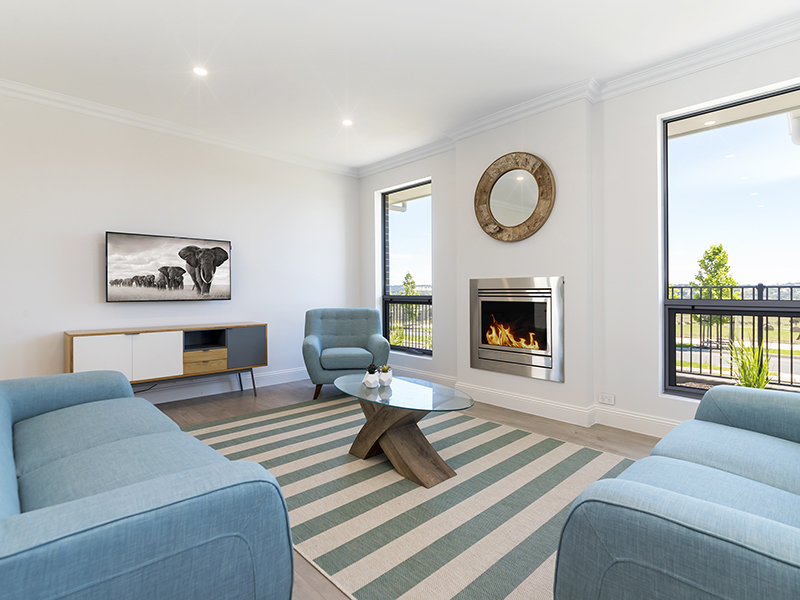 3. Adelaide Luxury Homes
Adelaide Luxury Homes was established in 2015 and is serving the construction industry with the development of homes in South Australia for the last decade. They have a dedicated team to transform the customer's dream into reality with their creative and latest innovations to provide them with a modern style of living. Adelaide Luxury Homes provide residents premium homes loaded with the features that you require.
When it comes to luxury, their goal is to provide all the modern amenities at affordable prices. They reward their customers with high-quality homes and a smooth experience in the whole process. You can build your new luxury house, rebuild an existing property at Adelaide Luxury Homes. Moreover, they also provide land packages and idyllic homes.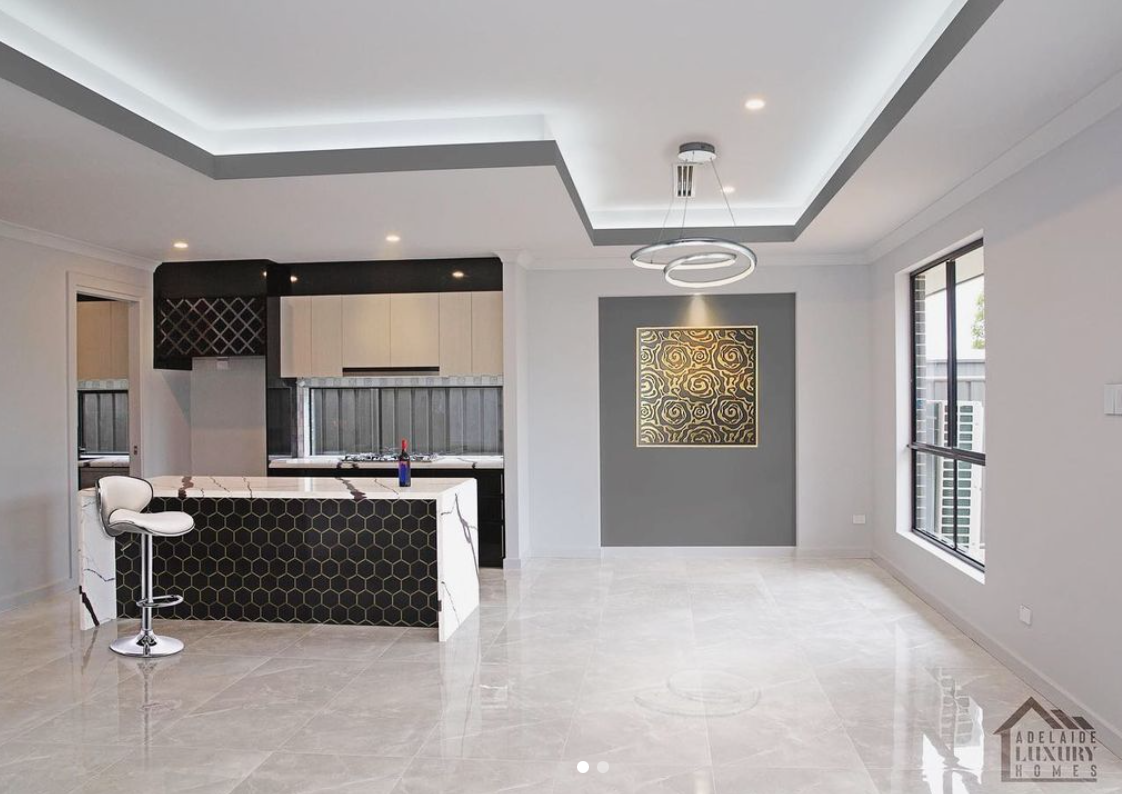 4. Precision Homes
Precision Homes has grown into one of Adelaides most preferred builders for complete builds due to their vast variety of designs. They are extremely committed and professional with their customers which is highlighted by their passion for detail.
They aim to encorporate your lifestyle into the design of the house as you embark on a journey through concept designs, selection choices and 3D walk-throughs to immerse yourself in the planning stages.
Precision Homes has received a number of awards, as well as recognition at a national level. These include HIA Highly Commended Builder, HIA Winner Display Home and many more also including features on various building TV shows.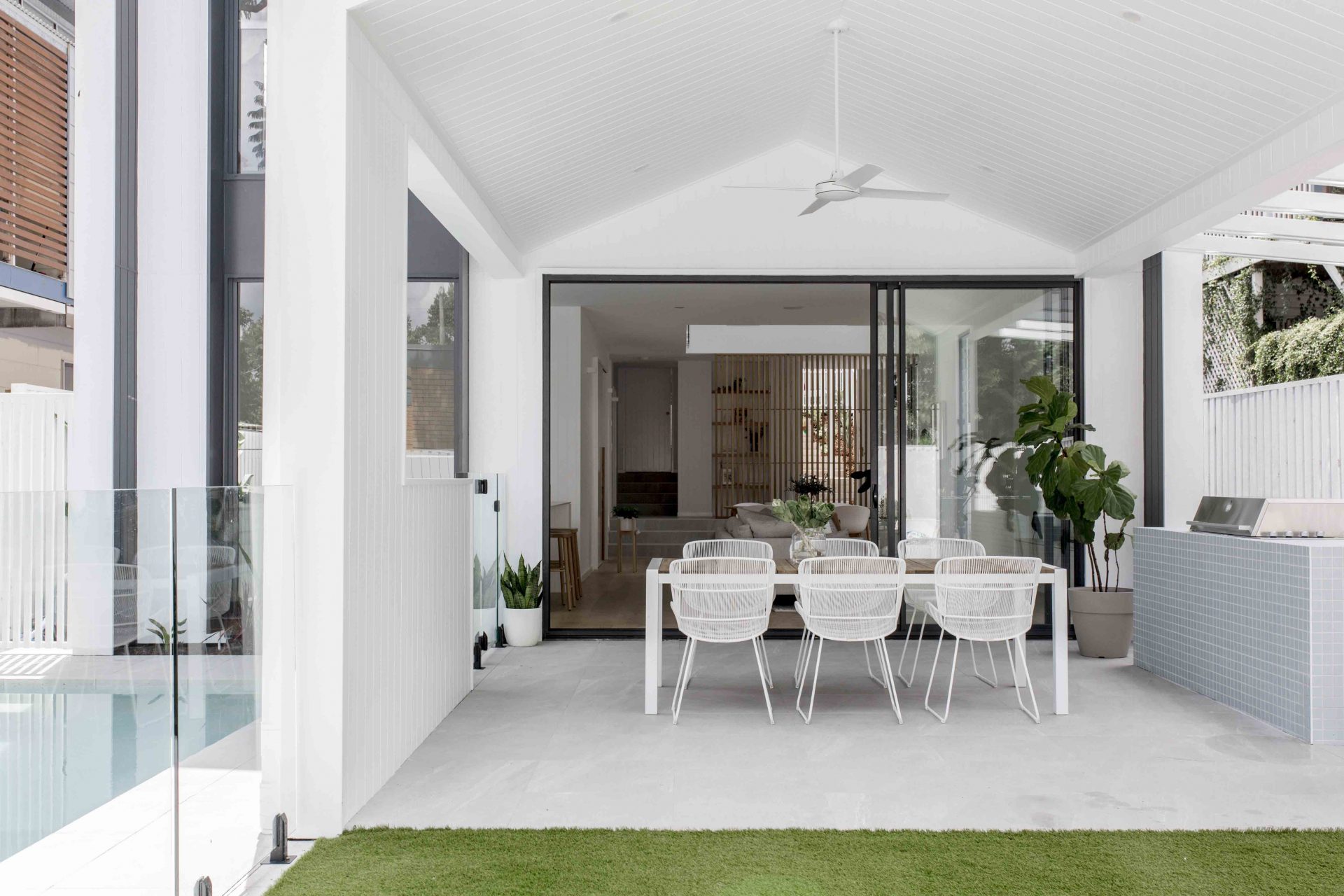 5. Medallion Homes
Medallion Homes is a reputable luxury home builder in South Australia. They have attained this reputation for designing high-quality and unique homes. They are known for providing precision construction and innovative designs. At Medallion Homes, they reward you with excellence throughout the entire journey of the building process. They create solutions as per the individual needs from home theatres to the special place for wine collection. They have an outstanding range of display homes.
From project managers, designs team to supervisors, they have an exceptional team of professionals. Their commitment to providing you with the best customer service, along with their knowledge and experience, will allow you to enjoy the whole journey of building your dream home.

6. Clairville Homes
Clairville Homes declared themselves as home builders in 2004. They have a dedicated team to build quality luxury homes. Clairville Homes are award-winning luxury home builders by creating outstanding custom homes tailored to accommodate your lifestyle. Clairville Homes has been rewarded with various excellence awards. From the Housing Industry Association to the Master Builders Association, they have a proven record for constructing stunning custom homes that exceed the expectations of the Australian's.
They have a team of experienced professionals who have been working in this industry for over 30 years. So, they can easily handle your project no matter how simple or complex it is. They will bring your ideas to life with their skills and experience. Clairville Homes can help you in building new homes, designing and construction to provide you with the results that meet the high industry standards.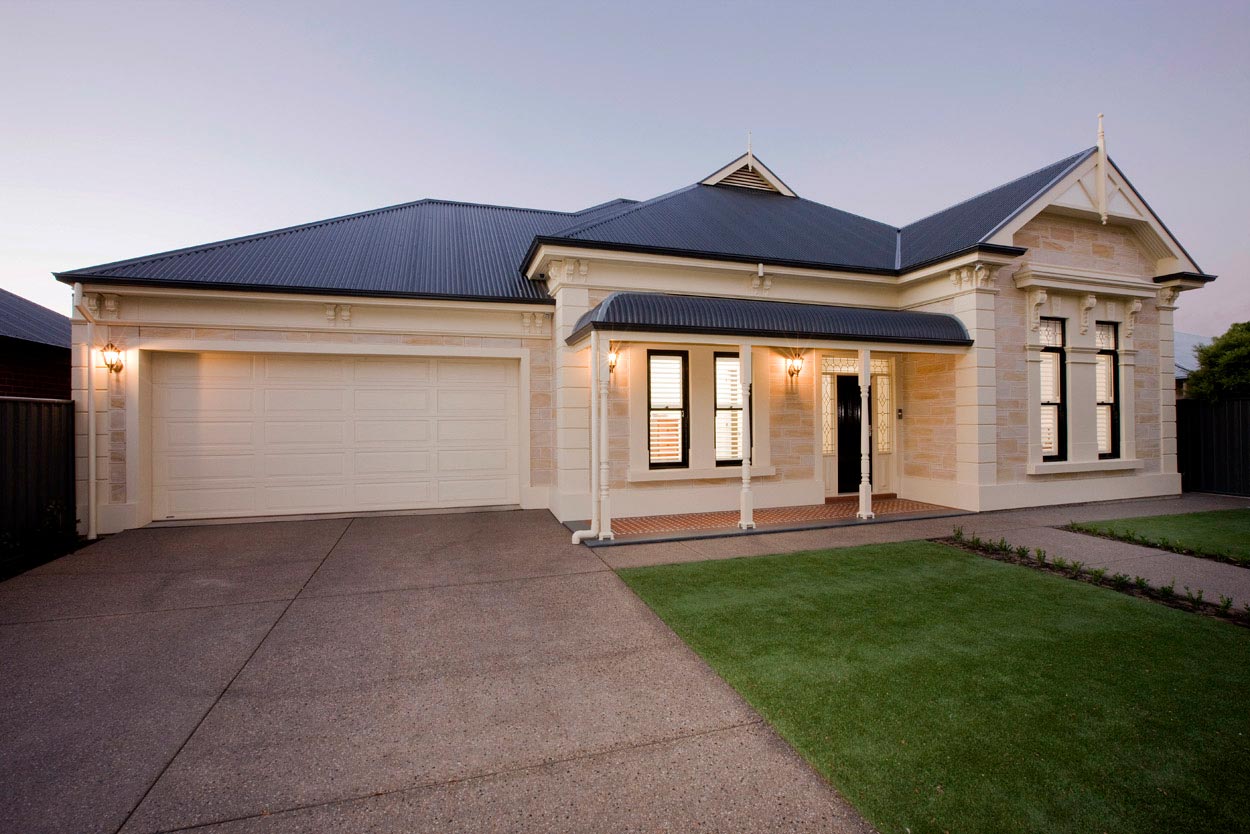 7. Abraham Construction Group
Abraham Construction Group makes signature homes that create a lasting impression on people's minds. Their builders, sesigners, and architects work together to make a product that properly describes your style and personality. Their perfect blend of quality craftsmanship and innovative design is providing cutting-edge standards to South Australia's Real Estate industry.
They follow a traditional face-to-face approach for communication to understand the vision of their clients. They will make your home stand out in the crowd with their innovative designs. They offer a wide variety of selections available to fulfil the preferences. They are members of Master Builders South Australia to maintain their status as the best luxury home builders in Adelaide.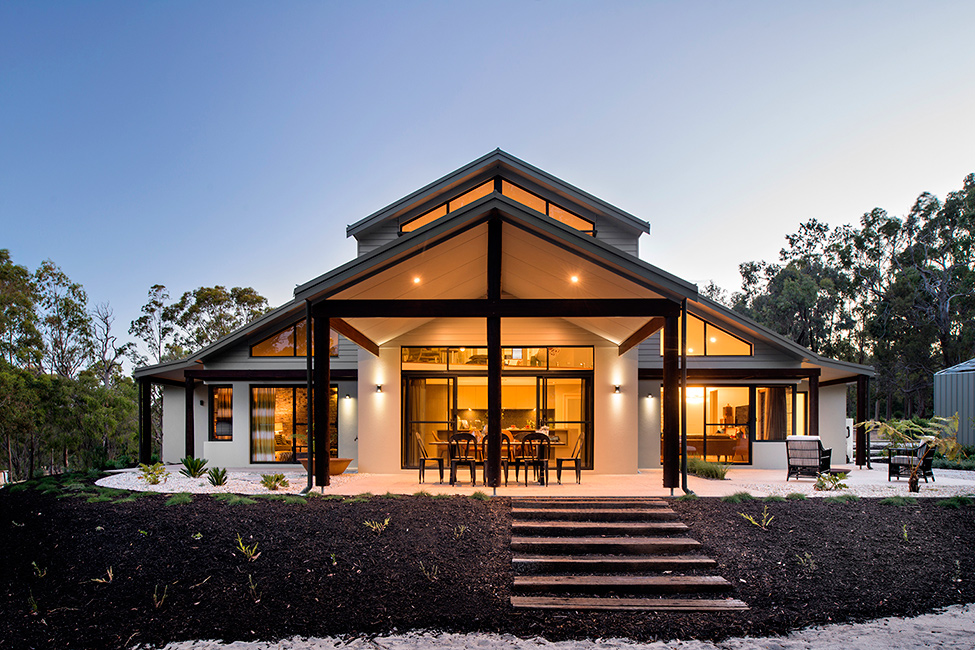 8. Lofty Building Group
Lofty Building Group is a leading Adelaide custom builder that provides exceptional building services with its stunning workmanship. They provide you with a seamless process throughout each step of the entire journey. Their building services include developments, building custom homes, project management, land and house packages. They are completely transparent with a focus on clear and open communication. Lofty Building Group are not just builders, they have also experienced property developers in South Australia to assist with demolition and sub-division. They always tailor customized plans to meet your requirements.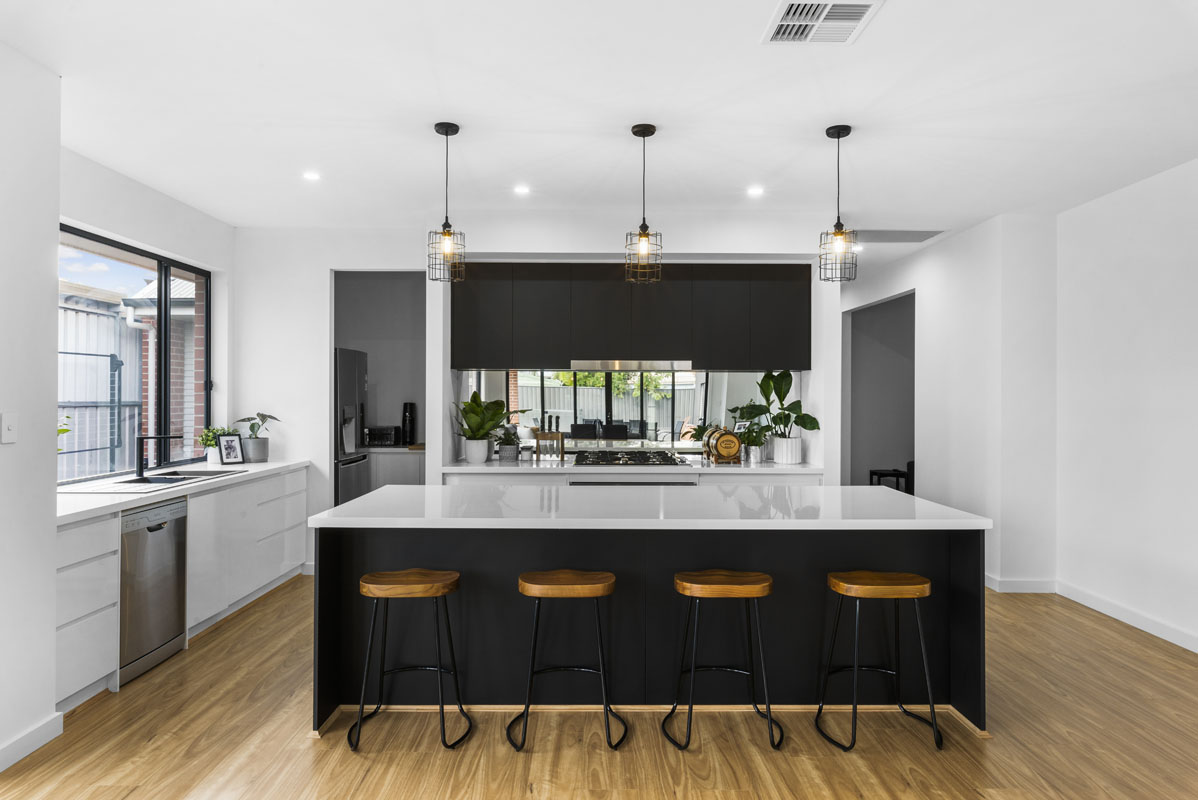 9. Samuel James Homes:
Samuel James Homes is another name of quality. They built their business in 1991 with outstanding building services. They have brought together passion and experience to shine in the real estate industry. They seamlessly plan and execute their building process with the help of a trade team and support staff.
Samuel James Homes has won various awards for providing excellence over the years. They always work passionately to create the extraordinary. As designer-builder, they can produce something personal and unique for every client. Their main focus is to provide comprehensive services in every manner, from designing, building, interior selections to decorating. They have attracted national attention with their innovation and uncompromising building practices.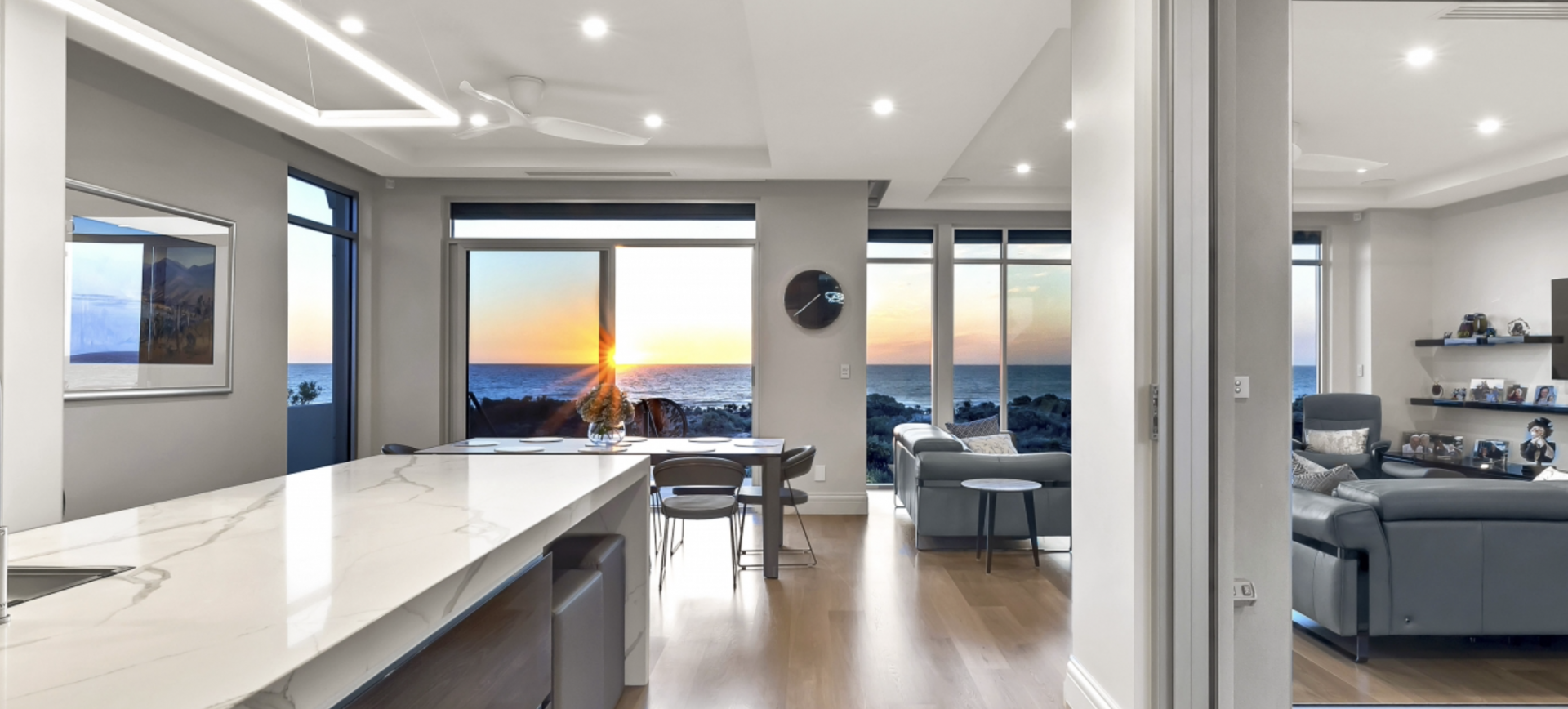 10. Serenity Homes
Serenity Homes was founded about 18 years ago by a team of committed professionals and passionate specialists. They constantly strive to focus on their goal of giving our clients full personalized homes that fit their needs while providing them with a smooth customer experience.
They make the building process stress-free and provide you with exactly what you need. Their staff is dedicated to helping you in getting your dream home. Moreover, their support team is always there to answer your questions. You can be assured that your property is in safe hands if you hire Serenity Homes for your project. They will make your dream house a masterpiece as they build only a selected number of homes to focus on perfection. Their services include designing and construction, renovation and addition, energy-efficient homes, and more.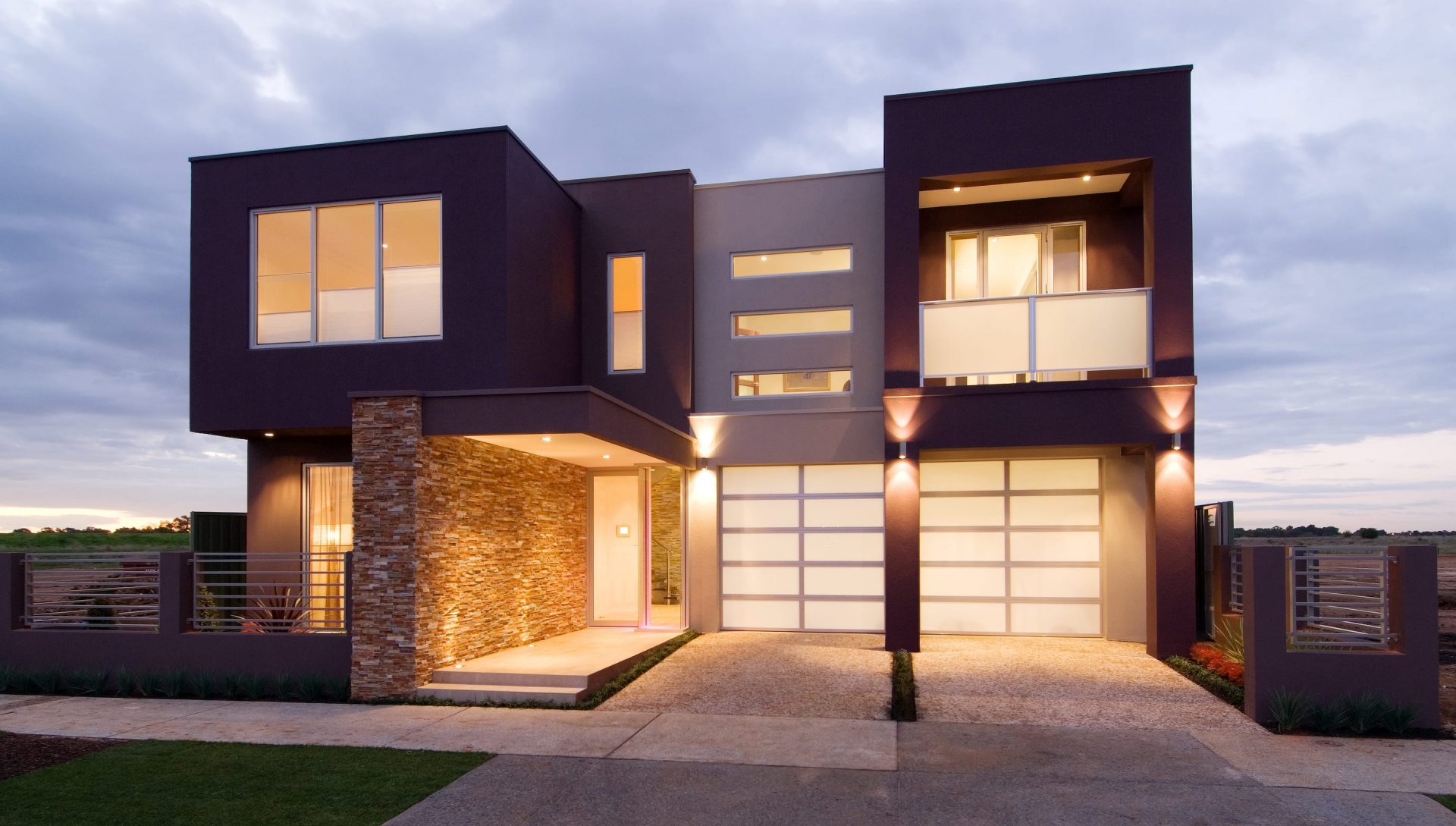 Apart from these luxury home builders, some other home builders are providing great building services and setting benchmarks with their innovative designs. A few of them are listed below:
Honourable Mentions
If you want to get exactly what you need, then it is recommended to hire the best luxury home builder. They have special and unique skills to fulfil your desires and needs in a house with their innovative designs.
So, if you are thinking of having a luxury home, then hiring the normal home builder can be a big mistake. You must be aware of the luxury home builders to handle your building project. With the help of this article, you can shortlist a few and contact them and finally get a suitable luxury home builder for building your home.
Thinking of building your very own from scratch? Help your home builder help you by getting in touch with Predictsite now. Predictsite is proud of its status as one of the most valuable geotechnical resources for home builders and developers today. Through our platform, we offer sophisticated site classification services to meet our clients' needs. Our talented engineers are proud to serve the engineering and construction industry in Sydney, Melbourne, Brisbane and Adelaide.
Join the dozens of engineers and developers who have turned to PredictSite and Intrax to cut down on their geotechnical costs, provide faster, more accurate estimates, refine their slab designs and determine how best to address problematic soils. View our services here.