Living in a truly well-designed luxury home enhances one's life. The idea of a Luxury home means different things to different people. To some, it is determined as having an architecturally designed house; to others, it is a place filled with innovative and latest features and amenities. Luxury Homes are basically identifiable by their unique and amazing features.
Building a luxurious home is a rewarding process. The most important thing that your new home should provide you with are all the functionalities, features and design that is suitable for your lifestyle and enhances your lifestyle.
Whether you are considering renovating your existing home or constructing a new home from scratch,  hiring a luxury home builder is a major decision. There are many questions and doubts that arise while choosing the builders. Happily, this article can solve your problem.
After reviewing this article, you will be able to make the best decision for you and your family. Most importantly, you will be confident enough to choose a trusted and reputable builder who will work with you to reward you with a high-quality finished product.
Brisbane's Luxury Home Builders
Review the below-listed luxury home builders for complete information about their services. Here's a list based on the customer reviews and ratings:
+ 10 more honourable mentions of the best luxury home builders in Brisbane!
1. Symcorp Building Services
Symcorp was established in 2012 by two brothers with experience of around 30 years. It has now become one of the leading luxury home builders in Brisbane. They tailor home designs as per the clients' requirements that perfectly meets their expectations and lifestyle. Symcorp's focus is to provide a long-lasting end product to their clients. Moreover, they also provide structural guarantee for their work. Along with the luxury home building, they also provide addition or extension and home renovation services.
2. Antech Construction
Antech Construction is one of the most reputed luxury home builders in Brisbane. They have qualified and professional designers with experience of over 20 years committed to providing the highest standard of construction services. Antech Construction properly listen and understand the clients' needs and foresee any issues before they appear. Their specialist team works with their clients while designing and building luxury homes to ensure that the design is functional and flexible.
Being award-winning luxury home builders, their focus is concentrated on three main values: Excellence, Honesty and Innovation. They have refined their building processes to be efficient and flexible in order to provide the desired results on time and on budget. Besides luxury homes, they also build waterfront homes and acreage homes.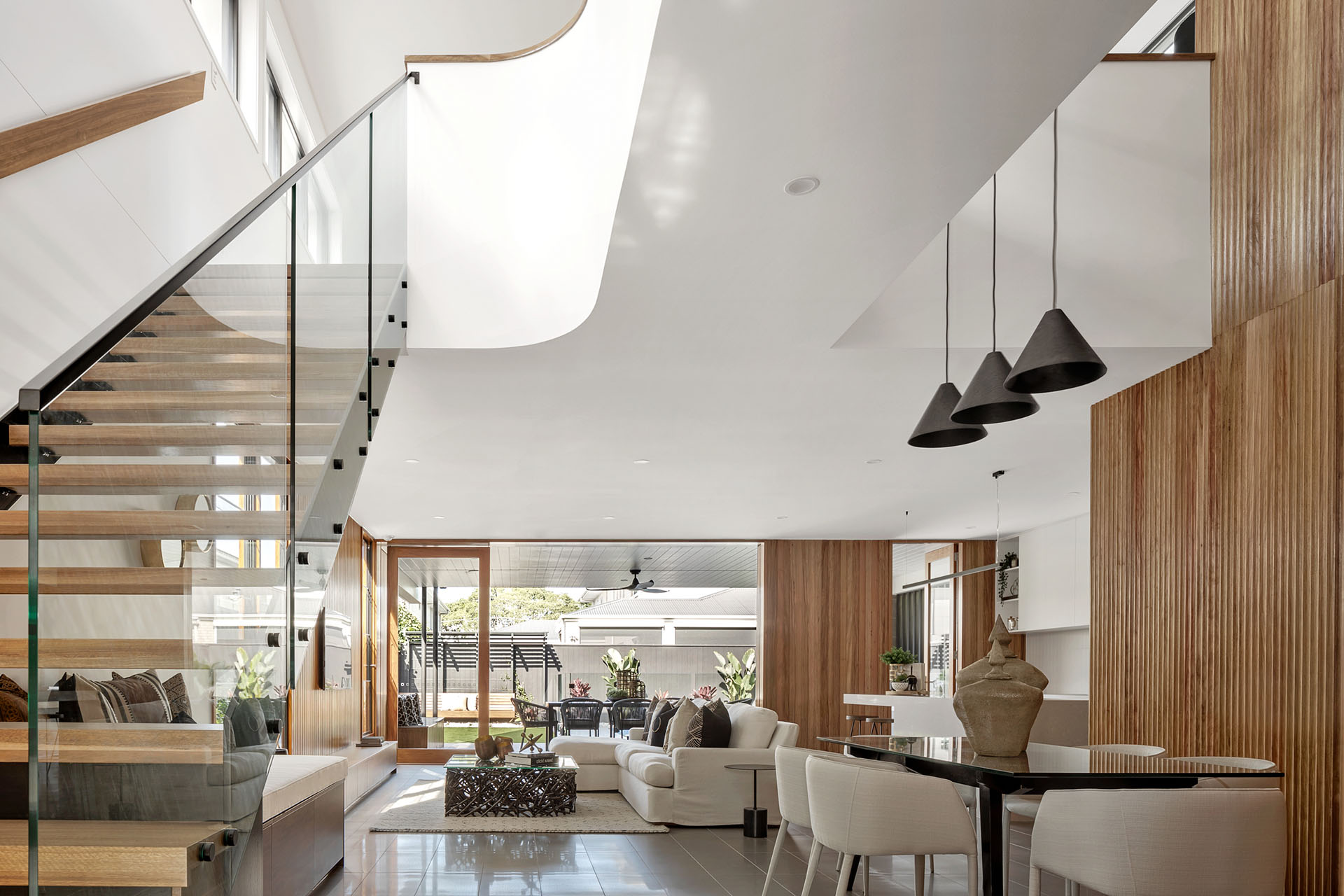 3. Tide Constructions
Tide Constructions are one of Brisbane's most trusted and innovative luxury home builders. Their team has over 40 years of experience and has created a reputation with their outstanding services. They have the capability to make your dream home a reality. This homebuilder's services include house extensions; renovations, house raises, luxury home builds and some other renovations.
Tide Constructions team handles everything from beginning to end in the construction to provide you with an enjoyable and seamless building experience. They are one of the recognised home builders for integrity, quality, delivering projects on time and managing a budget. They make sure to provide customer satisfaction with their excellent building process.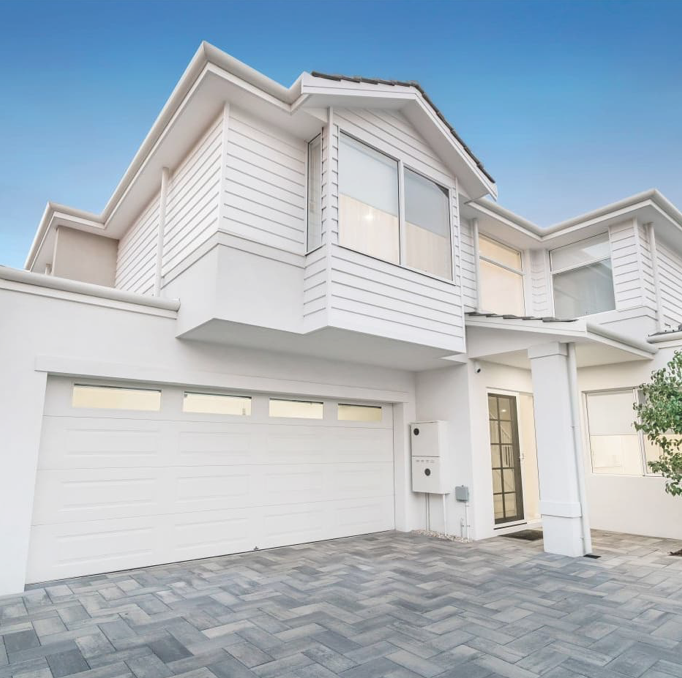 4. Kalka
Kalka have earned a great reputation in Brisbane through their innovative home designs. Their reputation of being a premium luxury home builder has helped them to earn many prestigious awards, which include the Housing Industry Association's highest honour award of 'Best Australian Project Home'. 
They build luxury homes as per the climate of Queensland to provide you with relaxed living. They customise all your design homes as per your needs that perfectly fits your lifestyle. Their services include custom home building, knockdown rebuild and more.
They involve their clients in the entire journey of building a home from initial to the final state, building the vision for your home to its design, building and final delivery.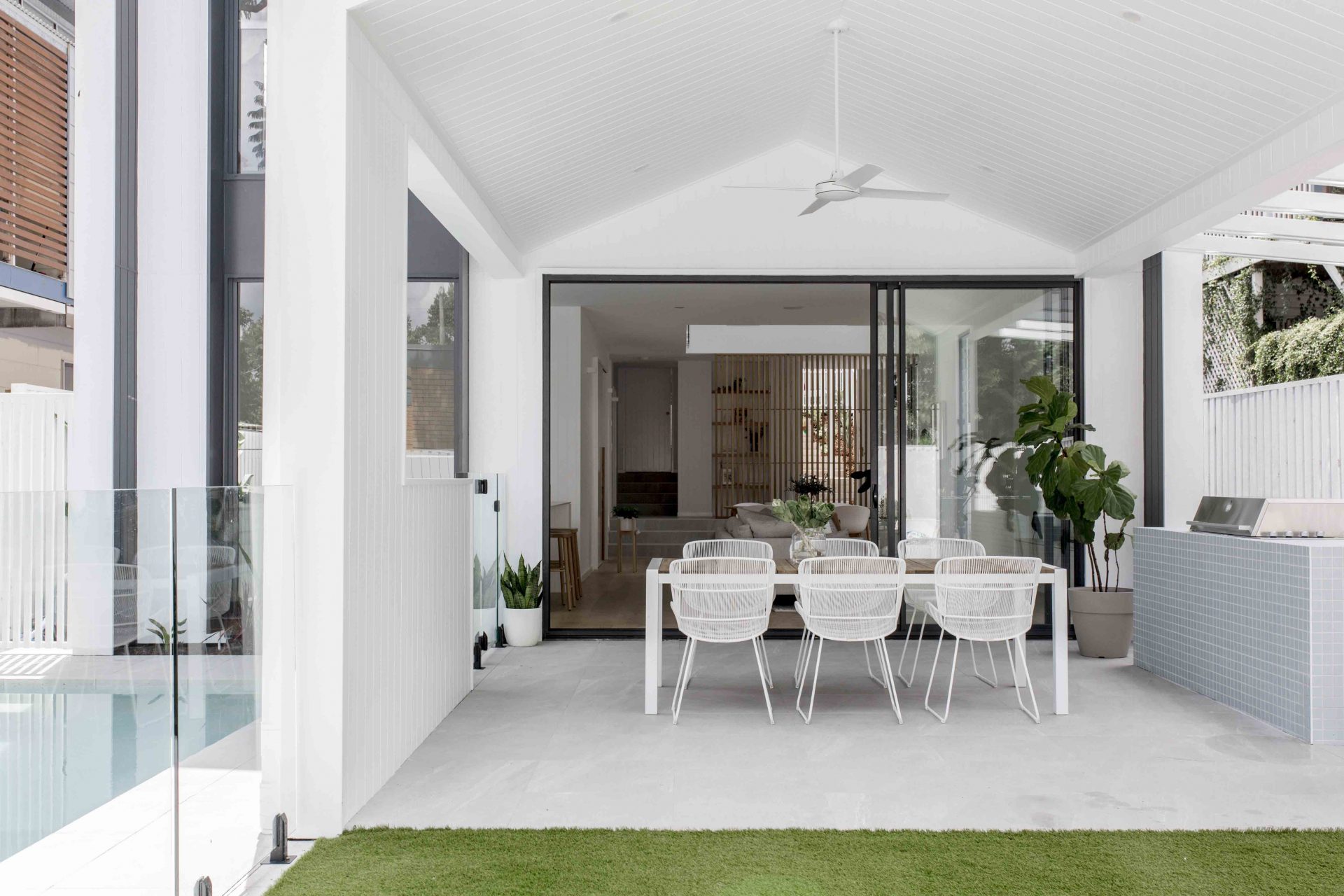 5. Lindon Home
Lindon Homes is a one-stop-shop for both building and designing, and have been in the luxury home construction business for  over 32 years. This luxury home builder specialises in building homes on slopes, knock-down and rebuilds, custom luxury homes, etc.
Lindon Homes have set the bar high with their consistent, exceptional services. They never compromise with quality, as their focus is to create something unique and special. They have been rewarded with various awards for their exceptional building services.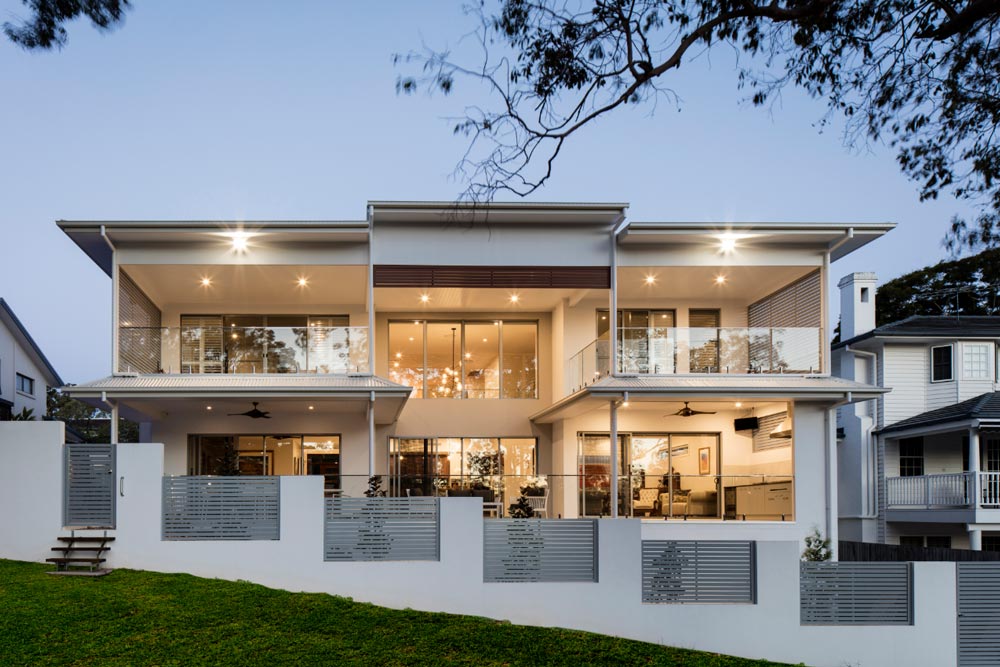 6. Unique Homes
When it comes to luxury home builders, Unique Homes stands out in the crowd. Unique Homes was established in 1997 with a vision to build new homes of great quality and designs. It has been providing premium luxury home building services to customers for decades.
Their in-house design team will help you to shape your vision into a reality. Unique Homes provides a fixed building contract for constructing luxury properties. They provide breathtaking designs for your property which offer great investment opportunities and value for money.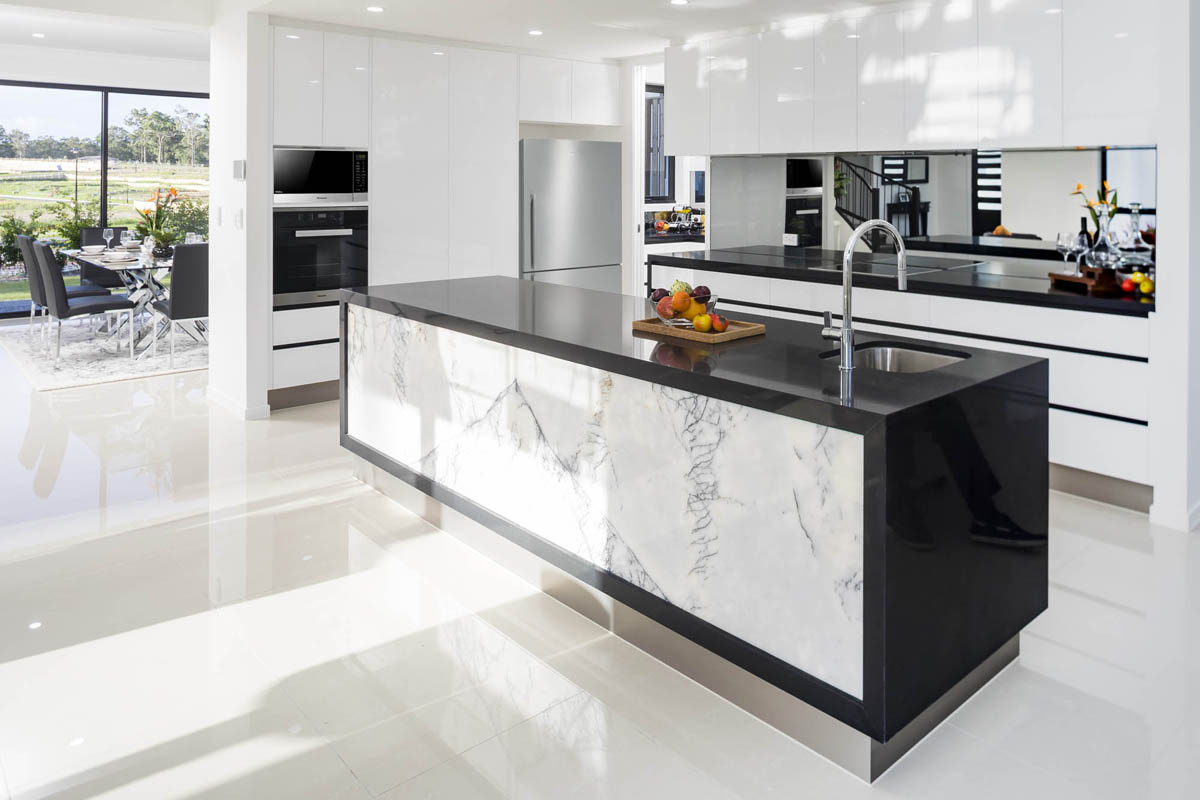 7. Yates Dream Builders
Yates Dream Builders is the award-winning building company with over 20 years of experience in high-end residential construction. As a luxury home builder, they built homes specifically to your needs which suits your lifestyle. They never take more than four projects at a time to ensure that you receive the best care and attention.
They have received numerous awards like HIA Brisbane Custom Built Home, HIA Brisbane Renovation/Addition Project, and more for their excellence in the construction of luxury homes. Along with the luxury home building, they also provide renovation services, knockdown house building, etc. At Yates Dream Builders, they provide you with guidance and support throughout the whole process of building your luxury home.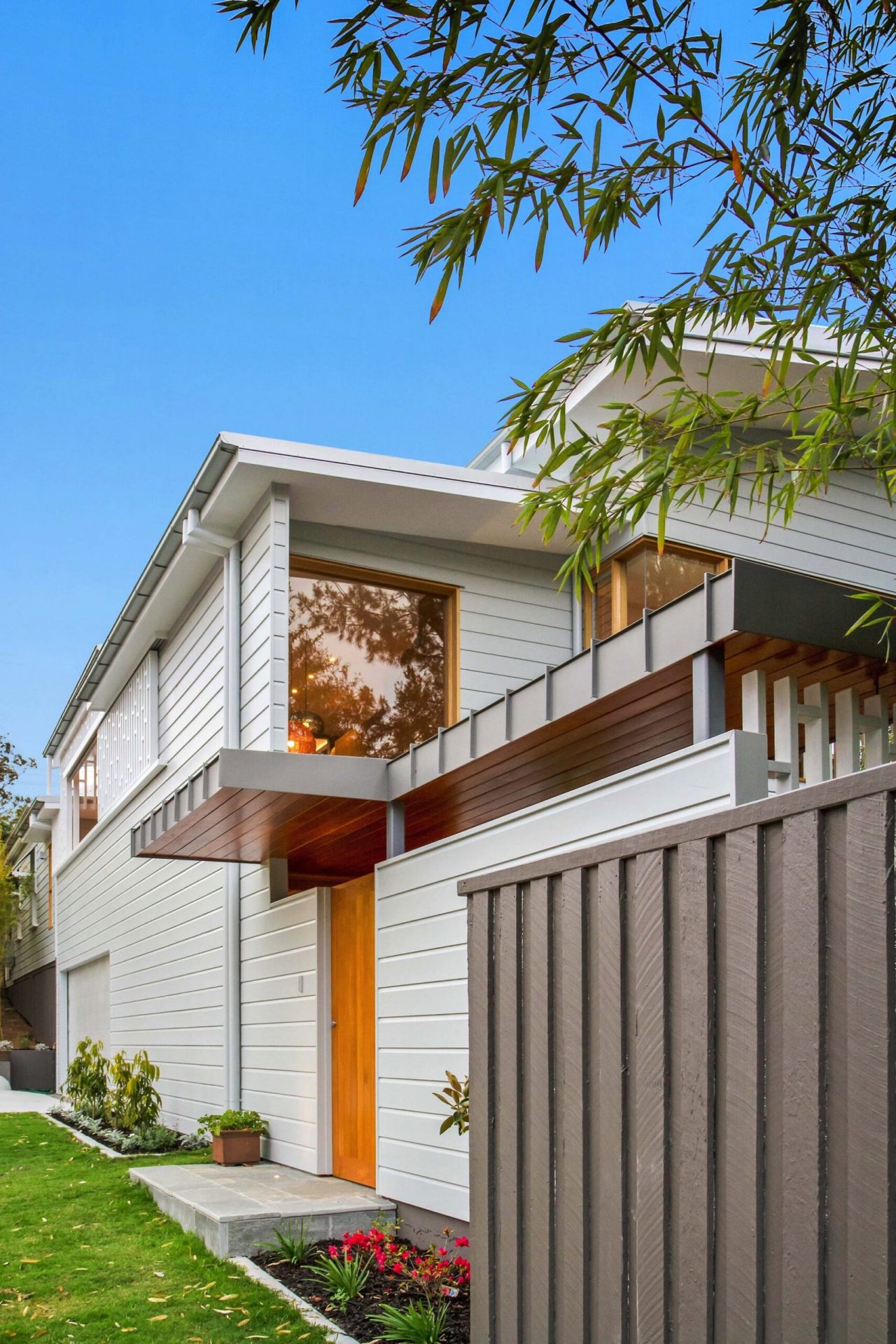 8. Corella Construction
Corella Construction is a family-owned company with over 20 years of experience in luxury home building. They are the experts in the field of building custom luxury homes and renovations and have transformed various homes across Brisbane. They properly manage all your building needs from beginning to end and make your dreams a reality. Corella Construction is the union of efficient administrative skills, exceptional craftsmanship through which they achieve outstanding results.
The builders at Corella Construction try to ignite beauty and life through premium home construction and offer a wide range of services from luxury home extensions to renovations and custom builds across Brisbane. Corella Construction is a trusted luxury home builder for original and unique architectural designs.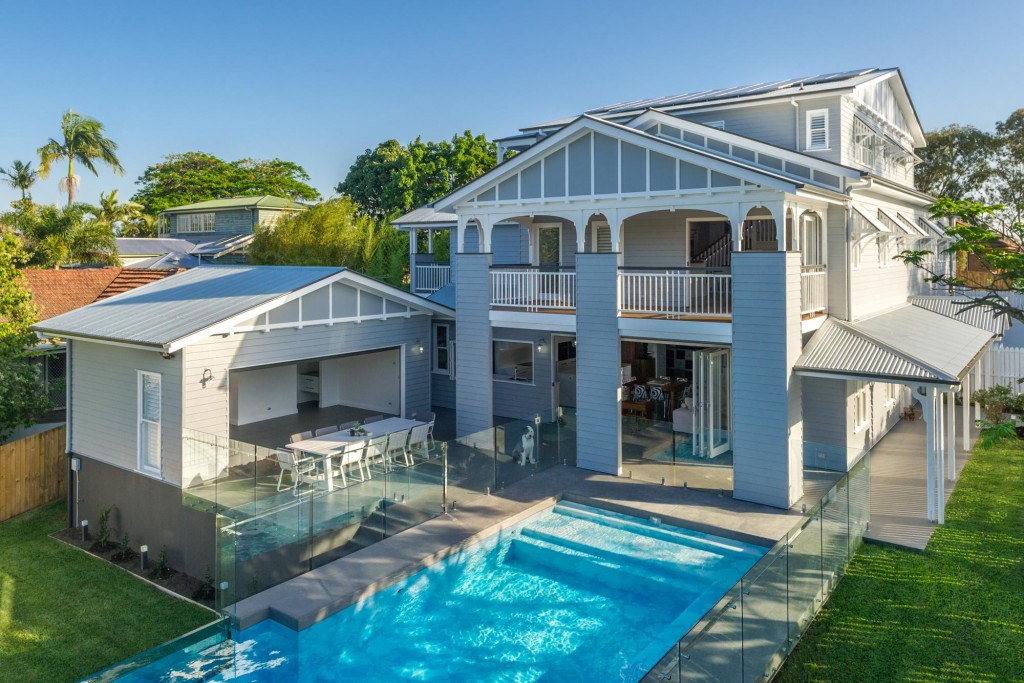 9. Stround Homes
Stroud Homes is an award-winning luxury home builder in Brisbane. It is a group of licensed local builders with years of design and building experience. Being the experts of the local area, they can easily provide their clients with a package that perfectly fits their budget, land and lifestyle. They guarantee to provide a smooth building experience to their clients.
They have delivered contemporary, stylish, practical homes to Australians for over 20 years. They have developed a great reputation during that time and are rewarded with the "Zero Defect" Quality Achievement Award from Handovers.com. They have a huge range of home options like granny flats, residential designs, split level designs, and more.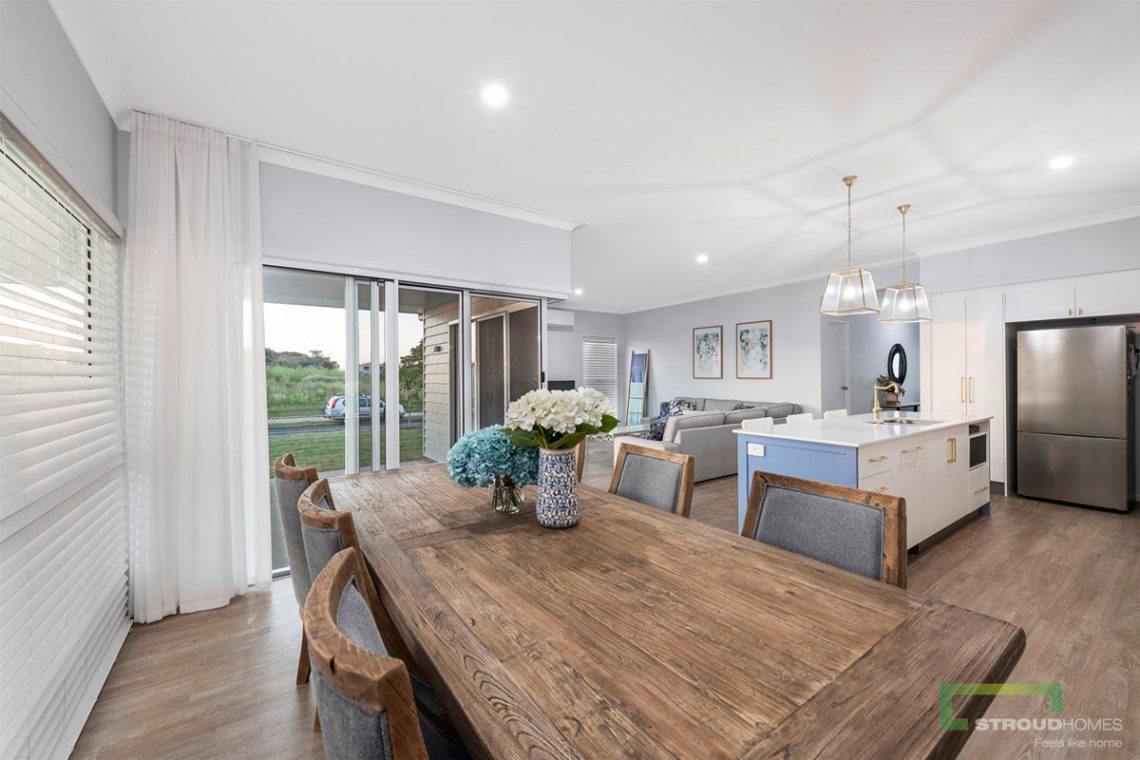 10. Bella Casa Constructions
Bella Casa Constructions are known for constructing beautiful and unique luxury homes. Their homes are specified and designed in collaboration with their clients to ensure transparency and quality. Their luxury home builders are experienced in building timber and steel homes and working on slope sites.
In order to provide quality assurance and control, they always engage their clients in the discussion throughout the whole building process. Besides the custom luxury home builders and luxury innovation builders, they also provide interior design services. Moreover, they also create attractive elevations for your new home with a blend of holistic 3D and 2D elevations.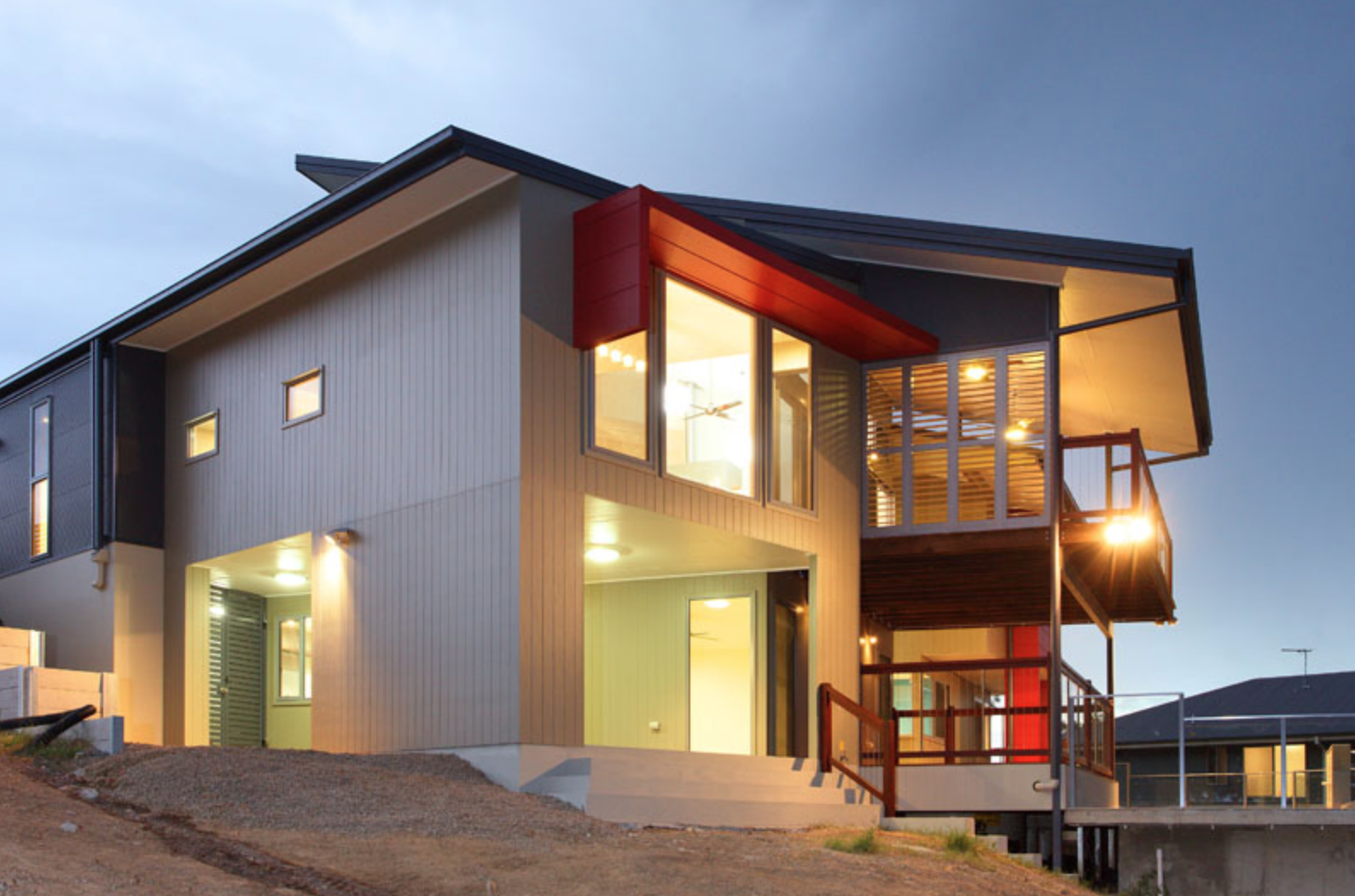 There's something special about the home that has been designed and built according to your vision. When you explain your vision to a luxury home builder, they work with you to create something very unique and special that will exceed your expectations.
Builders and designers are the ones who genuinely care about their craft. So you can trust them to fulfil the dream of having a luxury home. If you want a high-end product, then you must hire the best luxury home, builders. This list can help you to analyse the points associated with the different luxury home builders.
It is important to do proper research before choosing any home builder for your project, as it is a huge investment. You can start your research by reading this article.
Thinking of building your very own from scratch? Help your home builder help you by getting in touch with Predictsite now. Predictsite is proud of its status as one of the most valuable geotechnical resources for home builders and developers today. Through our platform, we offer sophisticated site classification services to meet our clients' needs. Our talented engineers are proud to serve the engineering and construction industry in Sydney, Melbourne, Brisbane and Adelaide.
Join the dozens of engineers and developers who have turned to PredictSite and Intrax to cut down on their geotechnical costs, provide faster, more accurate estimates, refine their slab designs and determine how best to address problematic soils. View our services here.